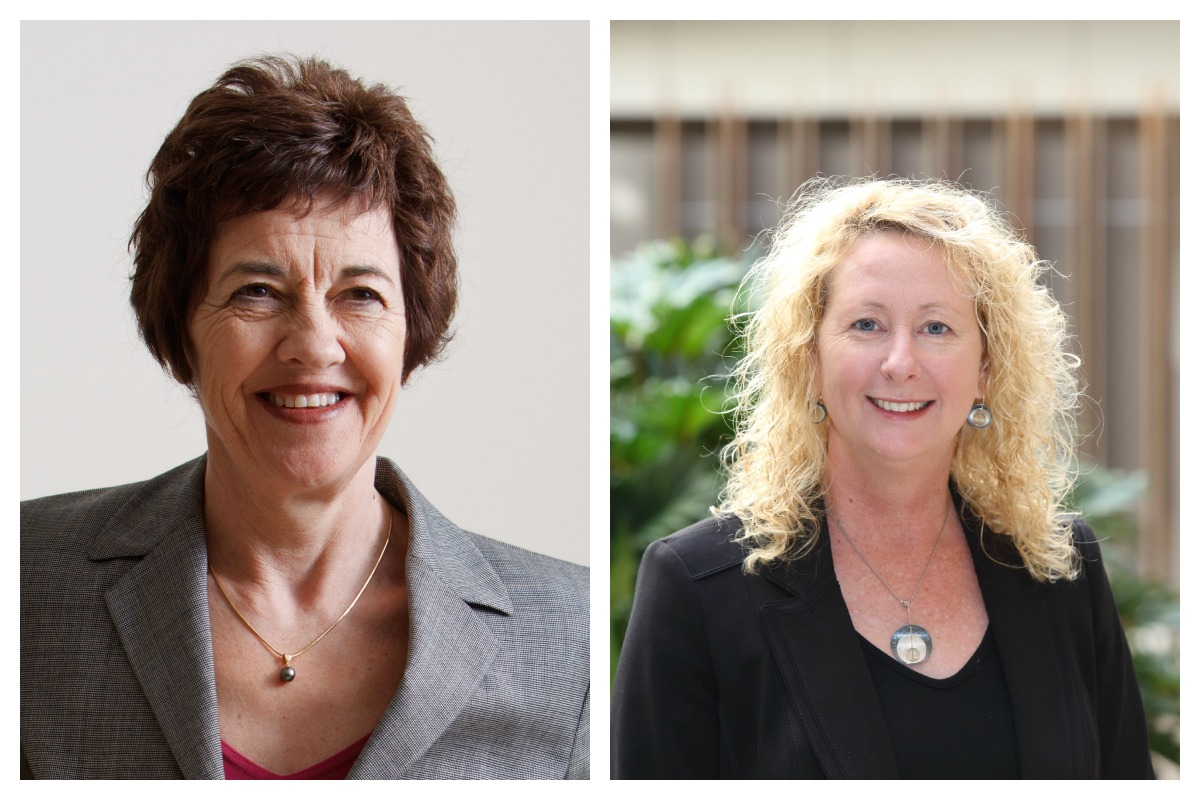 UQ Business School congratulates management expert Polly Parker and finance expert Karen Benson, who have been recognised for excellence in the latest round of Professorial Promotions.
Both academics have advanced from the title of Associate Professor to Professor.
Professorial Promotion recognises the excellent past performance of academics, with the role of Professor signifying an international reputation for academic excellence and leadership.
Professor Karen Benson, who is also the Finance Cluster Leader, said it was a great feeling to be recognised for her contribution to discovery, learning, and engagement.
"I am very thankful for the support I have received from my colleagues and I appreciate that senior management are confident in my ability to be a University leader," she said.
Management Cluster Leader Professor Polly Parker was also pleased to see her university leadership contribution recognised.
"I enjoy participating in our academic community and particularly supporting women's career development.
"I appreciate the support and encouragement I experience from my peers and the leaders of both UQ Business School and the UQ BEL Faculty. I look forward to contributing further to develop our innovative learning culture," she said.
UQ Business School Dean Professor Andrew Griffiths, added: "The success Polly and Karen have achieved through the promotion process demonstrates the quality and dedication of our academics. We are very proud of what they have accomplished and congratulate them both on their great success."