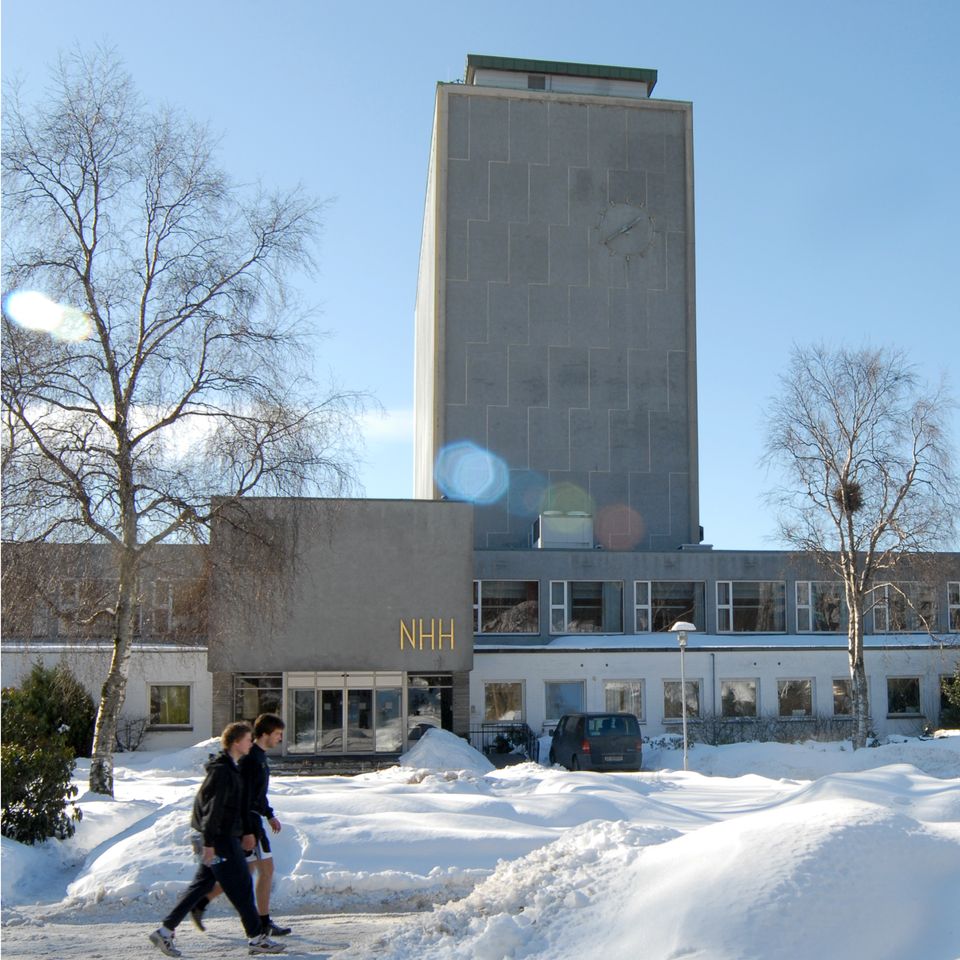 Students undertaking the Master of Global Management would spend the first year at UQ and the second year at a European partner school, said UQ Business School Dean Professor Andrew Griffiths.
"This program will broaden our students' horizons across the business, political and social spheres," Professor Griffiths said.
"The Master of Global Management will launch international business careers and expose students to a quality global peer network.
"We live in a truly global age. UQ Business School is committed to developing future leaders with the ability to thrive in a multicultural environment and lead positive change in the global community.
"The new program recognises the value of a European degree on the world business stage – and allows students to gain two degrees in a reduced time."
Students in the program will undertake internships, working inside "highly innovative businesses" in Australia and Europe.
"This will provide them with outstanding practical experience to further develop their global business skills," Professor Griffiths said.
For information on the Master of Global Management program, visit business.uq.edu.au/programs/master-global-management