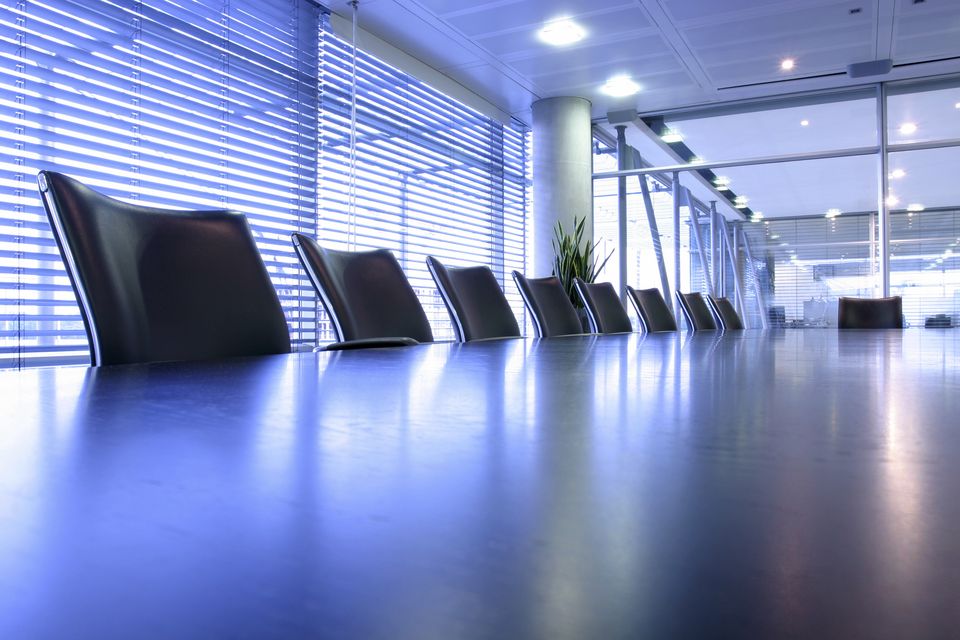 Additionally, UQ Business School was the only Asia-Pacific entity in The Economist's global top 25, and the number one MBA provider outside Europe and North America, said the School's Dean, Professor Andrew Griffiths.
"This groups us alongside the leading international business school brands such as Harvard, Stanford, MIT Sloan, INSEAD, London Business School, Kellogg, and Wharton," he said.
Professor Griffiths said international social entrepreneurship projects embedded in the MBA program commercialised business opportunities for third-world communities.
"Engaging our MBA students in community-benefit projects brings rewards well beyond the classroom and the continued response from the employers of our MBA students tell us that these experiences bring a key differentiator to our program," he said.
"To have The Economist award us such a high ranking acknowledges that we continue to deliver a world-class MBA."
The annual ranking gauges the feedback of current students and alumni who graduated in the past three years, taking into consideration such measures as perceptions of their experience throughout the MBA program and graduate outcomes.
The UQ Business School MBA has ranked in The Economist's top 50 for the past four years, and it has been included in the prestigious ranking table for five years.
The Graduate Management Association of Australia last month awarded the UQ Business School MBA a five-star rating for the 10th year in a row.
To find out more about the UQ Business School MBA program, visit www.business.uq.edu.au/mba
The full results of The Economist MBA ranking are available at www.economist.com/whichmba