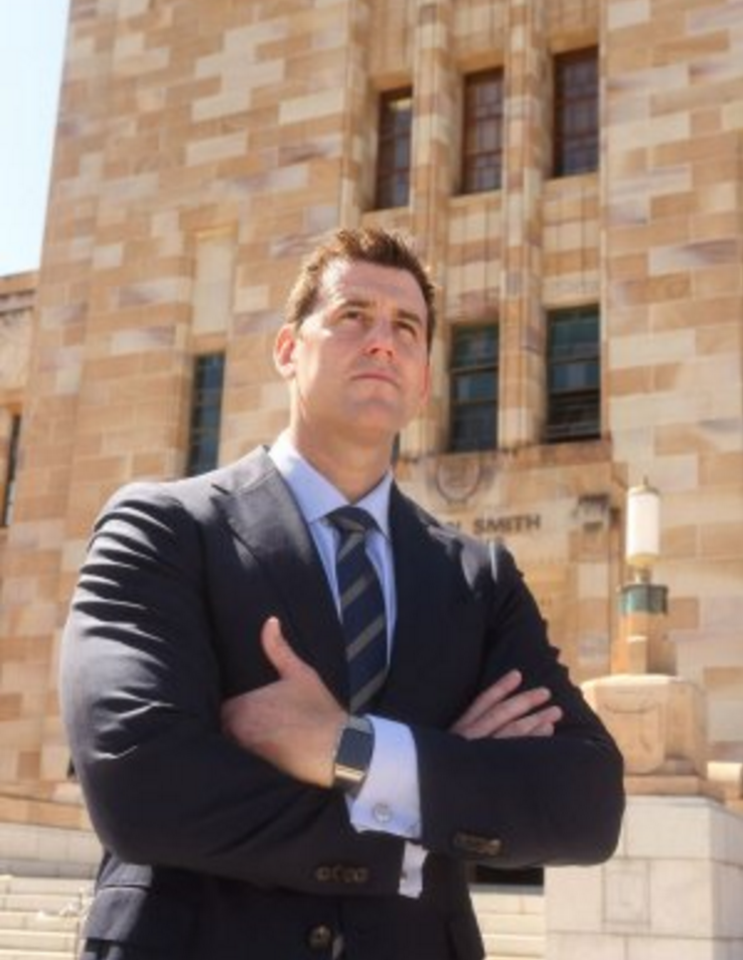 He may be one of Australia's most decorated servicemen, but University of Queensland graduating student Ben Roberts-Smith said he faced the fear of failure while studying.
Today he becomes Australia's first enlisted Victoria Cross recipient to complete a degree after receiving the honour.
Mr Roberts-Smith graduates with a Master of Business Administration, a qualification he says was integral to his transition from a distinguished career with the Special Air Service Regiment (SAS) to becoming General Manager of Seven Network Queensland.
He says he felt the pressure to succeed in his studies to smooth the path for his veteran colleagues.
"My wife will tell you that while I was doing the MBA it was very much like I was back in the unit," he said.