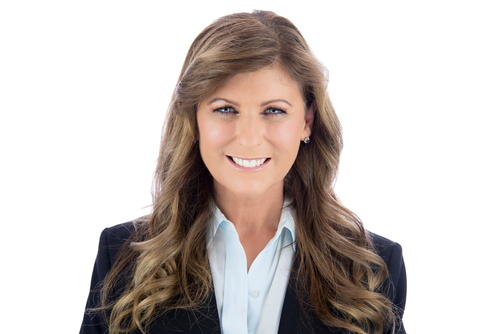 As a human resources specialist, I have always been passionate about supporting people to reach their people. During my years as a manager and consultant in the corporate world, I was constantly trying to find new and better ways to nurture talent and enhance people's performance.
However, the more time went by, the more I recognised the central importance of education. It was this that attracted me to the world of academia and that makes my role so fulfilling. By giving people the knowledge and tools they need to succeed, business schools and universities have the power to change lives and transform societies. 
Nowhere is this better illustrated than in our global network of alumni. From developing new technologies and driving business growth to tackling big problems such as climate change and conservation, UQ alumni are at the forefront the world over. Whenever I speak with them, it is wonderful to hear the central role education played in their success.
In these changing times though, even the most successful business schools cannot stand still – they need to be dynamic and maintain momentum. At UQ Business School, I'm looking forward to finding new ways to personalise and enhance the student experience, and I would like to see us lead the way in introducing new educational technologies.
I am also glad to see the School taking a lead in entrepreneurship and innovation. We can now offer support for entrepreneurs and startups at every stage of the journey. From short courses, workshops and practical programs to our new Master of Entrepreneurship and Innovation degree which covers starting a business, managing product and service development, corporate innovation and commercialising new technology.
In the spirit on our commitment to life-long education, I would like to invite you to join me at our Thought Leadership Series this year. These events are held in Brisbane, Sydney and Melbourne and provide alumni with the opportunity to hear about key business topics and the latest research. Stay tuned for further details on these upcoming events. I look forward to meeting some of you there!
Professor Cogin had a successful corporate career at QANTAS before joining academia and, most recently, was Deputy Dean of UNSW Business School and Director of the Australian Graduate School of Management (AGSM). She has won numerous teaching, research and leadership awards and was named in the top 100 of the Westpac and The Australian Financial Review 'Women of Influence Awards' in 2016 for her work to address the gender leadership imbalance. She currently serves as a non-executive director on an ASX listed company (G8 Education Limited).