UQ Carbon Literacy Program
Understand      Reflect      Act
An innovative micro-credential for climate mitigation
The UQ Carbon Literacy Program is a learning solution that involves people and organisations from all sectors and walks of life collaborating to understand, disseminate and act on climate change. After 8 hours of learning, 2 hours of self-paced online modules and 6 hours of face-to-face seminars, learners pledge individual and group carbon reduction actions to officially become carbon literate certified.
A partnership with a climate education leader, the UK-based Carbon Literacy Project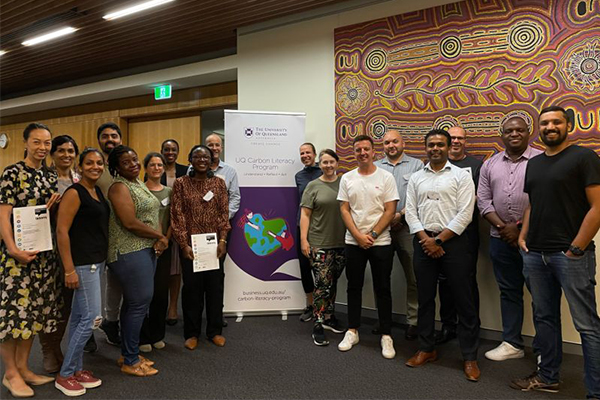 Under its commitments to the United Nations Principles for Responsible Management Education (PRME) and in partnership with the UK-based not-for-profit Carbon Literacy Project, UQ Business School designed and developed the program, and piloted it with 17  learners in June 2021. The program officially launched during UQ Sustainability Week in August 2021. Since then, more than 450 participants became carbon literate certified. Each participant pledged 2 tonnes of carbon savings on average.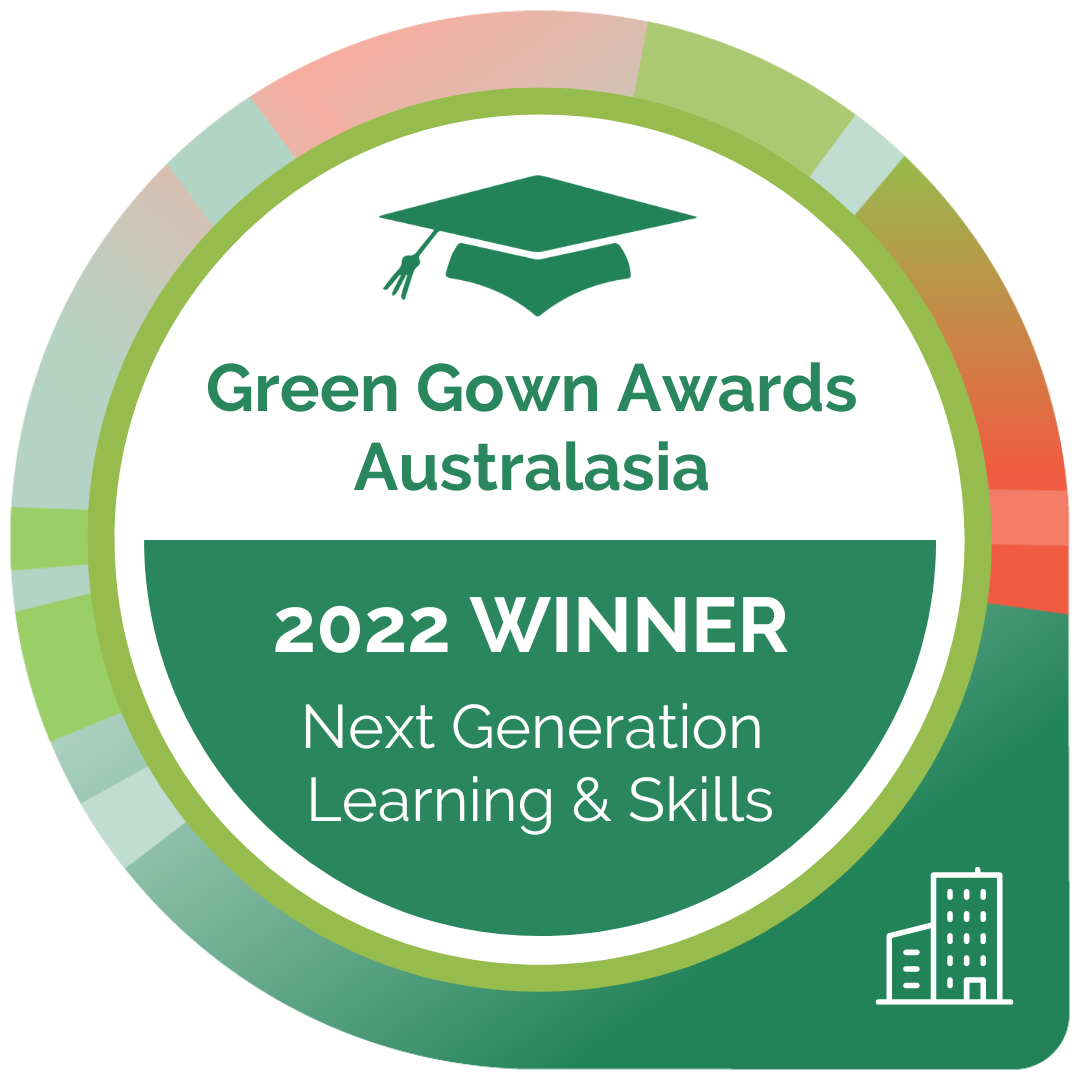 The University of Queensland became the first organisation in Australia to deliver this learning program. UQ Business School is a certified bronze Carbon Literate Organisation (CLO) since November 2021. The UQ Carbon Literacy Program received multiple accolades, including the top prize in the Next Generation Learning and Skills category at the 2022 Australasian Green Gown Awards.
A highly adaptable learning toolkit to cater to multiple audiences
Early on, organisations have reached out to the Business School and expressed interest in this life-long learning opportunity to be offered to their employees, executive teams, and stakeholders. With the support of UQ experts, the program materials were tailored with newly developed and accredited industry-specific modules. One corporate pilot was successfully organised with PwC Australia and Boeing and subsidiaries, in November 2021. PwC is now a bronze carbon literate organisation. Moreover, UQ trained a group of Port of Brisbane's employees, and adapted and delivered the course to the Department of Foreign Affairs Mumbai Office.
Joining forces with other global universities and building global capability
To enable the rapid distribution and dissemination of the learning solution within the higher education sector, the UQ Carbon Literacy Program is licensed under a Creative Commons Attribution – Non-Commercial No Derivatives 4.0 International. In addition to sharing the course materials and best practices to deploy the program in a similar way, the University of Queensland also trained pools of trainers at partner universities, including Curtin University and the University of Wollongong. The UQ Carbon Literacy Program is a compelling example of how strong global partnerships and cooperation, at a global, regional, national and local levels, enable a successful positive change agenda (SDG17 – Partnerships for the Goals).
A strong alignment with UQ Strategic Plan 2022–2025
The UQ Carbon Literacy Program strengthens the university's profile, highlighting its global contribution to UN sustainable development priorities in climate education. Furthermore, it aligns with the university's commitment to the United Nations' Sustainable Development Goals and UQ's ambitions to be an active member of the Sustainable Development Solutions Network and a beyond carbon neutral university by 2032. Furthermore, the Program helps develop game-changing graduates whose understanding of the sustainability-related challenges and solutions in their chosen fields will enhance their employability.
Key outcomes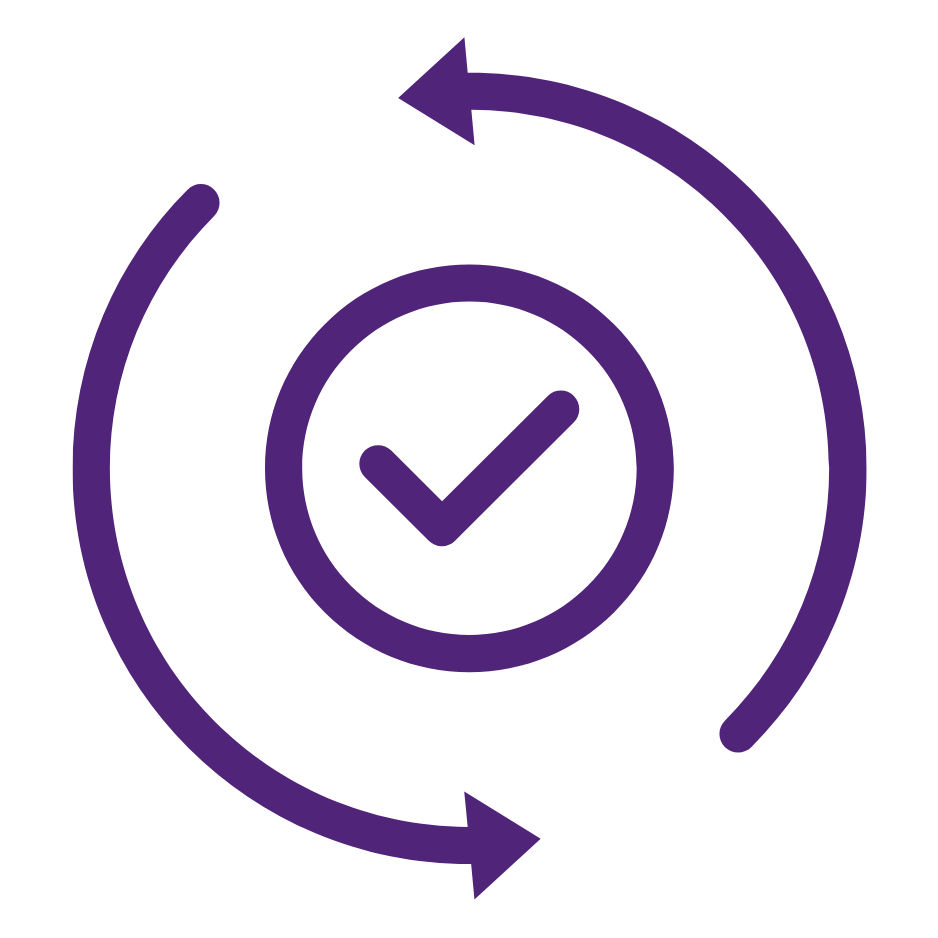 15 program rollouts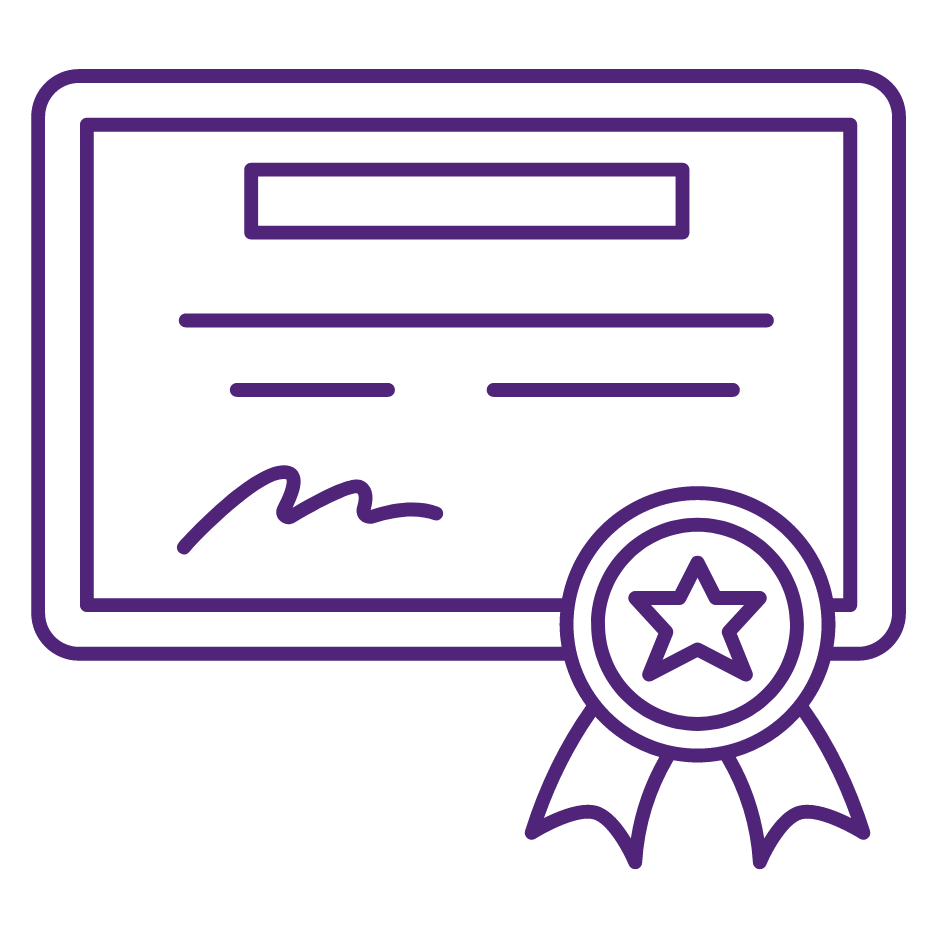 450+ people certified (including 76 corporate employees)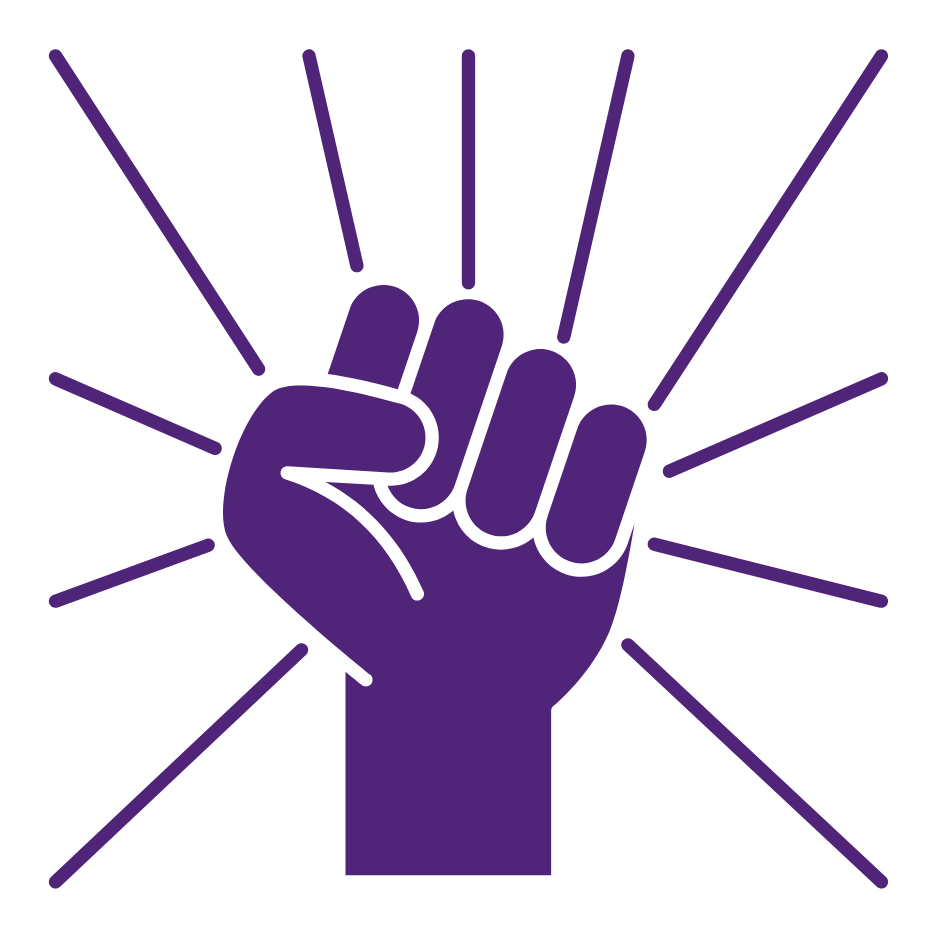 95% of participants felt empowered to take action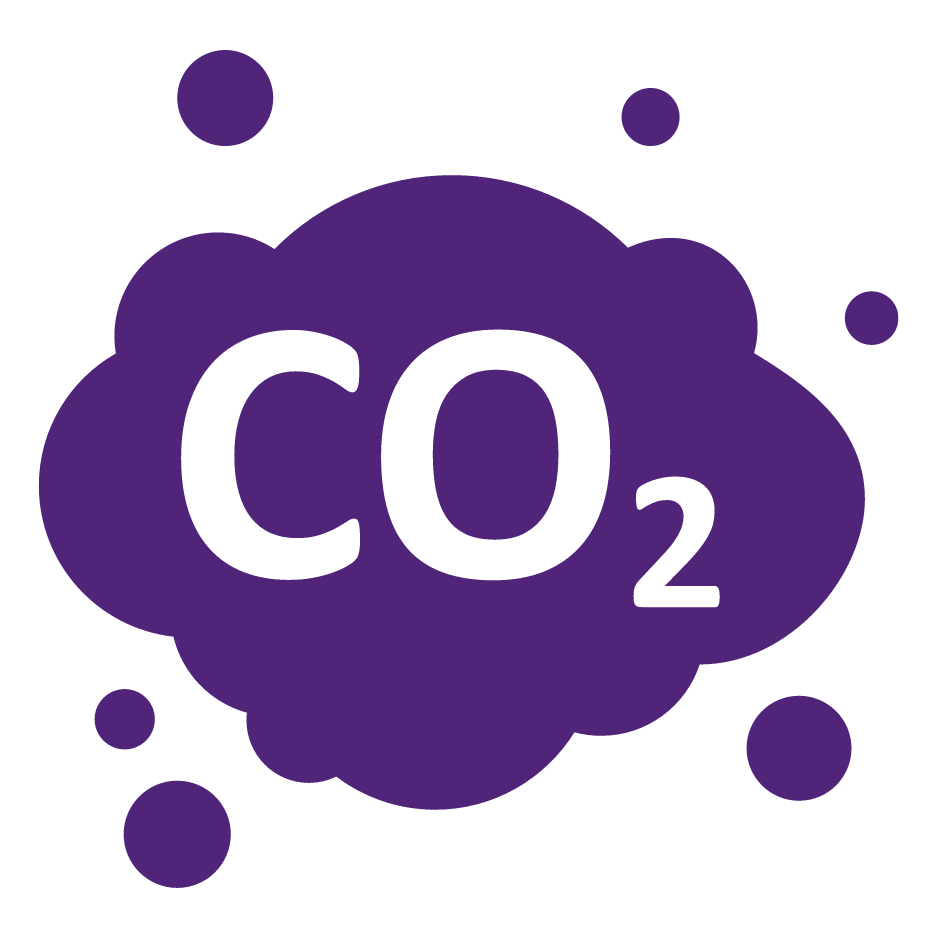 2,000kg of carbon savings pledged per participant
Embed Carbon Literacy into a course at your institution
If you're an academic member of staff at UQ, you can help your students become Carbon Literate by embedding the learning into your course or program. 
If you're a representative from another Australian university interested in the program, you can get access to the course materials.
Contact the Business School's UN PRME Team for more information.