Thought Leadership Evening - Why Every Business Needs Service Innovation to Thrive, Not Just Survive (Brisbane)
6 November 2019

5:30pm

–

7:30pm
The University of Queensland Business School exclusively invites you to attend our Thought Leadership Evening investigating, Why Every Business Needs Service Innovation to Thrive, Not Just Survive on Wednesday 6 November 2019.

Organisations are increasingly grappling with change driven by digital transformation and automation. No longer can we say 'digital disruption' is a future concern, it's now part of everyday life. This year alone driverless bus trials commenced in Sydney Olympic Park, Uber launched a rideshare submarine in Queensland and artificial intelligence is embedded in our daily lives.
 
So, how can businesses not just survive but thrive in a light-speed technological evolution that guarantees perpetual change? The key to success is innovation! In particular, service innovation – which focuses on the co-creation of value with stakeholders. In service innovation tech plays a relatively small role, as innovating delivery modes, customer relationships and business models are much more important. 

Innovation expert and UQ Graduate Management Director Associate Professor Tim Kastelle is joined by Lisa Jenkinson, Director of Innovation, Digital & Data from KPMG to provide insights on how to effectively innovate when you're delivering a service and practical steps that your organisation can take to use these changes as an opportunity. When you get right down to it, all of us are delivering a service, aren't we?

Guests will have the opportunity to network with UQ alumni and industry guests over drinks and canapés. 
About Thought Leadership Series
Join us for our dynamic Business School Thought Leadership Series which presents alumni and industry friends with the opportunity to hear about key business topics that impact upon their careers. The Series showcases the latest in academic research paired with practical industry advice.
The Thought Leadership Series has been a key alumni initiative of the UQ Business School since 2016. The Series is presented in partnership with KPMG and previous topics have included, cybersecurity, marketing through virtual reality and resolving conflict in the workplace.
Photo gallery from Thought Leadership Series - The Future of Leadership
Watch the video to learn about what happens at Thought Leadership Series events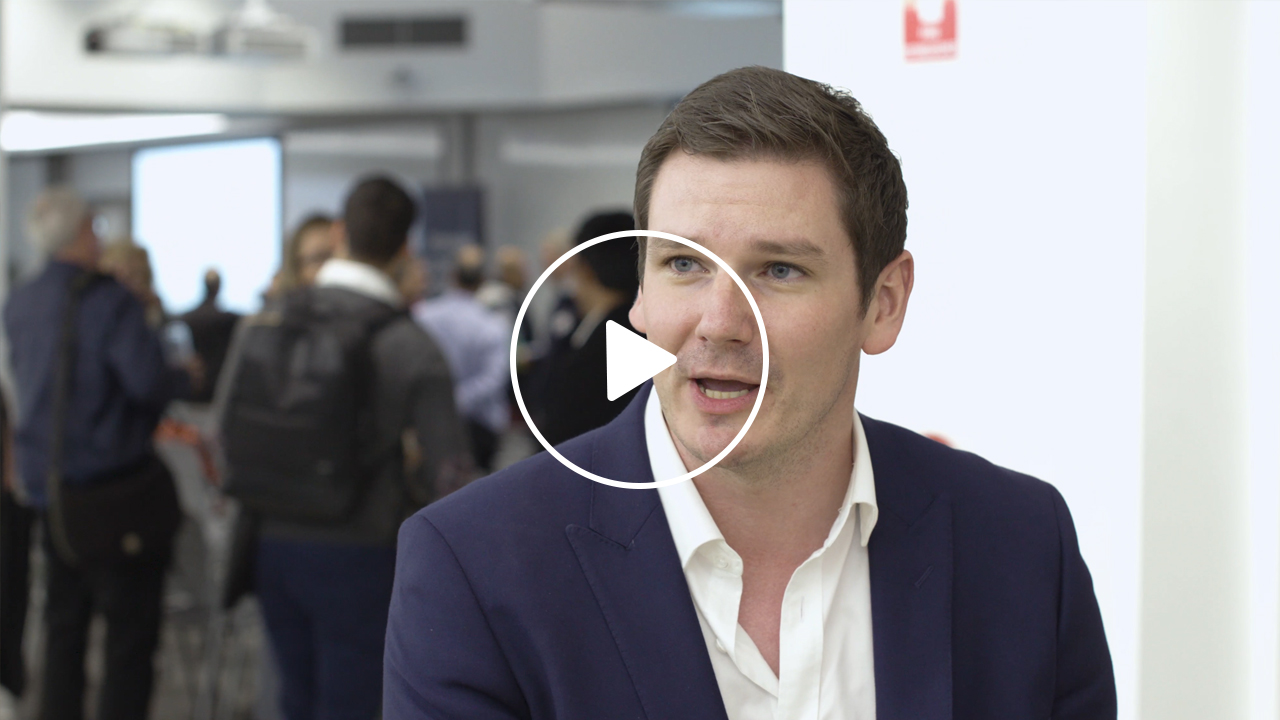 Venue
UQ Brisbane City, Ground Floor, 293 Queen St, Brisbane