In a fast-changing, tech-driven industry, medical professionals must develop outstanding leadership and management skills. Technical expertise aside, to be an excellent practitioner you must effectively make decisions, communicate, negotiate, and work collaboratively with stakeholders.
The Medical Leadership Program (MLP) is a tailor-made Graduate Certificate in Business Leadership (GCBusLead) designed specifically for UQ Medical students and resident doctors in Australia.
The MLP was developed by the UQ Faculty of Medicine in partnership with UQ Business School Executive Education to provide UQ Medical students and resident doctors with a pathway for gaining contextualised leadership skills.
The program provides you with the knowledge and learning pathways to develop your personal and professional capabilities. Focus areas include self-awareness and leadership style, strategic thinking, and service quality in healthcare and innovation.
To ensure that learning outcomes are industry focused, the MLP incorporates case studies and action learning techniques, where participants work in groups to solve real business problems. You will build a skillset of practical ideas, tools and behaviours which will help to advance your medical career.
Upon successfully completing the MLP you will receive a postgraduate leadership qualification.
For more information about the MLP including course details, entry requirements, and how to apply, please apply online or download our flyer.
From doctors to leaders: meeting the 21st century healthcare challenge 
From junior medics in a fast-paced emergency ward to surgeons and professors, doctors at all levels need leadership skills, says Dr Zachary Tan.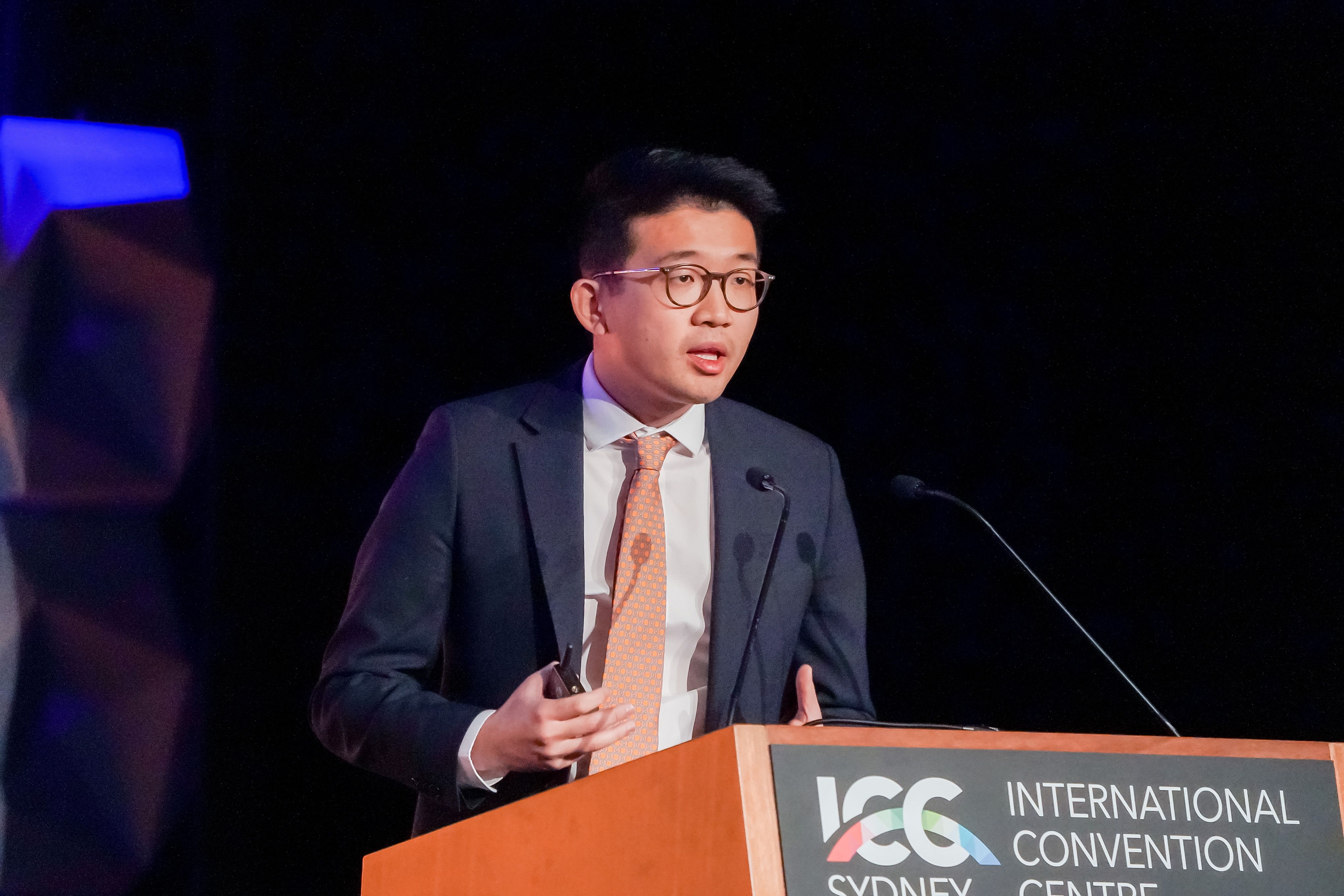 2019 MLP courses:
• Service Quality and Customer Co-Creation 
16-17 March (Sat-Sun), 30 March (Sat) ,6-7 April (Sat-Sun)
• Strategic Analysis and Implementation
10-14 June (Mon-Fri)
• Innovation Management
24-25 August (Sat-Sun), 7 September (Sat),14-15 September (Sat-Sun)
• Principles of Business Management and Leadership
18-22 November (Mon-Fri) 
*Note, the MLP is available to domestic students only.
Entry Requirements
To be eligible to apply for the MLP, you must have a Bachelor degree or equivalent as approved by the Executive Dean, with a GPA of at least 4.00 on a 7 point scale; OR post-secondary study and at least five years full-time work experience as approved by the Executive Dean; OR seven years full-time work experienced as approved by the Executive Dean.
How to apply
If you'd like to find out more about the Medical Leadership Program or to apply to the program, please contact our Client Services Team at:
execed@business.uq.edu.au 07 3346 7111