In a fast-changing and challenging profession, medical doctors increasingly require influential leadership and business management skills. Technical expertise aside, to be an excellent medical practitioner you must effectively make decisions, communicate, negotiate, and work collaboratively with stakeholders.
The Medical Leadership Program (MLP), a tailormade Graduate Certificate in Business Leadership (GCBusLead), addresses these challenges. The Faculty of Medicine and Business School Executive Education teams partnered to develop a program that helps clinicians attain the leadership skills needed within the healthcare industry.
The MLP focuses on building your leadership skills and covers a range of topics, including high quality service delivery, communication, negotiation, and strategic thinking. To ensure that learning outcomes are industry focused, the MLP incorporates case studies and actionable learning techniques, allowing you to solve real healthcare and business problems.
Whether your career goals involve management, clinical team leadership, running your own practice or you simply wish to develop managerial and leadership skills to optimise your effectiveness in your current position, the MLP will prepare you with the fundamental business and interpersonal skills to succeed. 
Upon successfully completing the MLP you will receive a postgraduate leadership qualification.
For more information about the MLP including course details, entry requirements, and how to apply, please register for the information evening, apply online or download our flyer.
From doctors to leaders: meeting the 21st century healthcare challenge 
From junior medics in a fast-paced emergency ward to surgeons and professors, doctors at all levels need leadership skills, says Dr Zachary Tan.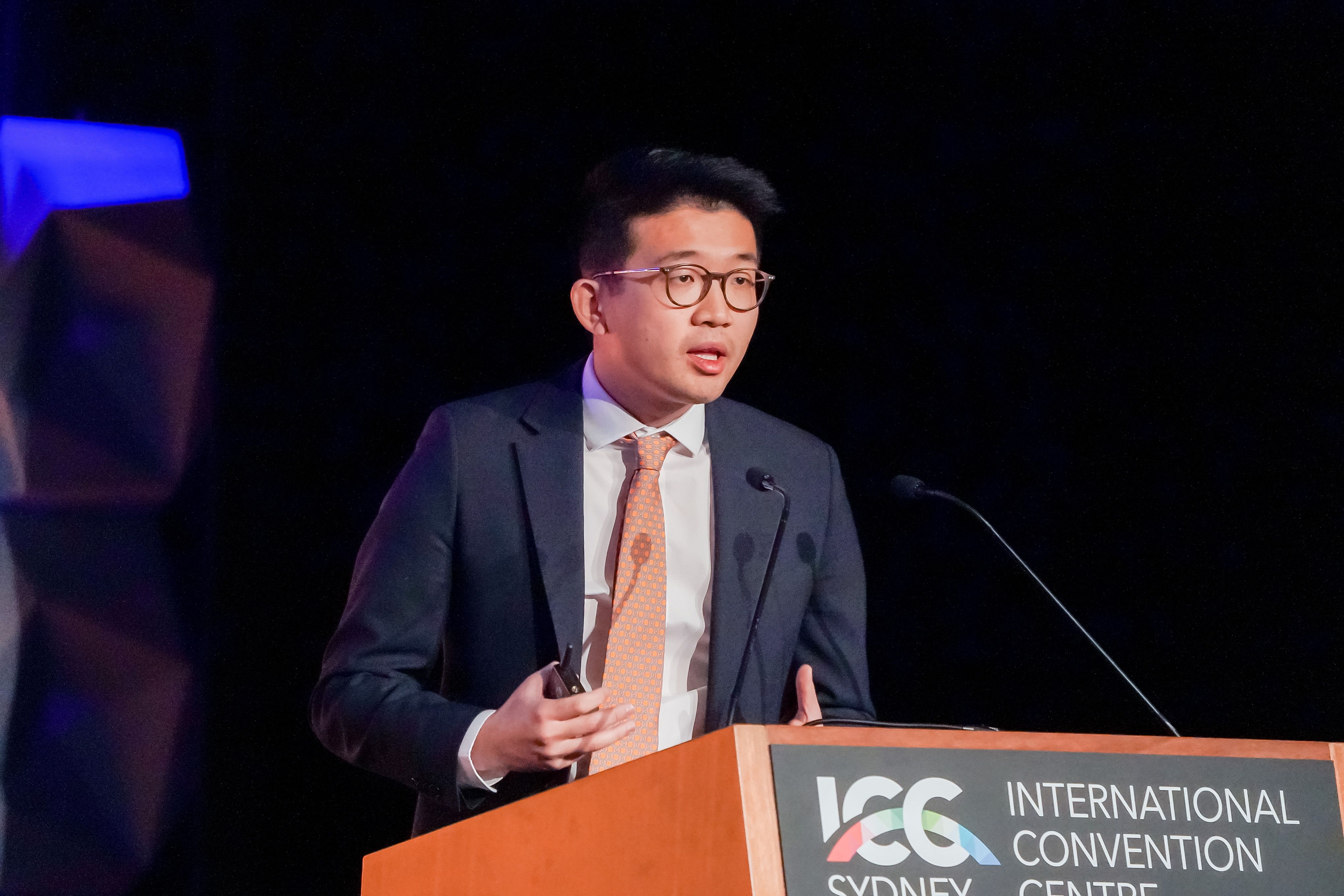 2019 MLP courses:
• Service Quality and Customer Co-Creation 
16-17 March (Sat-Sun), 30 March (Sat) ,6-7 April (Sat-Sun)
• Strategic Analysis and Implementation
10-14 June (Mon-Fri)
• Innovation Management
24-25 August (Sat-Sun), 7 September (Sat),14-15 September (Sat-Sun)
• Principles of Business Management and Leadership
18-22 November (Mon-Fri) 
*Note, the MLP is available to domestic students only.
Entry Requirements
To be eligible to apply for the MLP, you must have a Bachelor degree or equivalent as approved by the Executive Dean, with a GPA of at least 4.00 on a 7 point scale; OR post-secondary study and at least five years full-time work experience as approved by the Executive Dean; OR seven years full-time work experience as approved by the Executive Dean.
How to apply
If you'd like to find out more about the Medical Leadership Program or to apply to the program, please contact our Client Services Team at:
execed@business.uq.edu.au 07 3346 7111