In a rapidly changing business landscape shaped by disruption, you need to embrace the unstable by developing the skills to stay a step ahead. Question Everything. Except Yourself.
Transform your thinking with professional short courses, graduate study options and custom learning solutions, designed to arm you with the essential skills to stay relevant in our ever-evolving world.
Our professional development courses are delivered by some of the brightest minds in the business world. Classes combine cutting-edge research, case studies, guest speakers and experiential learning techniques to inspire and equip you with the skills and tools to meet your future challenges.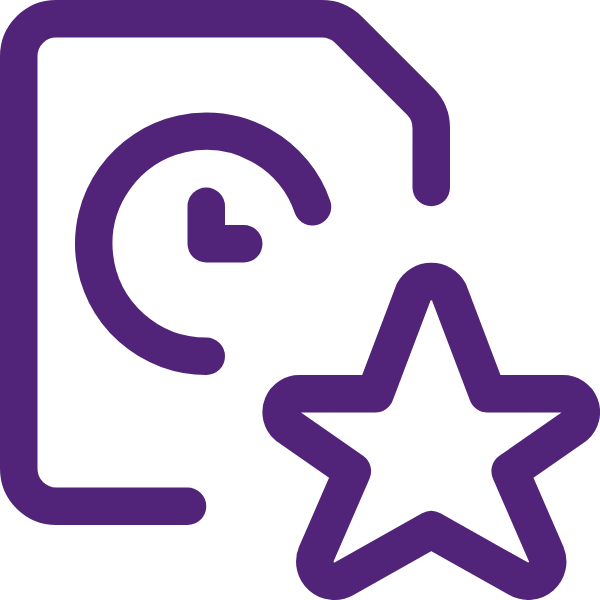 Real-life application 
98% of participants found course content to be highly applicable to their roles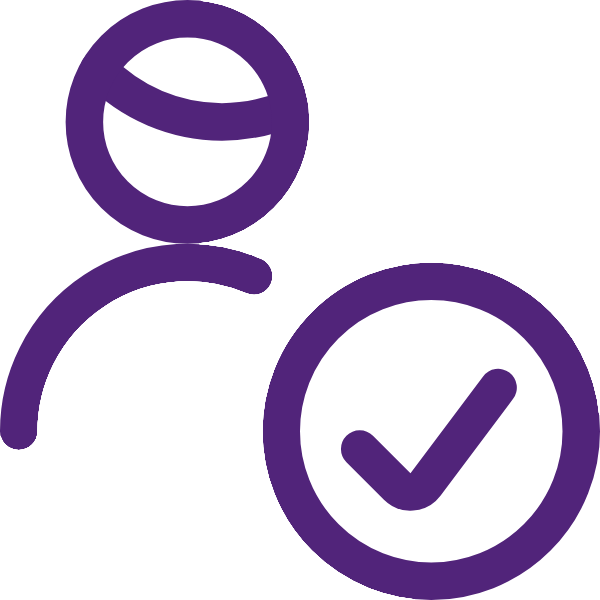 Engaging lecturers
97% of participants found our lecturers to be engaging and knowledgeable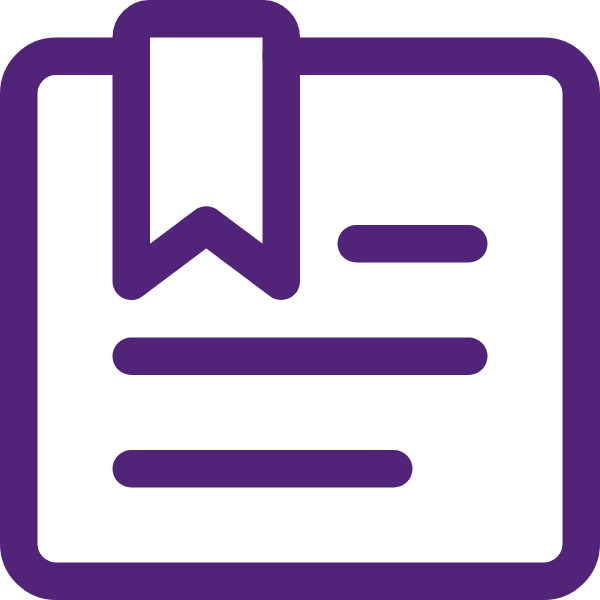 High-quality courses
98% of participants were fulfilled with the course
Question everything. Except your potential.
Stephen Moore is known as one of Australia's greatest rugby union players – a titan on the field. However, he had to face a difficult decision to start again in a new career when his body decided it was time to retire from professional sport. Stephen discusses why lifelong learning is a powerful tool in his transition into the corporate world.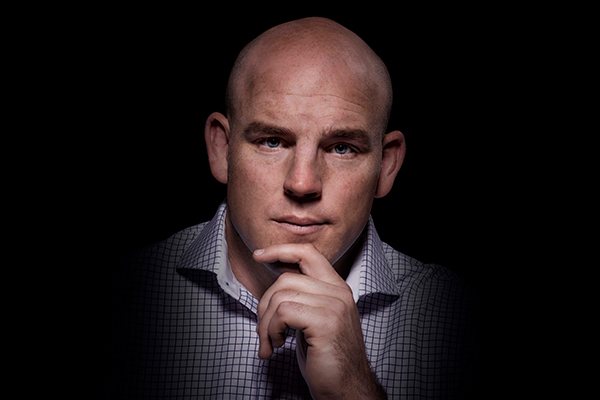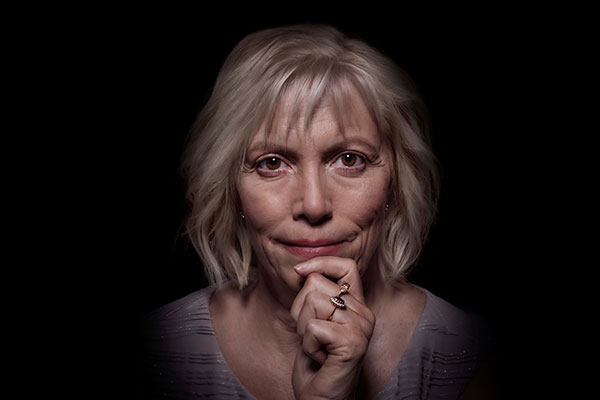 Question everything. Except yourself.
Alice Evans doesn't just talk about the importance of life-long learning – she lives it. Over the course of more than a decade, she has built a relationship with The University of Queensland Business School, as a client, a student and a lecturer. As a CEO, Alice embodies why a commitment to learning is critical; not only for individuals but for the organisations they lead.
Custom courses
We offer a range of custom-designed courses for small businesses, through to large enterprises. UQ Business School custom courses empower staff with the skills, knowledge and confidence they need to deliver outstanding results.