#1 MBA in Queensland | #1 worldwide for student quality
You'll discover from our MBA Director, Dr Nicole Heartley how our MBA develops global leaders of the future and why our MBA is ranked #1 overall in Queensland and #1 internationally for its quality of students*.
Key takeaways of the webinar: 
Insights into life as an MBA student direct from a panel of alumni.
Get a taste of what it's like to study an MBA course
Learn about key features of the UQ MBA, including flexible study options, exclusive international exchanges and real industry consulting projects
All you need to know about admission from the dedicated MBA Admissions Team
Learn how the dedicated MBA Careers and Professional Development Team can assist you to achieve your career goals
Discover the scholarships on offer for part-time and full-time MBA students.
*The Economist 2019 international ranking 
Meet your alumni panel and get your questions ready
Helen Barker has worked in the health services industry for over twelve years, has 10 years' experience in management and business development. After completing her UQ MBA, Helen worked as a senior manager at EY and now works as the Regional Manager at National Occupational Therapy.

Meet Helen on the 10 November MBA Information Webinar.
Dr Alex Chaudhuri is the Director of Infectious Diseases at The Prince Charles Hospital (TPCH) in Brisbane. An entrepreneur and problem-solver by nature, Dr Chaudhuri is currently working on a medical communications startup to improve current systems, and the quality of patient care.

Meet Alex on the 10 November MBA Information Webinar.
#1 MBA in Queensland | #1 worldwide for student quality | #2 overall in Australasia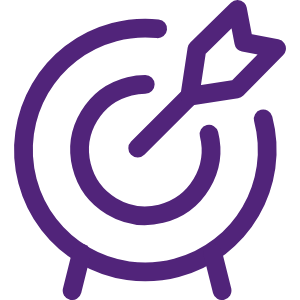 Excellent graduate outcomes
Gain a global network of over 4000 successful alumni. After graduation, alumni have an average salary of $170,000 and 77% change careers.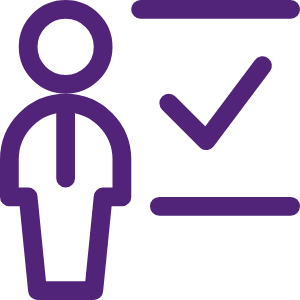 Engaging lecturers
Learn from the most awarded teachers in Australia and connect with industry across client projects.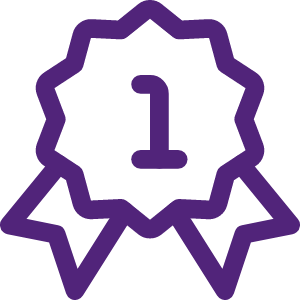 Learn with the best
Study and network with people from all backgrounds. What you share is your passion to change and make a great impact.

Flexible study options
Fit the MBA around your busy schedule. Choose how and when you study including morning, evening, weekends and intensive classes to suit your lifestyle.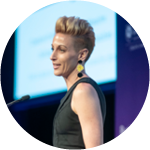 "My MBA studies really helped me understand and develop my skills and network well beyond my initial background and experience, providing me with the leadership tools and ability to apply my critical thinking across any industry."
- Jamie Ford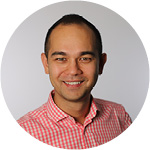 "I knew my UQ MBA was going to open doors – I didn't realise it would happen so soon. Even though I hadn't yet graduated, I had already developed the skills and the confidence to step up to a general management position."
- Tim Kuusik
Discover why the UQ MBA is #1 in QLD