Join us to find out more about why our MBA is ranked #1 overall in Queensland and #1 internationally for its quality of students*. The session will be presented by our MBA Director, Dr Nicole Hartley. 
Key takeaways: 
Hear from our panel of MBA alumni, who will share insights into life as a student and answer your questions
Learn about key features of the UQ MBA, including flexible study options, exclusive international exchanges and real industry consulting projects
All you need to know about applying from the dedicated MBA Admissions Team 
Learn how the MBA Careers and Professional Development Team are committed to help you achieve your career goals
Discover the scholarships on offer for part-time and full-time MBA students.
*The Economist 2021 international ranking

Alumni Panel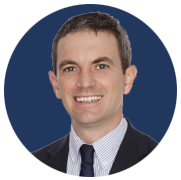 David Morgan
Attending: Webinar 
David began his career as a Police Officer in the Metropolitan Police Service, London. He continued his investigation, fraud and financial crime career in the private sector in Australia and over the last 12 years has worked across a wide range of industries including oil and gas, financial services, mining, retail, transport, education, government, and the wider public sector. David is now a Partner at PKF Integrity, helping companies deal with integrity related issues in the workplace.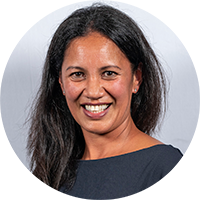 Julia Chun 
Attending: Webinar 
With over 18 years' experience in the global financial and operational industries, Julia Chun first discovered her passion for renewable energy during an MBA industry project. Having successfully balanced her MBA with family responsibilities, Julia now works as an Analyst at Endua, a clean energy storage solution company.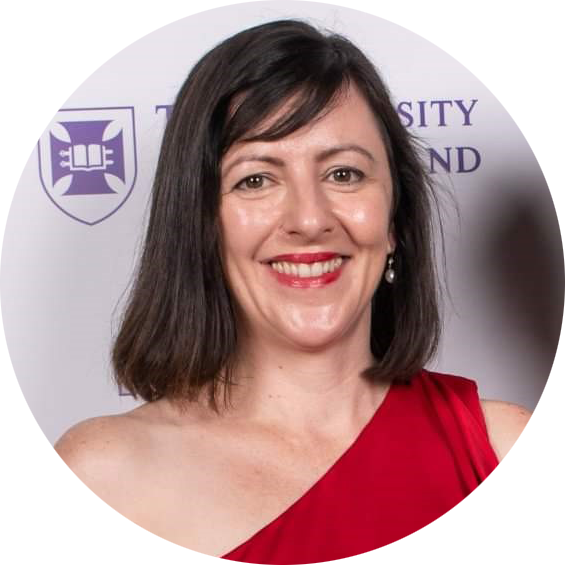 Athena Manley
Attending: Webinar 
Athena Manley has over 20 years of experience in the financial services industry. She's led teams in ASX top 10 companies, Fortune 500 companies and not-for-profit organisations across 7 countries. During her MBA studies Athena was promoted 5 times and she is now working as Chief of Strategy and Chief of Staff at Aon.
 
"The UQ MBA Info Evening solidified my decision to study the program. I spoke to a few lecturers and alumni and asked those scary questions which had thus far stopped me signing up. This helped me gained a fresh perspective and gave me the confidence to take that first step into completing a UQ MBA." - Julia Chun 
Looking for more inspiration?
Discover UQ MBA student and alumni stories.
Is an MBA good for a career change? Many UQ alumni would say so. Suzanne Wood is one of them.

The rise of online marketplaces is a business trend that continues to snowball globally. In Australia alone, purchases from marketplaces have grown 74 per cent year-on-year from 2017 according to a national study.

Upskilling was the name of the game when energy specialist Jessie Sadler went back to university, but little did she know the experience would turn her into an entrepreneur forging new paths in fashion for the physically impaired.
Pages
Discover why the UQ MBA is #1 in QLD