Master of Business Administration 
Skip the ladder. Take the lift. 
Top reasons to study an MBA at UQ 
Interested in finding out more?
Join us to discover why our MBA is ranked #1 in Australia. Gain insights into life as an MBA student direct from a panel of alumni and experience an exclusive classroom taster at our in-person event. 
In-person: 5.30—7.30pm AEST Thursday 27 October 
Online: 12—1pm AEST Tuesday 8 November
Why study an MBA
Transform your career with an MBA program with proven graduate outcomes. Our graduates have secured roles as CEOs, CFOs, CMOs and more. Our dedicated team of career experts are committed to making your goals a reality. Once you enrol, you'll have access to their personalised support and guidance for life. You'll also benefit from internship opportunities, mentoring programs and Vmock, an AI platform to advance your job readiness.
How to pick the best MBA for your career
How could an MBA change your life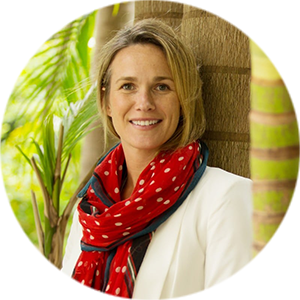 "The UQ MBA gave me the game-changing confidence and skills to communicate with other C-suite executives."

Kate Bennett
Class of 2018 
How you'll study: Our MBA your way
Fit study into your schedule, wherever you are. Step into our virtual classroom or connect in person at our convenient Brisbane location. You can also choose to complete your program in 1 year, 2 years, or up to 10 years, with 2 intakes a year you can start your studies in January or June. 
Hybrid learning
Join us in person at our CBD location, study online via live classes, or do a bit of both – whatever works best with your schedule. It's your choice on the day.
Global study opportunities
Gain international experience and expand your network overseas with a short-term exchange to a partner institution like Harvard Business School.
Develop career-ready skills 
Work with our dedicated Career Consultants and participate in career development programs, events, and networking opportunities. Get lifelong advice on how to build your personal brand and showcase your in-demand skills to employers.
How long does it take to do an MBA?
How can I fit the UQ MBA into my life?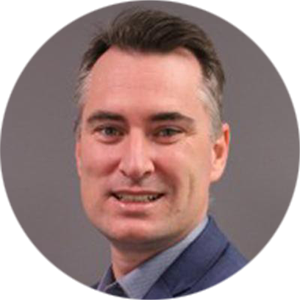 "As a studying parent, I found that the UQ MBA is naturally structured to be flexible, with intensive courses and weekend options. Even though the program is rigorous, this flexibility recognises MBA students are real people and makes work/life/study balance possible."

Chris Hewitt 
Graduate, Master of Business Administration 
MBA program structure
The UQ MBA includes 12 courses. Your final course will be a client-facing capstone project designed to prepare you for industry or entrepreneurial success.
Graduates of the Australian Institute of Company Directors' course can get course credit for the UQ MBA program.
MBA scholarship and fees 
There's never been a better time to invest in your future. To support you in funding your MBA studies, learn more about:
Learn with the best 
Our engaging, award-winning lecturers collaborate with industry to shape leaders of tomorrow. In class, you'll form lifelong connections with students from diverse industries, whose unique perspectives and professional experiences, with an average of 12.5 years experience, will challenge and expand your mindset. This dynamic classroom experience will equip you with the confidence, skills, networks, and leadership agility to tackle global business challenges.
Learn why we have the #1 MBA in the world for student quality
Meet our graduating class of 2021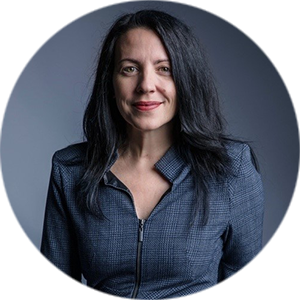 "Our MBA will broaden your critical thinking, creativity and agility to respond to an ever-changing business landscape. It will help you rise to the unexpected with nimbleness to pivot and lead the business when it needs it most."

Associate Professor Nicole Hartley 
MBA Director 
Top MBA articles 
Dive a little deeper to discover more about the UQ MBA.
Still have questions?
We can personalise a consultation to help you reach your career goals.
*This program is currently under review. Please visit study.uq.edu.au for up-to-date information but note, changes may not be reflected there until late 2023.