#1 MBA in Queensland | Top 50 worldwide | #1 MBA for student quality in the world
*The Economist 2021 international ranking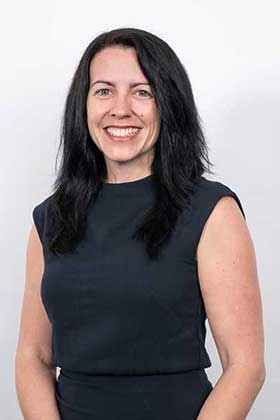 Invest in yourself now to future-proof your tomorrow.
"No matter the industry, everyone has been affected by the unforeseen curve ball of COVID-19. The challenge we are all facing now is how do we stay resilient through this experience and learn, innovate and grow?
 
"Our Master of Business Administration (MBA) will broaden your critical thinking, creativity and agility to respond to an ever-changing business landscape. It will help you rise to the unexpected with the nimbleness to pivot and lead the business when it needs it most.
 
"You'll be tapping into a local and global network – all striving to collaborate, succeed and support each other. In fact, our students were ranked #1 in the world for student quality by The Economist, which surveys alumni from the top business schools globally. That's because the networks, friendships and bonds our UQ MBA students build with each other are lifelong.
"You'll have access to world-class teachers, industry-led projects, scholarships, extremely flexible study options and lifelong career advice. I look forward to welcoming you to our program."
- Dr Nicole Hartley, UQ MBA Director and Associate Professor in Marketing
Prepare yourself for your next career move by downloading the brochure, requesting a callback from our MBA Team or apply online.
Top reasons to study a UQ MBA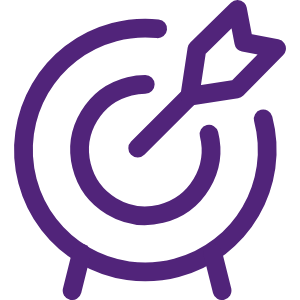 Excellent graduate outcomes
Gain a global network of over 4000 successful alumni. After graduation, alumni have an average salary of $170,000 and 77% change careers.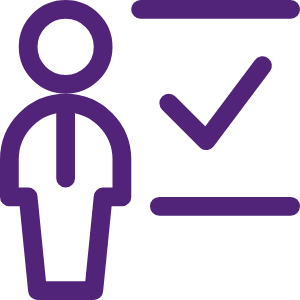 Engaging lecturers
Learn from the most awarded teachers in Australia and connect with industry across client projects.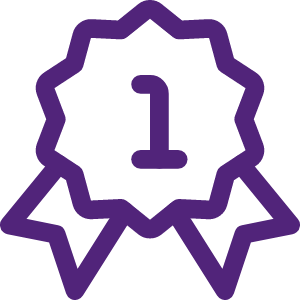 Learn with the best
Study and network with people from all backgrounds. What you share is your passion to change and make a great impact.

Flexible study options
Fit the MBA around your busy schedule. Choose how and when you study including morning, evening, weekends and intensive classes to suit your lifestyle.
MBA information sessions
Join our MBA Director, Dr Nicole Hartley to uncover what it's like to study an MBA along with insights into life as an MBA student direct from an alum. You'll hear about the key features of the UQ MBA, including flexible study options, exclusive international exchanges and real industry consulting projects.
Did you know there's several fee assistance options?
We know times are challenging at the moment, and a big part of that uncertainty is generated by our current economic climate. There are a few ways you can keep investing in yourself without the outlay now, to future-proof your tomorrow. The Australian Government provides FEE-HELP to eligible Australian citizens to cover all or part of your tuition fees with a low or no-interest loan.
At UQ, we offer a range of scholarships to assist students from many different backgrounds to assist in paying for their MBA university fees.
We encourage you to talk to our MBA team to find out more about the scholarship that might best fit you.
How do you juggle it all without dropping the ball?
We recognise at this stage in your life, you're busy. So, how do you fit study in? We have developed our MBA program with morning, evening, weekend, 1-week intensives, summer classes and more, so that your studies adapt into your lifestyle, rather than the other way around.

You can also fast-track your studies and complete the program in one year, two years or personalise the program to complete it at your own pace.

Do you learn best because of who you learn from?
Our engaging and passionate lecturers are experts in their field and have won more national awards than teaching staff at any other Australian university. Our staff don't just keep up with the current trends in business, they work directly with industry to set the pace and shape leaders of tomorrow.

When times are challenging in the world, our teachers leverage their industry and research networks to provide collective knowledge and approaches for how different organisations are handling a crisis, and how to critically strategise what will work best to assist your organisation.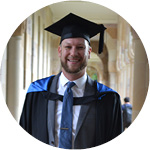 Joe began studying his MBA while working as a manager. In addition to juggling study with career, Joe worked with his wife Deanna, who also began studying a UQ MBA while working during this time, to find a balance that worked for their family of two young children.
Learn how Joe successfully juggled study with family life and career.

"I see something really special in today's students – a spark and activism that creates a real sense of optimism and hope for the future."
- Dr Sarah Kelly, Associate Professor & Marketing Discipline Lead
Learn more about Sarah's journey and why she loves teaching.
Shouldn't great minds think unalike?
What puts the UQ MBA in a league of its own is the people you'll study with and the relationships you'll form. Our students typically come from a range of different industries, with an average of 12.5 years' professional experience and around 6 years in management.

The diversity and quality of your fellow students will challenge you to think and see the world differently. You'll have engaging debates – both on and offline, and the opportunity to build lifelong friendships and professional relationships that will continue to support you throughout your career.
Can studying with the right team help me lead one?
Preparing for an ever-changing business landscape and unforeseen obstacles takes critical thinking, creativity and leadership agility. But with the right team behind you, you'll rise to the challenge and enjoy doing it.

By learning from our passionate lecturers, studying with a diverse cohort and enjoying lifetime access to our dedicated MBA Careers team, you'll be prepared to lead change, innovate during challenging times and tap into a globally connected network.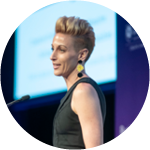 "My MBA studies really helped me understand and develop my skills and network well beyond my initial background and experience, providing me with the leadership tools and ability to apply my critical thinking across any industry."
- Jamie Ford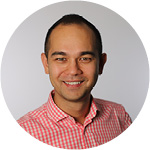 "I knew my UQ MBA was going to open doors – I didn't realise it would happen so soon. Even though I hadn't yet graduated, I had already developed the skills and the confidence to step up to a general management position."
- Tim Kuusik
Flexible study options for your lifestyle
The amount of time you'll spend studying each week will vary depending on which study mode you choose.
Accelerated
You can complete the MBA program in 12 months by studying full-time in intensive blocks between January and November in the same year. International students will need to complete the MBA using this option.
Want to find out more? Our MBA team can ring at a time that suits you.
Streamlined
Complete the MBA program over 24 months alongside your work commitments by studying during morning, evening or weekend classes as well as one-week intensive options.
Request a call with our MBA team to develop a personalised study plan to suit your busy schedule.
Customised flexibility 
Study at your own pace on weekdays, weeknights, weekends or an array of short intensive options. You will have up to seven years to fully complete the program if needed. 
Please talk to our MBA team to understand just how flexible we are.
 
MBA program structure
To complete the UQ MBA, you'll study 12 courses, including one of three capstone projects designed to prepare you for industry success.
If you have graduated from the Australian Institute of Company Directors' course, you can also get course credit into the UQ MBA program.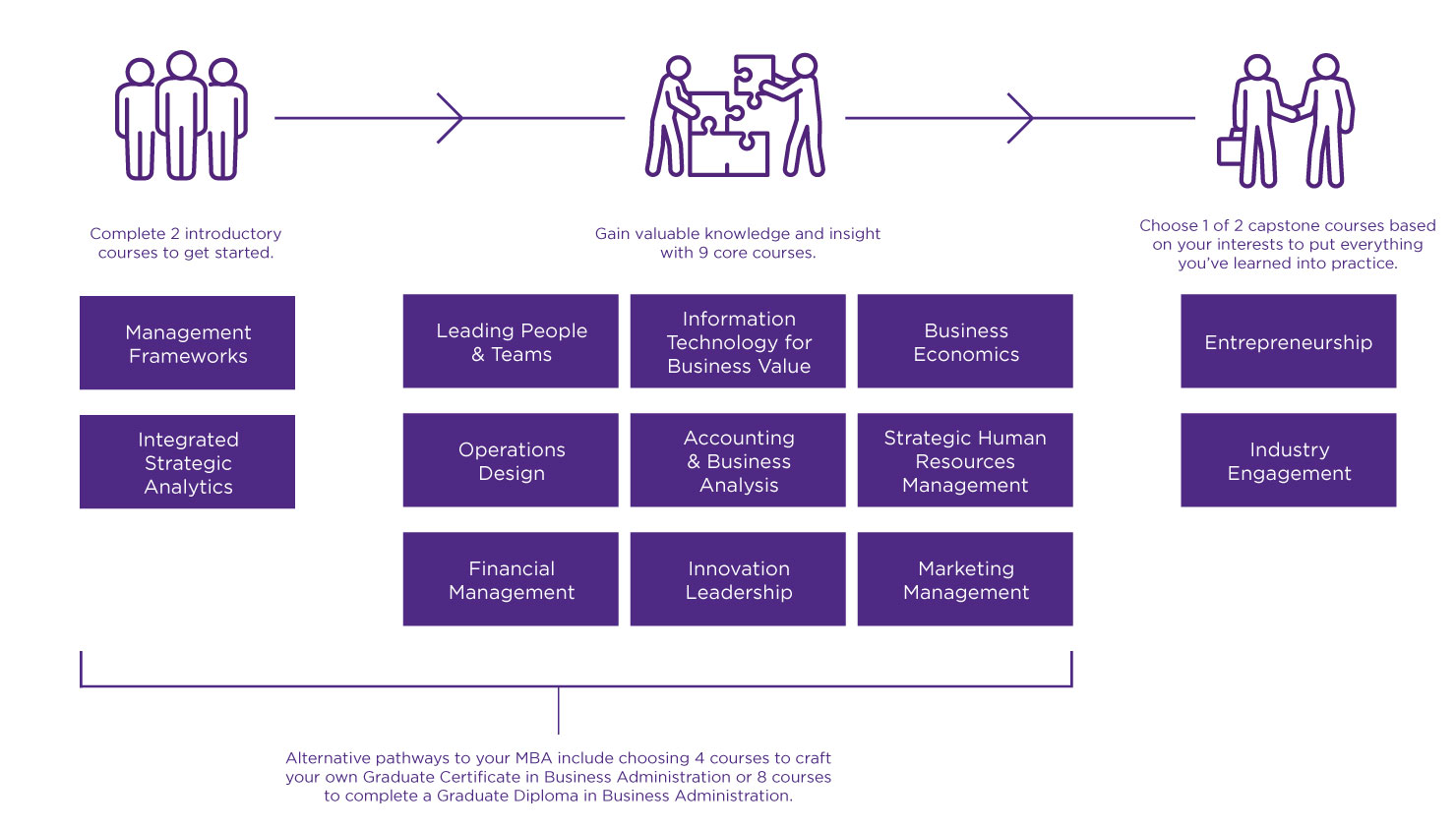 Client-facing industry capstone projects
Focus in on your area of passion and put what you've learnt to work for a real client or in your own entrepreneur adventure.

Learn more about capstone projects.
Entrepreneurship Capstone
Learn best practice processes to increase the success of a new venture, startup or idea that is investable, sustainable and scalable.
Industry Engagement Capstone
Work in teams to design and execute a strategic project for an industry partner from the corporate, not-for-profit, and startup sectors.
Fees and scholarships
The MBA is comprised of 12 courses, each course is $6,380 to complete (indicative domestic 2021 fees). Please use this as a guide for part time or completely flexible options, keeping in mind that fees may vary slightly each year.
The University of Queensland and Business School offer a range of scholarships to help support students from many different backgrounds, to assist in paying for their MBA university fees. You may also be eligible to access FEE-HELP for your tuition fees through the Australian Government.
Personalised Career and Professional Development support
Our dedicated MBA Career Consultants will work with you to achieve your career goals by delivering a wide range of support, guidance and resources throughout your program and beyond. You'll have lifetime access to exclusive events, mentoring opportunities, internships and job opportunities.
Short-term global experiences
UQ Abroad offers short-term (two-to-five week) optional international study opportunities to MBA students. Study at an international partner institution, such as Harvard Business School, and receive credit towards your MBA.
Are you a UQ MBA alumni?
Join your UQ MBA alumni community and see what benefits you have access to by visiting our UQ MBA Alumni page.