As a leading business school, our Executive Education short courses produce high-performing leaders and high-impact business results.
Our professional development courses are delivered by some of the brightest minds in the business world, and combine cutting-edge research, case studies, guest speakers and experiential learning techniques to inspire and equip businesses with the skills and tools to meet the challenges of the future. 
Our Executive Education approach results in a learning model that is highly participatory, designed to give participants a fresh perspective on contemporary management and leadership issues.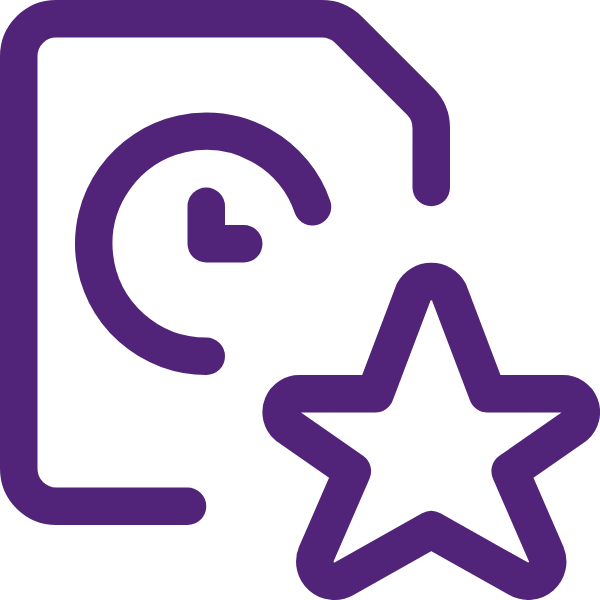 Real-life application
98% of participants found course content to be highly applicable to their roles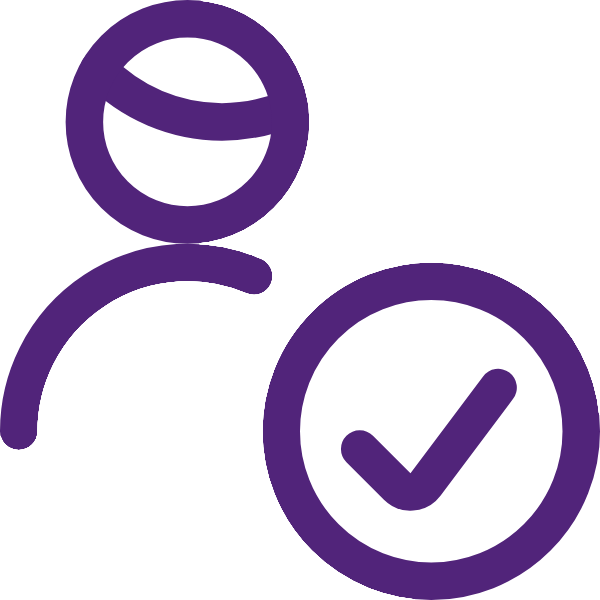 Engaging Lecturers
97% of participants found our lecturers to be engaging and knowledgeable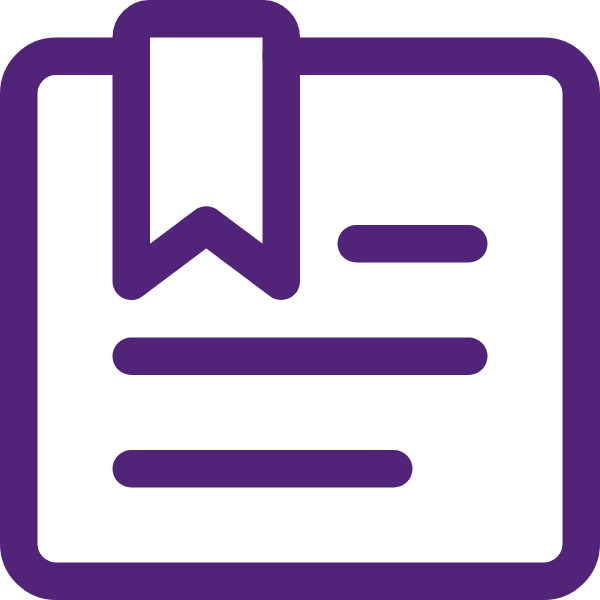 High-quality courses
98% of participants were fulfilled with the course
Executive Education courses
Use these popular Executive Education courses as the basis to create a customised professional development course that will suit your business needs.
UQ Alumni save 10% on professional development short courses*
Hear what our students have to say
Custom Courses
Looking for group courses for your organisation? View our custom courses available for your business.