You'll discover from our MBA Director, Dr Nicole Hartley how our MBA develops global leaders of the future and why our MBA is ranked #1 overall in Queensland and #1 internationally for its quality of students*.
Key takeaways: 
Insights into life as an MBA student direct from a panel of alumni
Learn about key features of the UQ MBA, including flexible study options, exclusive international exchanges and real industry consulting projects
All you need to know about applying from the dedicated MBA Admissions Team 
Learn how the MBA Careers and Professional Development Team are committed to help you achieve your career goals
Discover the scholarships on offer for part-time and full-time MBA students
Complimentary drinks and canapes will be provided at the in-person event
*The Economist 2021 international ranking​
#1 MBA in Queensland | #1 worldwide for student quality
UQ MBA Information Webinar Panel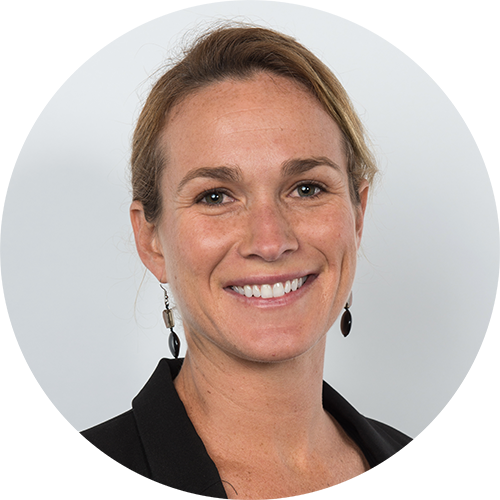 Kate Bennett
Kate Bennett currently works as the Sustainability Lead at Senex Energy Limited; Manager, Environment and Planning at Aurecon; Chief Impact Advisor at EarthTech; and Founding Facilitator at Ultimate Contribution. Previously, she has held various consultancy and C-suite roles as well as sitting on the board of several different organisations. She is passionate about sustainable development and is committed to ensuring the UN Sustainable Development Goals (SDGs) are met by 2030.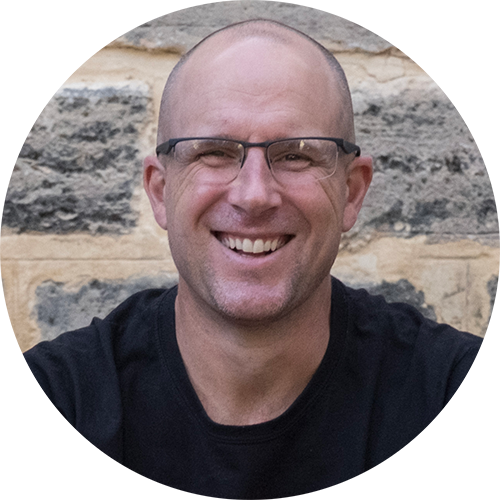 Chris Evans 
Chris Evans is the founder and CEO of Quipmo - the surf, bike, and snow peer to peer gear rental marketplace for locals and travellers alike. Prior to launching Quipmo, Chris worked across operations, strategy, corporate finance and marketing to build great organisations, from hyper growth start-ups to a global charity, to major corporates. After receiving an Accelerated MBA Merit Based Partial Scholarship to study at UQ, Chris graduated with distinction. He credits the UQ MBA with giving him the confidence to establish and launch his business.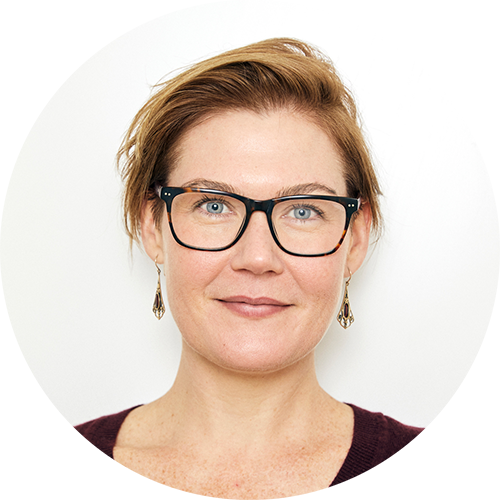 Jessie Sadler
Company Founder and Director Jessie Sadler used the business fundamentals she gained from the UQ MBA to transition out of the energy sector and launch adaptive and inclusive clothing brand Christina Stephens. After becoming incorporated in 2018, Christina Stephens recently landed mainstream coverage on THE ICONIC. While studying the UQ MBA, Jessie became a mother and also balanced full-time work.
What to expect from the MBA Information Event
Top 50 MBA program worldwide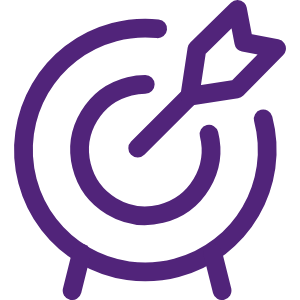 Excellent graduate outcomes
UQ MBA alumni have an average salary of $170,000 and 77% of our students change career after graduation.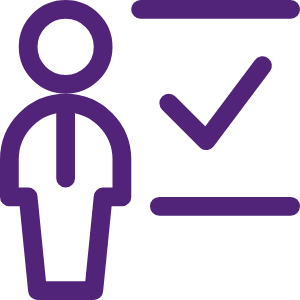 Engaging and experienced lecturers
Learn from the most awarded teachers in Australia and make valuable industry connections.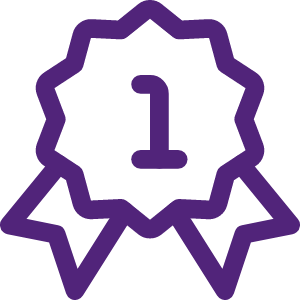 Learn with the best
Study and network with a diverse class of passionate peers. Join a global network of over 4000 alumni.

Flexible study options
Your study can fit your schedule with MBA evening classes, morning classes, weekends and intensives.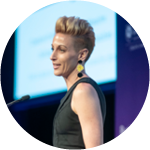 "My MBA studies really helped me understand and develop my skills and network well beyond my initial background and experience, providing me with the leadership tools and ability to apply my critical thinking across any industry."
- Jamie Ford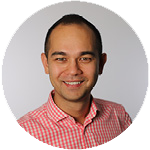 "I knew my UQ MBA was going to open doors – I didn't realise it would happen so soon. Even though I hadn't yet graduated, I had already developed the skills and the confidence to step up to a general management position."
- Tim Kuusik
Discover why the UQ MBA is #1 in QLD