#1 MBA in Queensland | #1 worldwide for student quality
#1 MBA in Queensland | #1 worldwide for student quality | #2 overall in Australasia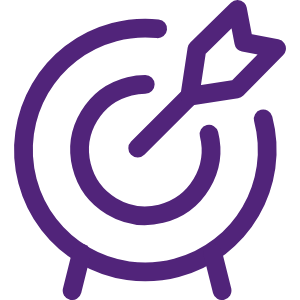 Excellent graduate outcomes
Gain a global network of over 4000 successful alumni. After graduation, alumni have an average salary of $170,000 and 77% change careers.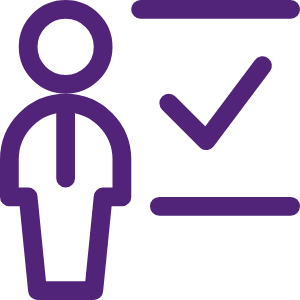 Engaging lecturers
Learn from the most awarded teachers in Australia and connect with industry across client projects.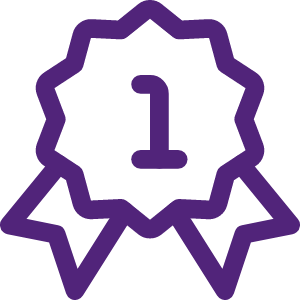 Learn with the best
Study and network with people from all backgrounds. What you share is your passion to change and make a great impact.

Flexible study options
Fit the MBA around your busy schedule. Choose how and when you study including morning, evening, weekends and intensive classes to suit your lifestyle.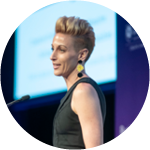 "My MBA studies really helped me understand and develop my skills and network well beyond my initial background and experience, providing me with the leadership tools and ability to apply my critical thinking across any industry."
- Jamie Ford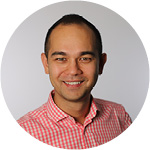 "I knew my UQ MBA was going to open doors – I didn't realise it would happen so soon. Even though I hadn't yet graduated, I had already developed the skills and the confidence to step up to a general management position."
- Tim Kuusik
Discover why the UQ MBA is #1 in QLD