Gone are the days of having to choose furthering your education over maintaining a successful career or having a family. The University of Queensland (UQ) Business School's Master of Business Administration (MBA) recognises the importance of offering students flexible study options, so they can fit study into their life and around other commitments, not the other way around. With a UQ MBA, it is possible to advance your career while working and maintaining a social life.
What makes the UQ MBA program flexible?
True flexibility is about having the opportunity to choose how to fit study in with your existing commitments. It's also about having the ability to easily modify your timetable and program mode along the way. With a UQ MBA, you don't have to choose between either accelerating your career or focusing on your other life priorities.
How long will it take to complete a UQ MBA?
At UQ, you can ramp up your studies through intensive courses to complete your MBA in just one year, choose our streamlined option to complete your studies around work commitments in 24 months, or adjust your study pathway as your priorities change. The amount of time you'll spend studying each week will vary depending on which study mode you choose.
The three ways you can structure your UQ MBA studies
1. Accelerated program
You can complete the MBA program in 12 months by studying full-time in intensive blocks between January and November in the same year. International students will need to complete the MBA using this option.
2. Streamlined program
Complete the MBA program over 24 months alongside your work commitments by studying during morning, evening or weekend classes as well as one-week intensive options.
3. Customised flexibility program
Study at your own pace on weekdays, weeknights, weekends or an array of short intensive options. You will have up to seven years to fully complete the program if needed.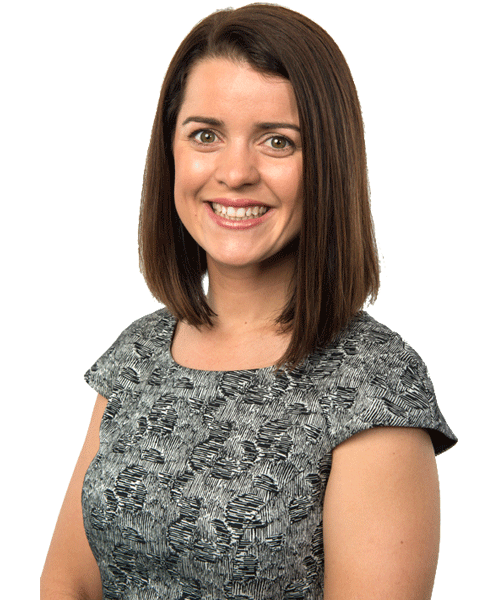 Helen: became a mum of two children while studying and maintaining a successful career
UQ MBA alumnus Helen Barker used the program's flexibility to her benefit to manage her parenting and work responsibilities while studying.
"I did half of my MBA before kids, the other half of the program after having kids. I had to bring my kid into class on weekend sessions and during my industry capstone course because my husband was FIFO (fly in, fly out), so was away every second week for seven days.
"Staff and students were very accommodating. Sometimes I'd be on mute in group meetings that went for three hours at night when I was doing the night-time routine with my children.
"I found the UQ MBA very flexible. There were lots of different study options, which meant I could finish it when I wanted to, and I didn't have to wait to do subjects.
"Although the time I had to spend on my studies after having kids was much more limited, it made me appreciate everything I learned that much more".
Rob: business owner, entrepreneur and dad of two
Rob Sutton is seven of 12 subjects into his MBA, runs his own business and is the father of two small boys. When asked how he has found studying with young kids and running his business, Mirragin, Rob says the flexibility of the UQ MBA has been critical.
"I'm a bit of a perfectionist, so I've had to learn how to let go and realise I can't do everything perfectly.
"I'm doing two or three subjects a year, which is a steady pace, but it's been good because it means I can fit everything else around my study and focus on what I need to get done in the short amounts of time I had available".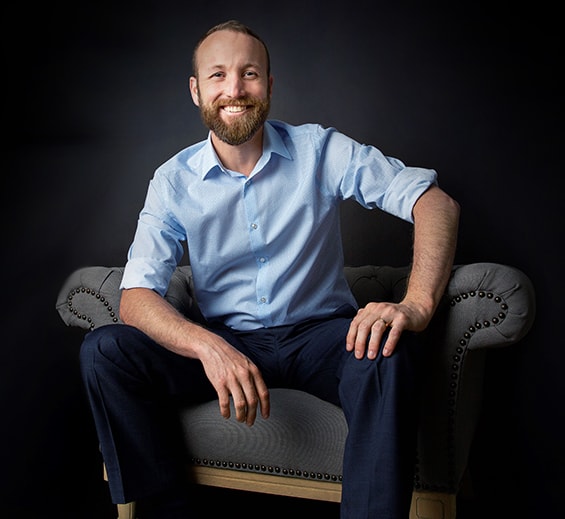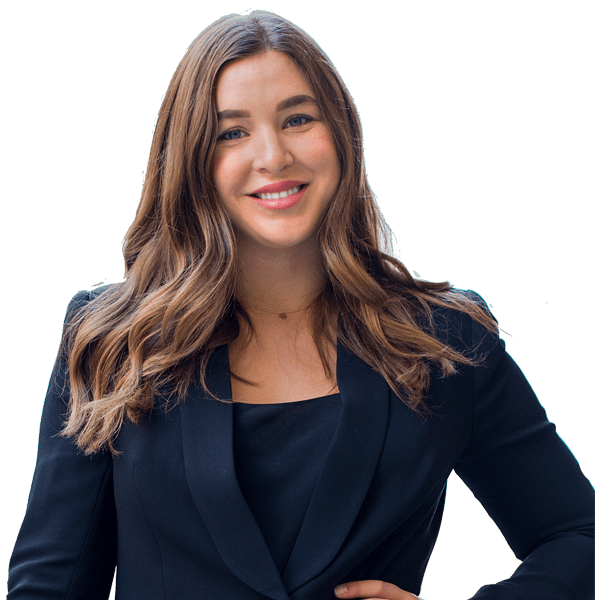 Margo: worked and studied full-time to complete the MBA in one and a half years
Margo Camus, on the other hand, is an example of someone who chose to complete her MBA studies in as short a time as possible, completing the program in one and a half years.
While working and studying full-time was definitely pressing at times, Margo found this option was right for her.
"I knew the sooner I completed it, the sooner I could use it.
"Juggling full-time work and study taught me what I was capable of", she says.
With flexible study options to suit everyone's busy schedule and career goals, there's a UQ MBA timetable to suit you.
To gain an example of our current student timetable for a snapshot of student life and learn how you could fit MBA study into your life, speak to our MBA admissions team.
See how you can fit the UQ MBA in your life at our upcoming MBA Information Session