Think critically, make confident decisions and advance your career. The Master of Commerce can take you there.
The Master of Commerce will sharpen your management skills and build specialist knowledge in finance, accounting or information systems, allowing you to push your career boundaries further than before.
Renowned for its cutting edge research, close industry affiliations and world-class academic staff, UQ Business School can get you to where you want to be through your commerce study. 
The Master of Commerce program provides comprehensive learning opportunities, with options to undertake industry work placement. 
Feel supported throughout your degree knowing that UQ Business School is home to some of the most innovative educators in Australia. They are bound to challenge your thinking and ensure you stay ahead of the game.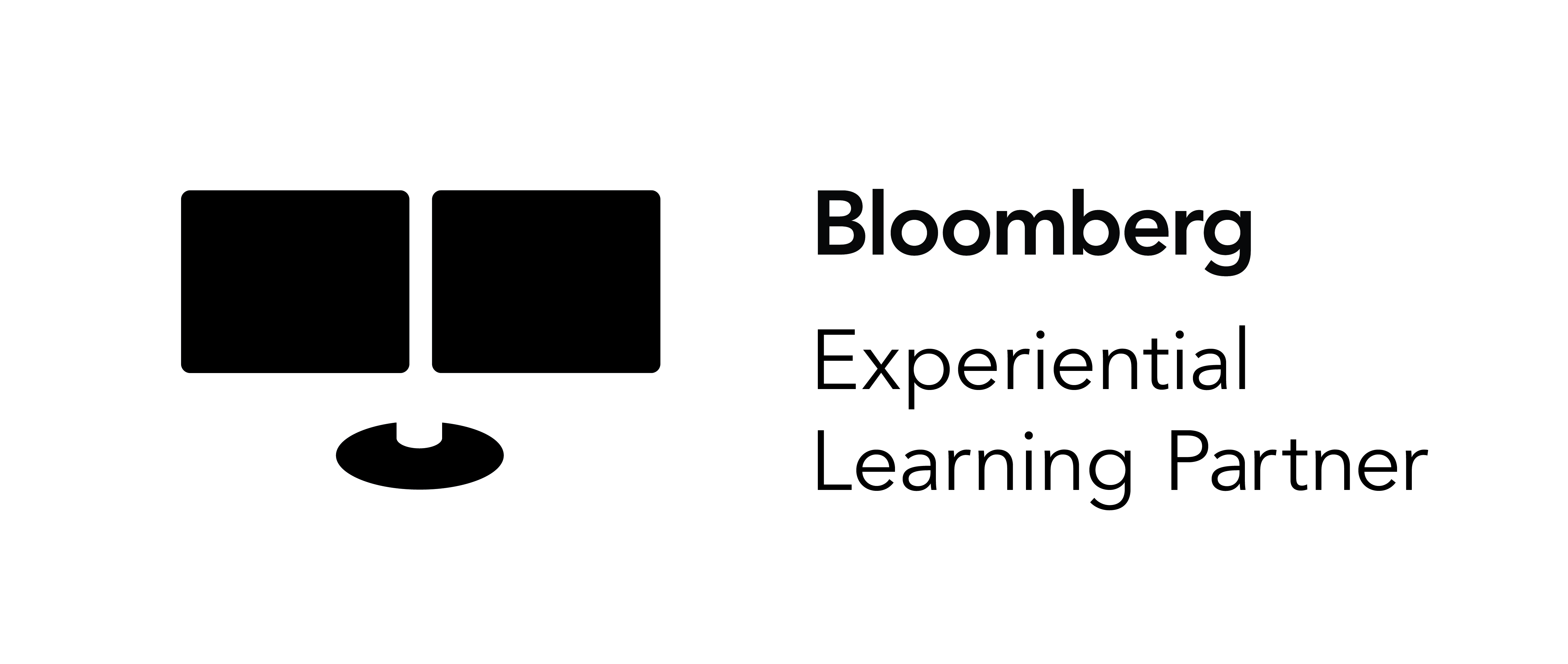 The Business School is a Bloomberg Experiential Learning Partner. Commerce students have access to the state-of-the-art Bloomberg Trading Room, where they can experience real-time financial data and build on their financial market awareness.
Program Specialisations
The Master of Commerce offers three fields of specialisation tailored to your industry, interests of career goals. Each field will equip you with the relevant knowledge to jump start or advance your career.
Career Outcomes
The Master of Commerce is a prestigious qualification that is highly regarded by organisations worldwide. You'll be highly sought after by organisations however your career opportunities will be influenced by your particular area of specialisation.
Other graduates have used the Master of Commerce to further their research ambitions and proceed to enrol in a Master of Philosophy or PhD program, where they continue developing their research skills and make significant contributions to knowledge. 
As a UQ student, you have access to a range of services to prepare for a successful career:
BEL Careers and Employability – assists students with accessing career opportunities and managing their careers. SET programs give students an edge by helping build industry experience and develop lifelong employability skills. Contact their team of employability specialists to set and achieve your career goals.
Networking events – these events help students establish connections with industry professionals.
UQ Careers Fair - an annual university wide event for students to meet with over 130 potential employers to source information on career opportunities.
Global Experiences Expo - discover how UQ provides students with opportunities to study overseas, or get support to work, learn or volunteer on a short trip.
Are you a current student?
We have a wide range of information, resources and programs available to our current students to enhance their experience at the Business School and support them in their studies.