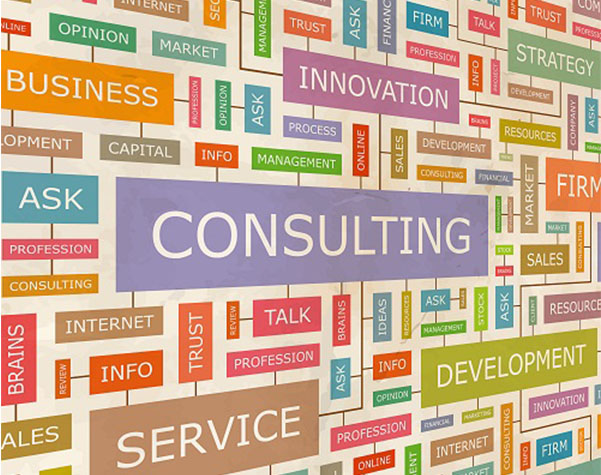 Are you a skilled manager who is struggling to find the right position? Or perhaps you would like greater autonomy to choose the projects you take on and to manage them in your own style?
If so, becoming an independent consultant may be a wise career move. As many as 30 per cent of MBA students become consultants and, although the majority go to consulting firms, a growing number are choosing to go it alone.
For some, working as a consultant may provide a breathing space, allowing them to explore different options before committing to a permanent role. For others, it's the start of a long and satisfying career as an independent adviser, or they may go on to build their own consultancy business.
At a time when employers are more reluctant to take on permanent staff, working on a consultancy basis can open doors. It also offers an opportunity to leave the corporate world behind and run things your own way.
Alain Hill, the former CIO of an IT and telecoms company, has been an independent consultant for over five years. "Working as a consultant plays to my personal strengths and the way I like to work with organisations and people . . . Having independence and flexibility are key drivers," says Alain. "Consulting allows one to focus on the problems that need to be solved, without getting distracted by 'organisational noise'."
According to Nadene Lee, who worked in international marketing before becoming a consultant, choice and job satisfaction are other advantages. "Working independently allows you the flexibility to focus on the types of organisations and industries you are passionate about," says Nadene. "You also have the satisfaction of being responsible for empowering an organisation's leaders and staff and helping them to expand their horizons."
However, being a sole practitioner without the support of a larger organisation requires stamina and determination. The financial rewards may be greater, but you will almost certainly find yourself working longer hours than a regular employee.
Here is some advice for those considering going it alone:
If you have never worked for yourself, setting up and running your own business will be a learning process. Make sure you structure the business in the most appropriate way and have accounting and IT systems in place. Decide where you will work from, what services you are offering, how you will charge for them and portray your offer to potential customers. If possible, try to get your first contract in place before you do any of this.
While start-up costs are generally low, cash-flow can be a major constraint. In some cases payments may be dependent on meeting certain deliverables so any delays to the schedule can leave you waiting long periods without an income. Ensure you have sufficient reserves to keep you afloat in the meantime, and to cover initial expenses on any new projects you may be starting on.
Manage the culture change
One of the biggest challenges newly independents may face is the change in their routine and responsibilities. Working from home after years in an office environment may be a culture shock. However, trying to stick rigidly to your old routine may not be the solution – for example, if you're locally based it may make sense for you to break off to collect the children from school, or spend more time getting out to meet new contacts. Working alone can also be isolating, so unlike in an office, it is important to build opportunities for social contact into your schedule. Over time you will need to develop a new routine, one which works for your business and your family.
The most successful consultants have a strong personal and professional network. Good contacts within the business world can generate a steady source of referrals so make networking a regular part of your routine. In addition to meeting potential clients, look to develop links with other consultants and build a support network. As a sole operator, it's invaluable to have like-minded people to exchange ideas with and you may well find that there is scope to work together or form a consortium to land larger and more lucrative contracts.
In addition to everything else you have to do, you will need to find time for other marketing activities. Develop your website and keep it updated; maintain your LinkedIn profile and join relevant industry groups. Look out for opportunities to speak at events and contribute articles to trade magazines. Use social media where appropriate but take a strategic approach.
Build confidence and credibility
As an independent consultant without the backing of a big brand or a team of specialists, you will need to be confident and self-assured to deal with senior decision makers and sell your services. Build on your credentials wherever possible – if you've achieved a good outcome for a client, ask for a testimonial and use case studies as supporting evidence of your ability. Invest in training and continue to develop your skills to establish yourself as an expert in the field.
Ultimately you are only as good as your reputation. "Upholding your reputation and delivering what you have promised is essential, as customer satisfaction and word of mouth are an important aspect of gaining new business," says Nadene Lee. Alain Hill agrees: "Having a proven track record with influential clients who are willing and comfortable to recommend you is a very effective way to find new work."


ALAIN HILL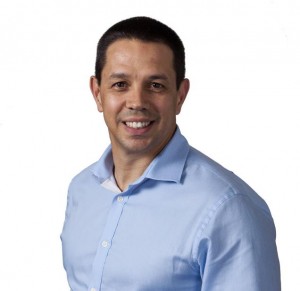 Alain set up Fountain Consulting in 2008. He completed his MBA at UQ Business School in 2013.
Why did you decide to become a consultant?
I enjoy delivering solutions to business problems and the opportunity to do so in various organisations. Having independence and flexibility are key drivers.
What are the advantages and disadvantages compared to working for a company?
Consulting provides an opportunity to put a true value on your skills and experience and maximise your earnings potential. However you need to manage the uncertainty of running your own business and it requires travel away from home. I would not recommend it to people who fulfill their social needs at their place of work.
What tips would you offer to others?
Specialise and be able to articulate what you do that creates value. You must be able to do the 'elevator' pitch effectively, as mostly you will have a very short window to sell yourself. Don't compromise on the quality of the work you produce and never betray the trust of people you work with – a reputation for integrity is critical in the long run.


NADENE LEE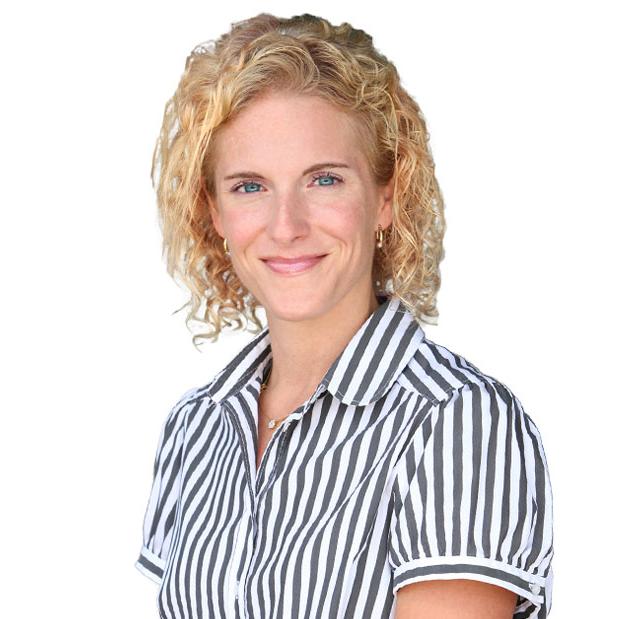 Nadene spent 12 years in international marketing before completing her MBA in 2013 and founding Glare Consulting in 2011.
Why did you decide to become a consultant?
I founded Glare Consulting as a way to integrate my previous experience with the new-found knowledge from my MBA.
What are the advantages and disadvantages compared to working for a company?
Working independently allows you to focus on the organisations and industries you are passionate about. As you don't have the backing of a larger organisation, time management and planning are important to ensure your workload remains manageable and on course.
What tips would you offer to others?
Map your business model and develop your services according to your skillset and your clients' needs. Having this structure in place will mean you can invest more time creating quality outcomes. Measuring your success against a business and marketing plan will enable you to progress faster towards your business goals.