UQ Business School is renowned internationally for its research work. From corporate sustainability to the banking crisis and boardroom diversity, our experts are working to find solutions to some of the world's most pressing business issues.
Tap into the powerhouse of knowledge with UQ Business School to solve your business problems. Our acclaimed researchers will work with you to design impactful research projects that influence the future of your organisation. Simply email us today to learn how we can partner with you to create change in your business.
Research Hubs
Our academics have launched five research hubs that deliver impactful research, consultation and influence on highly topical national and international issues with collaboration across research disciplines, industry, government, the private sector and customers.
Our Research Disciplines
Our research and consultancy work is grouped into eight specialist areas.
Question everything. Except your passion.
Sports marketing expert from The University of Queensland Business School, Associate Professor Sarah Jane Kelly, shares how a chance meeting during her MBA enabled her to turn her passion into a career.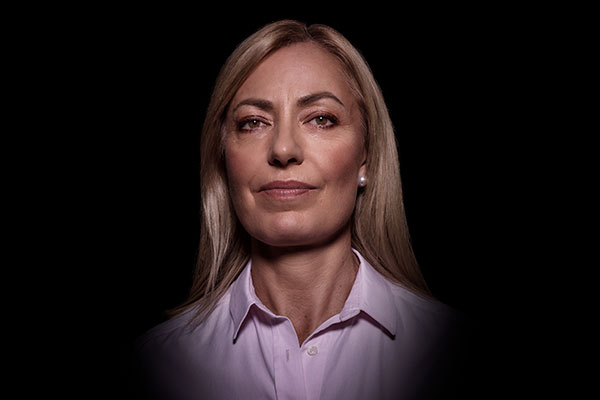 Partner with us to create change in your business
Equipped with the knowledge for change, our world-class academics regularly act as consultants and work alongside top-tier firms as well as governments and not-for-profit organisations both in Australia and internationally. We invite you to collaborate with UQ Business School's cutting-edge researchers to stay a step ahead, solving problems that matter to you, your customers and stakeholders. If you are interested in collaborating with us on research, or would like to find out more information about our professional consultancy, please contact us.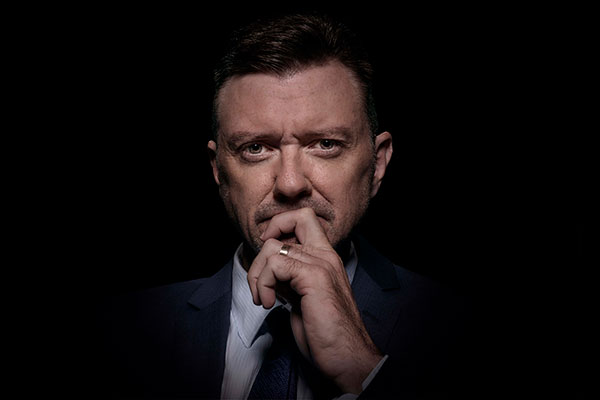 Question everything. Except your impact.
Entrepreneurship expert, Dr Lance Newey, shares how his journey from stocking supermarket shelves to travelling the world as a consultant has led to an unexpected career path and a whole new outlook on life.
The W. James Whyte Visiting Research Fellowship offers the chance for businesses in the tourism sector to collaborate with, or gain advice from leading international scholars at the forefront of tourism research.
Looking to pursue a career in academia or specialist consultancy?
Our internationally recognised Higher Degree by Research programs give you the opportunity to develop analytical and research skills in a specific field of business.