The Student Program Committee initiative aims to enhance transparency and collaboration between the School and the student body.
The committees give students an opportunity to represent their peers and have a positive impact on their degree. With one committee per Business School degree, members have an important role to play in providing a voice for their cohort. Such enthusiasm, ideas and expertise are invaluable to improving the student experience. The School encourages students to make the most of these opportunities. Be prepared, be innovative and be bold –this is a chance to make a difference!
Mission
The Student Program Committee members have an important role to play in providing a voice for their cohort. The main mission of the Student Committees are to:
Provide a student voice
Enhance the student experience
Create opportunities for continuous improvement
Foster transparency and collaboration
Build student engagement
Why get involved
Being a student representative is an exciting opportunity that will enable you to expand your professional networks and develop personal and professional skills.
For a comprehensive overview of the committee, download the student program committee brochure. 
Committee activities
Professional and Social activities:
Each committee organise social networking opportunities for their cohorts connecting you with students at all stages of their journey
Committees engage specific industry to provide professional networking opportunities
Work with the Business School on strategic projects to enhance the student journey and optimise your time at UQ
Do you want to get involved
If you would like to get involved and represent your cohort, get in touch with your Student Program Committee representative today.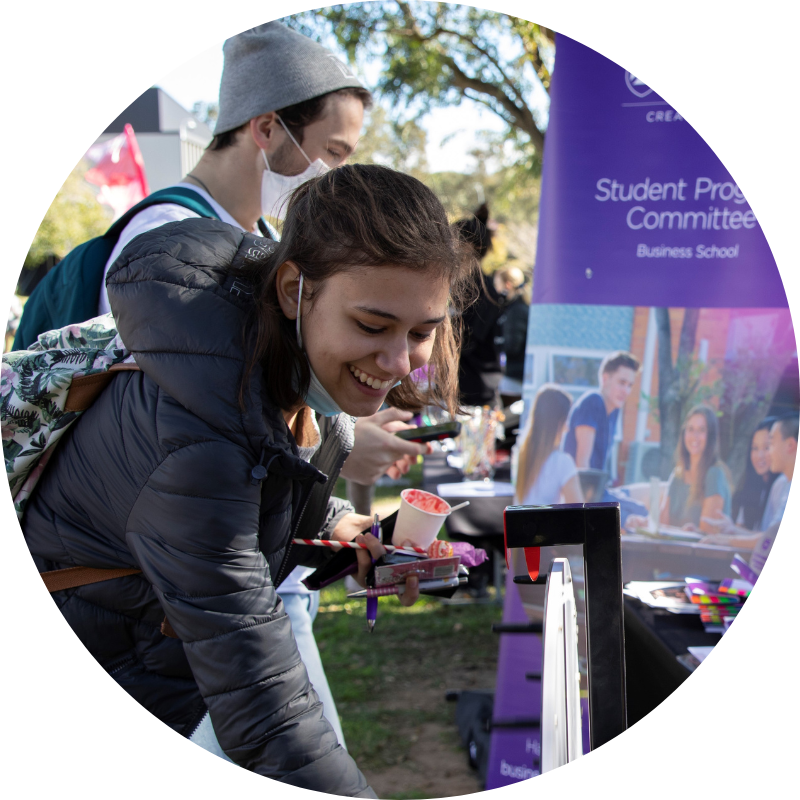 Bachelor of Advanced Business (Honours)
Jai Nuth, Co-President
Campbell Carr, Co-President 
Email / Facebook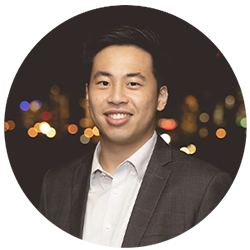 Bachelor of Business Management 
Marco Rusty Mok, President
Email / Facebook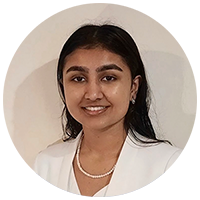 Bachelor of Commerce
Siksha Sharma, President
Email / Facebook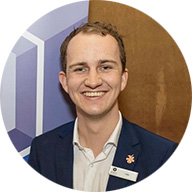 Bachelor & Master of Tourism, Hospitality, & Events Management
Luke Harding, President
Email / Facebook
HDR Student Program Committee
The higher degree by Research (HDR) Student Representative committee is here to assist students through their PhD journey by providing support and creating a lifelong network of Business School HDR students. Our aim as a committee is to bring the HDR cohort together, create a sense of community, and help improve the quality and experience of our HDR program. We work closely with UQ Business School staff to organise both social and research-related events and workshops that are relevant to you.
Our values are advocacy, socialness, respect, confidentially and support. The committee consist of student representatives of each discipline who work with their respective discipline coordinators, making sure that all disciplines, experiences, and feedback are voiced.
Discipline Representatives
Accounting: Zhirong Piao  contact
BIS: Maggie Wang  contact
Finance: TBA
International Business: TBA
Management: Trevor Gormley  contact
Marketing: David Goyeneche  contact
Strategy & Entrepreneurship: Syvannah Wilson (President)  contact
Tourism: Yufan Liu  contact
E: hdr.studentcommittee@business.uq.edu.au
If you are a Business School HDR student please follow us on Facebook to stay up-to-date with events and HDR related information, to ask questions or give us any feedback. You can also contact us via email.
For general student program committee enquiries: student.committee@business.uq.edu.au