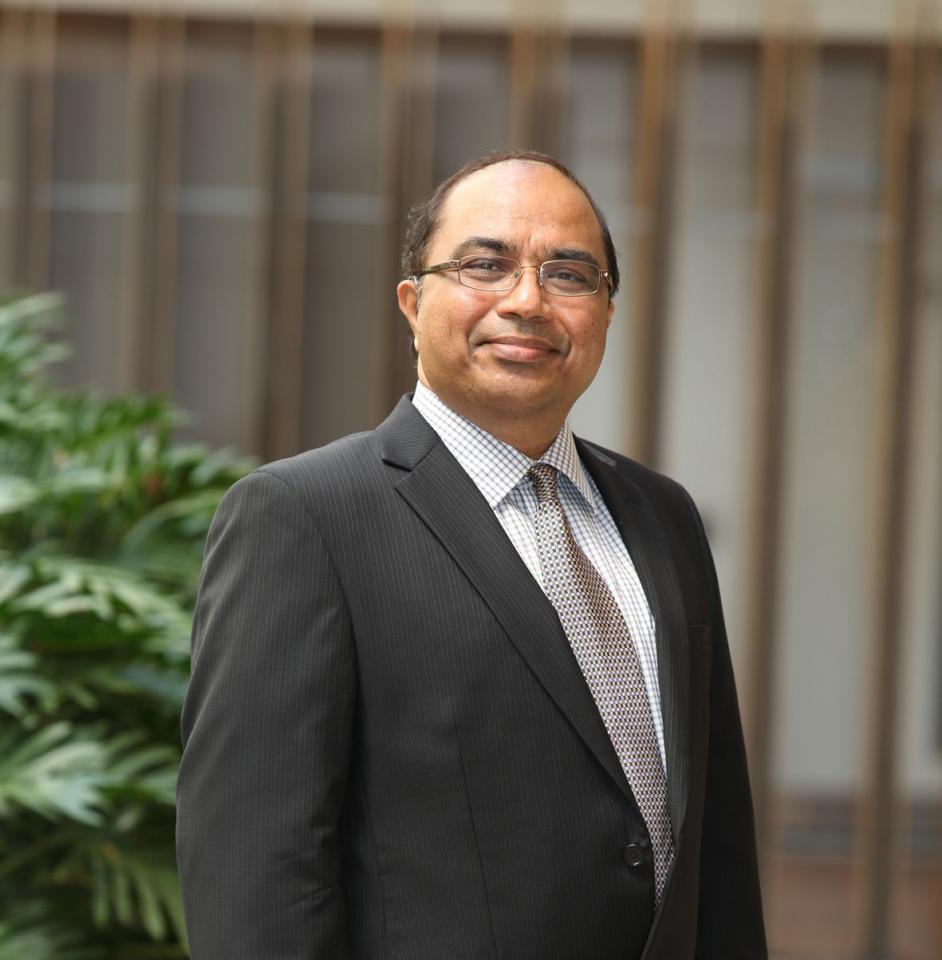 New research from UQ Business School is exploring the effect of brand innovation on customer loyalty.
The study, conducted by UQ Business School's Associate Professor in Marketing Dr Ravi Pappu, in collaboration with University of Adelaide Professor Pascale Quester, explains the role that 'quality' plays in the relationship between brand innovativeness and brand loyalty.
Many of the world's top 100 brands such as Coca Cola, Disney, Intel, and Toyota describe themselves as innovative, and claim that innovation is one of their core values.
These brands generate innovations continually and collectively spend billions of dollars to project themselves as innovative to consumers.
Findings from the research, soon to be published in the scholarly international journal - European Journal of Marketing, shows how brand innovativeness influences two key components of brand equity: perceived quality and brand loyalty, and shed light on how innovative brands can strategically promote themselves.
Associate Professor Pappu, an expert on consumer decision making, explains that while other research has largely focused on understanding firm innovativeness and product innovativeness, it is important to explicitly understand how consumers perceive the innovativeness of different brands.
"If firms that promote the innovativeness of their brands can convince customers of the perceived quality of their brands, this could translate into brand loyalty.
"This empirical research prompts managers to promote innovativeness and quality of the brand simultaneously, encouraging them to focus on developing and reinforcing 'innovativeness-quality' associations," Dr Pappu said.
Professor Andrew Griffiths, Dean of UQ Business School, said Dr Pappu's research is a step forward in helping businesses build on customer and brand loyalty.
"Having this paper accepted for publication in a leading international academic journal further highlights the international significance of Dr Pappu's research. This is a testament of the important work UQ Business School academics are achieving," he said.