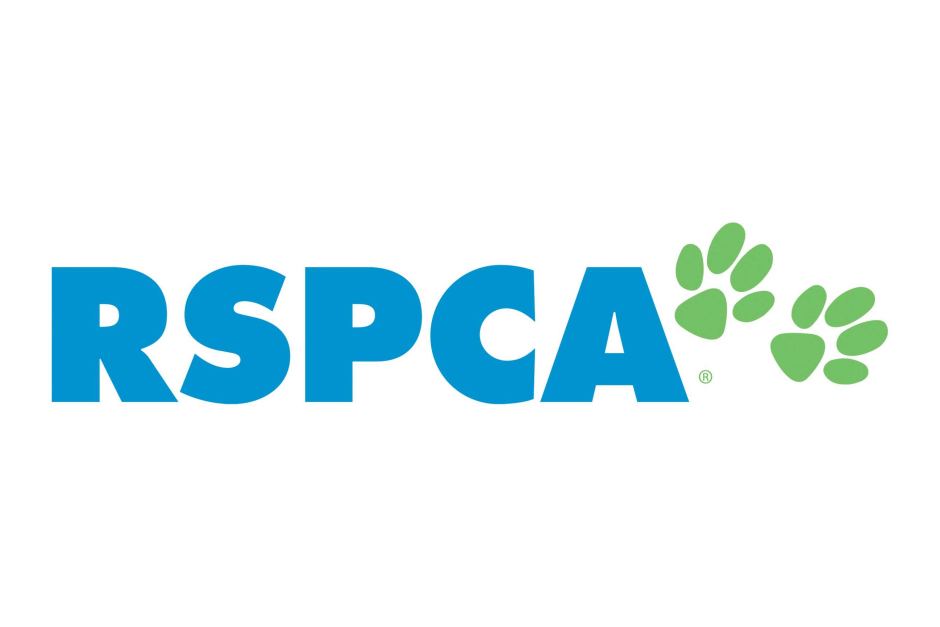 UQ Business School MBA students have worked with the RSPCA to develop strategies to reduce costs and improve customer service at its Wacol based Call Centre.
As a leading Australian not-for-profit organisation, RSPCA call centres are dedicated in managing animal cruelty and welfare, enforcing state and local law, and handling donation calls.
In an attempt to reduce costs and improve volunteer retention and customer service under high consumer demand and low supply of resources, the RSPCA enlisted the expertise of UQ Business School MBA students.
As part of their assessment for Operations Design (MGTS7807) students conducted interviews at the RSPCA and analysed the issues and concerns, before presenting findings and recommendations.
Recent MBA graduate Jane Hill said that while a call centre is often seen as a cost centre, it is a significant service and component of the core RSPCA offering.
"Given the circumstances and nature of the calls the centre receives, it is operating in a strong position and the improvements we suggested are relatively minor," she said.
Relying on community donations, bequests, and sponsorships, the Wacol Call Centre operates through a volunteer workforce on a 24-hour a day, 365 days a year basis.
RSPCA CEO Mark Townsend invited recommendations for improvement and requested that students also investigate the feasibility of offshoring or outsourcing the call centre.
After careful analysis, students advised that offshoring would not be a viable future option for the call centre, allowing them to share best practice knowledge.  The main reason for this centred on the need for local knowledge about Australia's fauna and flora, and desirability to speak to local volunteers and staff.
They concluded that by reducing costs, efficiently managing volunteers, and improving their customer service quality, they will ensure that the RSPCA Call Centre maintains its competitive advantage in the local community.
Senior Lecturer Dr Jon Heales said he was impressed with the operations at the RSPCA.
"They run a state-of-the-art call centre, and the processes and procedures have been well thought out and implemented. Members of the student cohort conducting the review had previous call centre experience and they too were pleasantly surprised at how well the call centre operated, and all credit goes to the call centre management, staff, and volunteers.
"It is no wonder that the call centre outsources its capabilities to other Australian states, and in time this service will likely expand to provide Australia-wide coverage," he said.
UQ Business School has had a strong ongoing relationship with the RSPCA, earlier this year MBA students developed a marketing strategy for their Million Paws Walk as part of the Social Economic Engagement Program (SEEP).