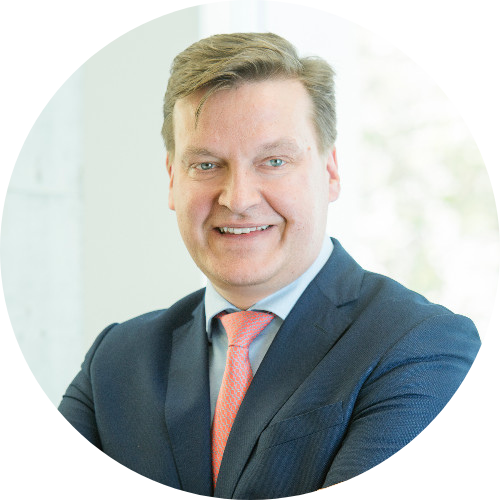 The importance of ethical leadership is under the spotlight with The University of Queensland Business School welcoming Thomas Maak as its inaugural Professorial Chair in Ethics.
A leading scholar in the field of business ethics and responsible leadership, Professor Maak joins from the University of Melbourne where he was Director of its Centre for Workplace Leadership.
As Chair of Ethics, Professor Maak will embed the skills of responsible leadership and ethical decision-making across a range of courses to equip a new generation of leaders with the tools they need to pioneer responsible change and lead with purpose.
Professor Maak said teaching students to understand and apply ethics in a business environment empowered them to have a positive impact across industry and government and lead change in society.
"At a time when ethics and sustainability have entered the boardrooms and business leaders are faced with contested values, understanding the ethical challenges of business and applying an ethical lens to all aspects of its operations has become a business imperative and a core requirement for success," Professor Maak said. 
The Professorial Chair in Ethics at UQ's Faculty of Business, Economics and Law was established through a $1M donation by UQ alumnus and global business leader, Mark Hutchinson.
Mr Hutchinson is the global CEO of Fortescue Future Industries and former President and CEO of GE in Europe and Greater China, having graduated from UQ with a Bachelor of Commerce in 1986 and awarded an Honorary Doctorate of Business in 2014.
He funded the position upon his belief that students and early-career professionals want to act with integrity and align themselves with organisations whose values, purpose and culture they share.
The Professorial Chair in Ethics will ensure UQ Business School integrates ethics into its courses and programs in ways that are practical and relevant to future leaders.
"I was incredibly fortunate to have had such a strong grounding in the importance of ethics and values during my time studying at UQ," Mr Hutchinson said.
"I have carried those learnings with me throughout my career and now find myself leading a company, Fortescue Future Industries, that is defined by its values-driven culture.
"I am so proud that I am able to support UQ Business School in ensuring our future leaders fully understand the importance of ethical behaviour on their path to successful careers." 
Faculty of Business, Economics and Law Executive Dean Professor Andrew Griffiths said ethical leadership is a valuable and in-demand skill and a central focus across the university.
"Students and emerging professionals across a range of industries are increasingly striving to make an impact beyond their individual careers and contribute to a better, fairer world," Professor Griffiths said. 
"Thomas is an internationally respected thought leader and I know, as the inaugural Chair of Ethics, he will apply an ethical lens to courses and teaching methodologies to help our future professionals make decisions and lead responsibly and with integrity."
Media: Caroline Enright, Faculty of Business, Economics and Law Communications, c.enright@uq.edu.au.