The University of Queensland is proudly partnering with Queensland Tourism Industry Council to bring you a suite of professional development courses tailored to the tourism and hospitality industry. 
Executive Education for Tourism courses have been designed to help address challenges being faced by the industry, in both public and private sectors. Facilitated by leading academics, these courses provide you with powerful tools to help you build resilient business models, practices
and strategies in line with your organisation's goals.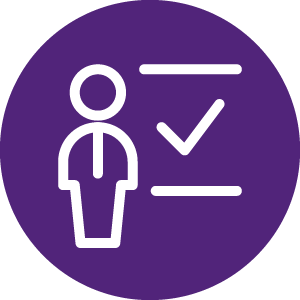 Industry expertise
Be inspired to innovate and excel
by learning from world-class business
and tourism facilitators.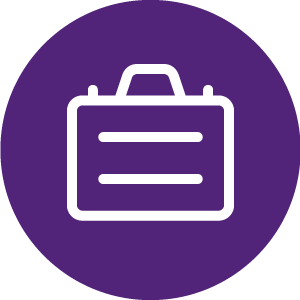 Practical applications
Learn how to apply
cutting-edge frameworks
directly to your business.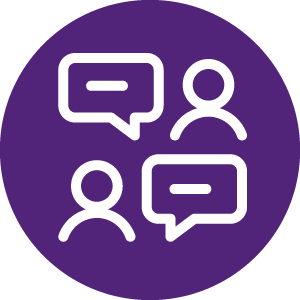 Proactive networking
Connect and collaborate
with peers across the
Queensland tourism industry.
Leadership for the Tourism Experience Economy
Build consumer loyalty by creating a customer experience (CX) culture to help transform your organisation into a tourism and hospitality leader.
New dates coming soon  
$1,950
In-person 
Innovation in Tourism with Design Thinking
Develop innovative and inexpensive solutions for common or complex hospitality and tourism problems.
New dates coming soon  
2,200
In-person 
HR Practices for Success in Tourism
Enhance your business resilience by recruiting, engaging, and retaining the finest tourism and hospitality talent.
New dates coming soon
1,950
In-person 
Financial Management Fundamentals for Tourism
Improve your ability to assess performance and make informed, data-driven financial decisions for your tourism or hospitality organisation.
New dates coming soon
1,950
In-person 
Speak to the team 
If you have a query, please fill out the form below with details and our team will get in touch with you within 1 business day.
Alternatively, call us on +61 7 3346 7999.