Low Harm Hedonism Initiative
An ARC Laureate Fellowship project helping tourism businesses to operate in more environmentally sustainable ways
The Low Harm Hedonism Initiative will develop and validate a new theory that explains, predicts, and elicits pro-environmental conduct among consumers in enjoyment-focused settings. It will challenge the assumption of conventional theories about universal drivers of human behaviour, asserting instead that increased enjoyment or changed infrastructure are needed to boost pro-environmental actions in hedonic contexts.
The outcome and benefits will be effective, evidenced-based social interventions that reduce the huge environmental burden of tourism and other enjoyment-focused activities, without reducing customer satisfaction and without financially burdening businesses.
About our research
This five-year research program is funded by the Australian Research Council's Laureate Fellowship scheme (project number FL190100143).
Our research forms part of the Australian Institute for Business and Economics Sustainability research area and the Business School Business Sustainability Initiative.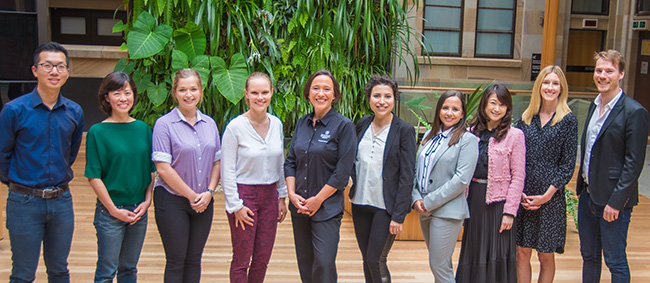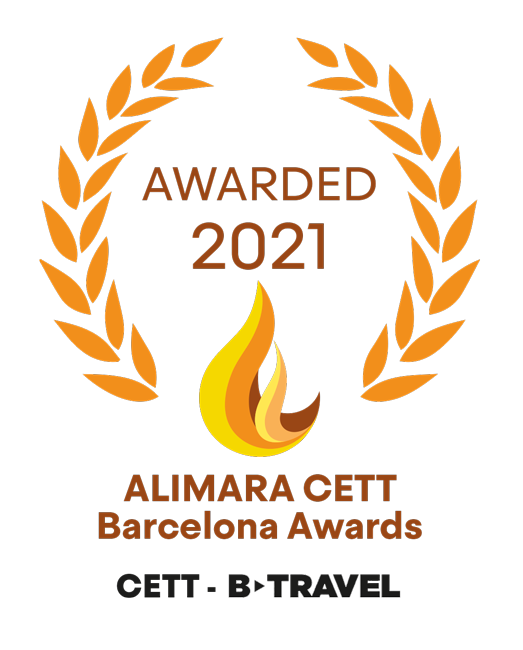 Low Harm Hedonism Initiative received a CETT Alimara Barcelona Award for applied research in responding to the challenges faced by the tourism and hospitality industry.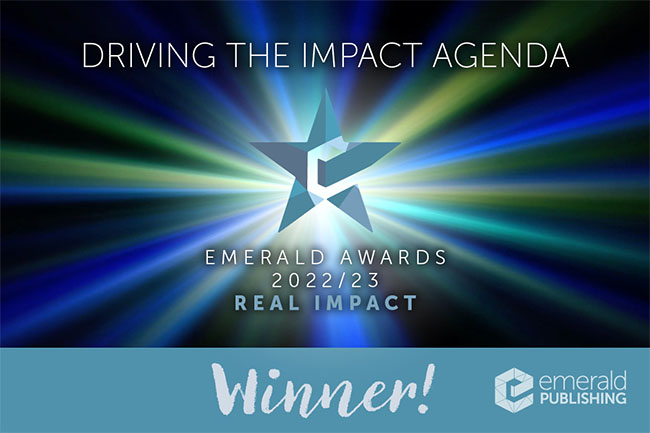 Awarded in the category of 'Driving the impact agenda' which celebrates the efforts and commitment to strategically embed impact within a research environment or to drive impact culture.