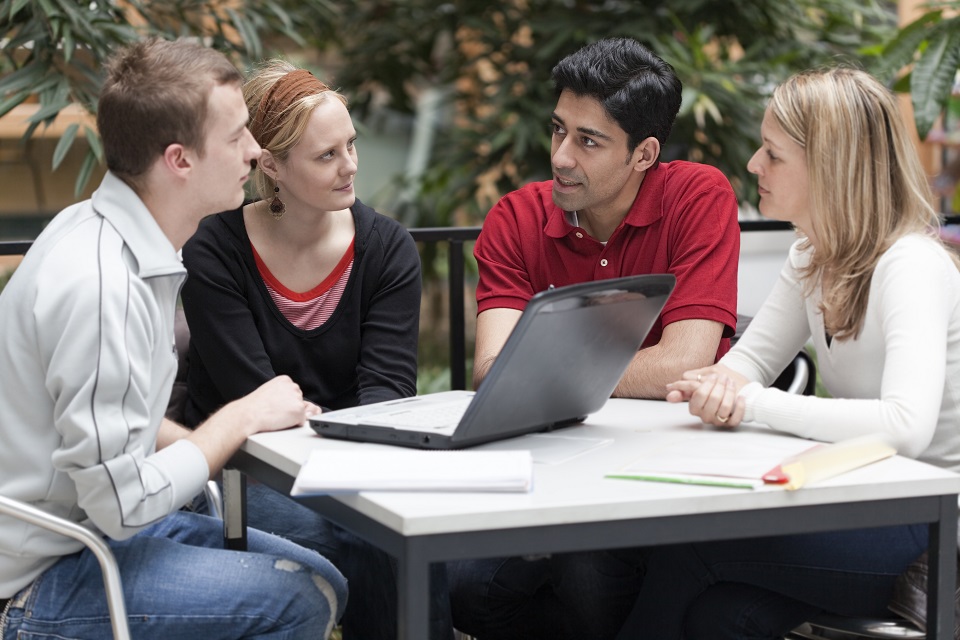 The University of Queensland has joined forces with other leading international universities to offer students flexible, affordable credentials for career advancement and an accelerated Masters degree.
MicroMasters is a new category of Masters-level online education, delivered under the edX online learning platform founded by Harvard and the Massachusetts Institute of Technology (MIT).
UQx Director John Zornig said UQ would introduce two MicroMasters models – one from the UQ Business School in partnership with MIT, and one from the Institute for Social Science Research.
"MicroMasters have been specifically designed to provide the skills that employers are looking for, bridging the knowledge gap between higher-education and the workplace," he said.
"These massive open online courses are free to try and self-paced, allowing a diverse range of talented students access to more educational options and career-relevant skills."
A MicroMasters credential is comparable to a significant portion of a traditional Masters degree (in most cases a quarter or a half) and can be used as a path to an accelerated on-campus degree or as a standalone credential.
"Our first model is to develop a MicroMasters and Masters as a unique hybrid program," he said.
"Students begin with the MicroMasters and if successful can apply to enter the on-campus Masters.
"The MicroMasters can stand alone as a valuable credential but is also a required prerequisite to the Masters.
"Our second model uses the MicroMasters credential from MIT as credit towards a UQ degree.
"This is the first instance of a MicroMasters being recognised not only by the institute that originally offers the MicroMasters, but other partner institutes."
UQ will offer a Leadership in Global Development MicroMasters that covers leadership theory; key concepts in sustainable development; how to be an effective and adaptive leader; and current trends in international development.
The MicroMasters is a prerequisite to the new Master in Leadership in Global Development commencing in 2018.
The UQ Business School is adding a new field of study in supply chain management to the Master of Business.
This field of study comprises credit for the MITx MicroMasters Credential in Supply Chain Management along with two on-campus courses.
MIT Vice-President for Open Learning Sanjay Sarma said MIT was pleased to be a part of the MicroMasters program.
"This new path at the UQ Master of Business gives our learners freedom and flexibility to decide how and where to advance their career and their education," he said.
Australian universities involved in MicroMasters include Australian National University and Curtin University.
International universities involved in the MicroMasters credentials program include Columbia, the University of Michigan, the Thunderbird School of Global Management at Arizona State University, the Rochester Institute of Technology and the Indian Institute of Management Bangalore.