Business School researchers from The University of Queensland (UQ) will help transition organisations and financial institutions towards a zero-carbon future by 2050 as part of an international Rapid Switch Project.
Energy transition for net zero carbon emissions
Our research will assist in moving Australia from a fossil fuel-dependent economy to a strategic leader in rapid decarbonisation.
Co-leader of the UQ Business Sustainability Initiative, Dr Belinda Wade, says the new research will assist businesses in a number of ways.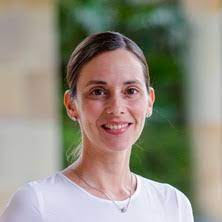 "We will equip corporations with concrete metrics, models and decision-making tools that will empower them to meet the challenges of transitioning to a net-zero future," said Dr Wade. 
"This project fills a fundamental practical gap of how we assess action and promote the rapid transitioning of companies in alignment with the decarbonisation outlined with the Paris Climate Agreement, and a Rapid Switch Initiative championed by Princeton University".
Along with Dr Wade, UQ Business School researchers, Dr Saphira Rekker, Professor Matthew Hornsey and Princeton researcher Dr Chris Grieg are pursuing three key topics for transitioning to a zero-carbon 2050 – assessment, investing, and business management.
Assessment in line with Paris Climate Agreement
The first part of the project focuses on transition-related assessment, evaluating the alignment of corporations with Paris-Compliant decarbonisation scenarios, extending on research from Dr Saphira Rekker in collaboration with researchers from UQ, Oxford and Princeton. 
"As part of this topic, we focus on developing metrics of climate transition risk, monitoring and verification of progress, ratings of companies and establishing parameters for disclosure," said Dr Saphira Rekker.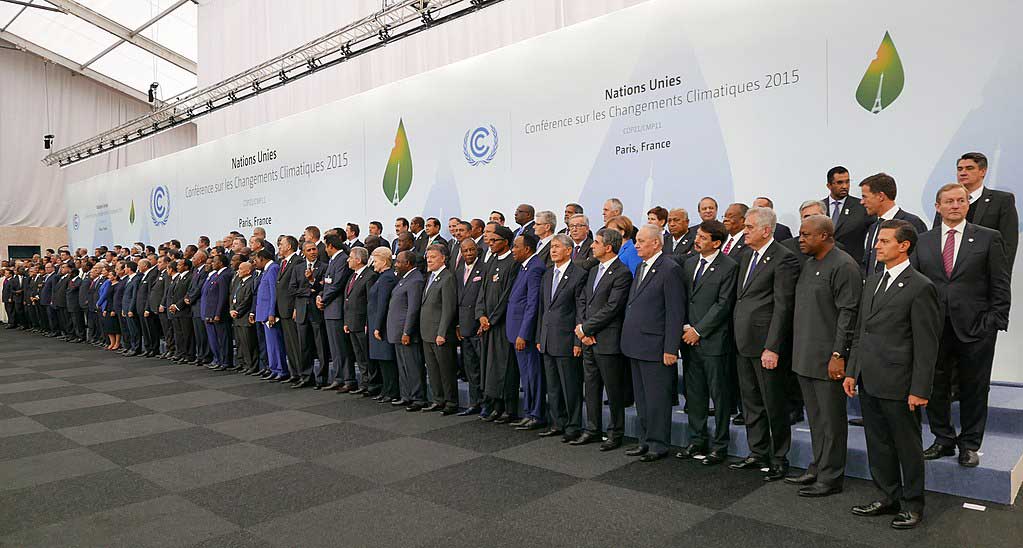 Investment portfolio compliance with Paris Agreement
The second part of the project shines a light on finance, examining investment portfolio compliance with Paris aligned deep decarbonisation pathways, according to Dr Chris Grieg.
"We will examine the role of investors in the transition to a zero-carbon future, including access to finance, the role of transition-aligned investment and debt portfolios, and importantly, which financial products can be used to accelerate the transition," said Dr Grieg.
Transition-resilient business management
The third area of research will investigate transition-resilient business management and the managerial decision-making required to drive accelerated action, led by Professor Matthew Hornsey. 
"Leaders and management play a vital part in decision-making towards an environmentally and economically sustainable future", said Professor Matthew Hornsey.

"Our research will look at how management can transition portfolios, understanding managerial knowledge of transitions, and shaping decision making towards transition under uncertainty."
Contact
Find out more about how UQ's Business Sustainability Initiative works with businesses to transition to a greener future. 

Learn more about UQ's Business Sustainability Initiative