Does your organisation have a strategic business problem that you know is important, but you just haven't had time to make progress on solving?
It could be questions about strategy, international expansion, operations design, marketing, innovation, or business model design. Often, these are longer-term strategic problems, that just keep getting pushed back as we run day-to-day operations.
UQ Business School MBA is running an industry engagement program designed to help.
Over the past few years, our Master of Business Administration (MBA) students have delivered high level consultancy projects addressing these kinds of problems for more than 70 industry partners. We can design and implement projects for large corporations, not-for-profits, small and medium enterprises, government departments and even startups. We would love to work with you as well.
The projects are designed so that a team of MBA students at the end of their program will work closely with you for three to four months to:
clarify the project scope;

engage with people that know the industry;

conduct primary research with key stakeholders;

dig into secondary data sources;

identify a strategy to address your issue; and

provide you with tangible outcomes that include the strategy, evidence-based recommendations, and all of the data and contacts that the team has gathered.
Our students are current and future business leaders – and the quality and business impacts from these consulting projects are exceptionally high.
There is no cost associated with these projects for our valued business partners.
These MBA consulting projects work best when they are set up to address your genuine business problems, and not just viewed as an academic exercise. This means that you need to be willing to engage with the team as the project unfolds, act on the recommended actions, and maintain a focus on solving the one specific business issue.
If you would like to learn more, please contact mba@business.uq.edu.au or if you want more information about the UQ MBA request a call back from our friendly MBA team. 
We look forward to working with you.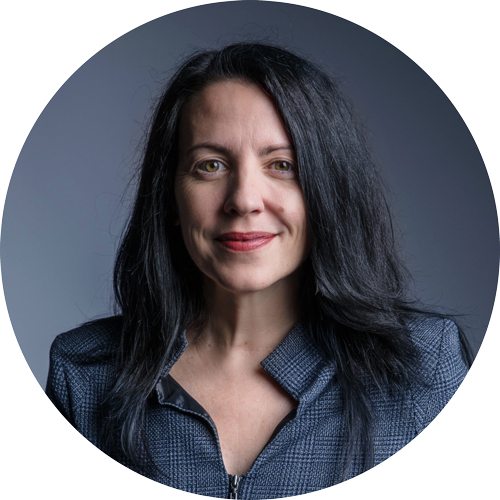 Associate Professor Nicole Hartley
   MBA Director
Take a look at some of the companies our students have worked with to date.  
Avcair
Luxury aircraft provider Avcair engaged our UQ MBA students to provide strategic recommendations on how to grow their private jet company both nationally and internationally into Asia.
Suncorp
Corporate banking provider Suncorp requested a high level marketing and growth strategy to rapidly grow a new to market customer segment for an existing banking product.
BenchOn
B2B sharing economy platform BenchOn engaged our MBA students to provide market insights and evidence for the core market offering underpinning their B2B market approach.
People With Purpose
Our MBA students worked with leadership consultancy firm People With Purpose to develop a business plan to scale and sustain their business into the future.