How a UQ MBA empowered Australia's first custom index with S&P Dow Jones Indices
In 2017, three alumni of The University of Queensland (UQ) had the vision to achieve positive, risk-adjusted after-tax returns at a lower cost for Australian resident investors. What resulted was the development and launch of Australia's first custom index with S&P Dow Jones Indices that has now resulted in the successful launch of a wholesale investment fund.
The MBA Careers and Professional Development Team invite you to join our Innovation in Finance: How a UQ MBA empowered Australia's first custom index with S&P Dow Jones Indices webinar on Thursday 8 June, 12–1pm AEST. MBA alum and co-founders of Hamilton12, Damian Vassallo and Richard McDougall will explore the benefits of evidence-based, systematic investing and share their journey; including the key takeaways and learnings as they built their business.
Guest Speakers
Damian Vassallo, Director & Co-founder Hamilton12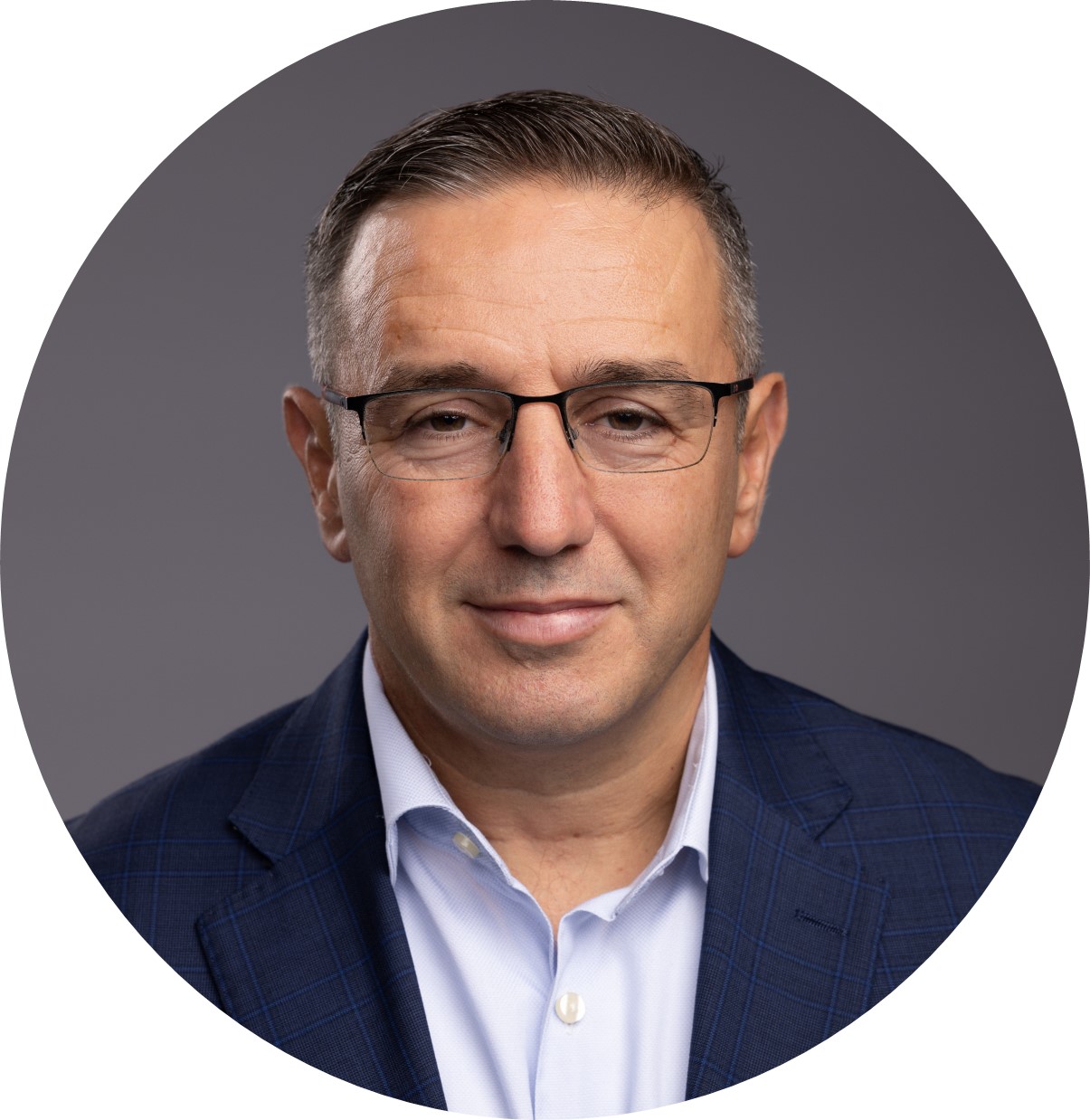 Damian has over 20 years of global experience in Security, Governance, Risk, and Compliance. He is a recognised technology leader and has led multiple digital transformation projects for highly regarded Mining, Oil and Gas, Petrochemical, and Nuclear energy organisations. Co-founder of ASX-listed Healthia Limited (ASX: HLA) and previously Non-Executive Director for iOrthotics. Damian co-led the merger that led to the initial public offering in 2018. He was the author of the R&D technology strategy and advanced manufacturing roadmap securing federal government funding assistance from the Advanced Manufacturing Growth Centre (AMGC) and CRC-P (Round 11). Damian is an alumnus of The University of Queensland Business School and recipient of The Director's Award for Leadership in 2007 for his Master of Business Administration (MBA). In 2022, Damian became an Adjunct Senior Fellow at The University of Queensland School of Mechanical and Mining Engineering. Damian is a Non-Executive Member of the Brisbane Archdiocesan Ministries and Services Council.
Richard McDougall, Managing Director & Co-founder Hamilton12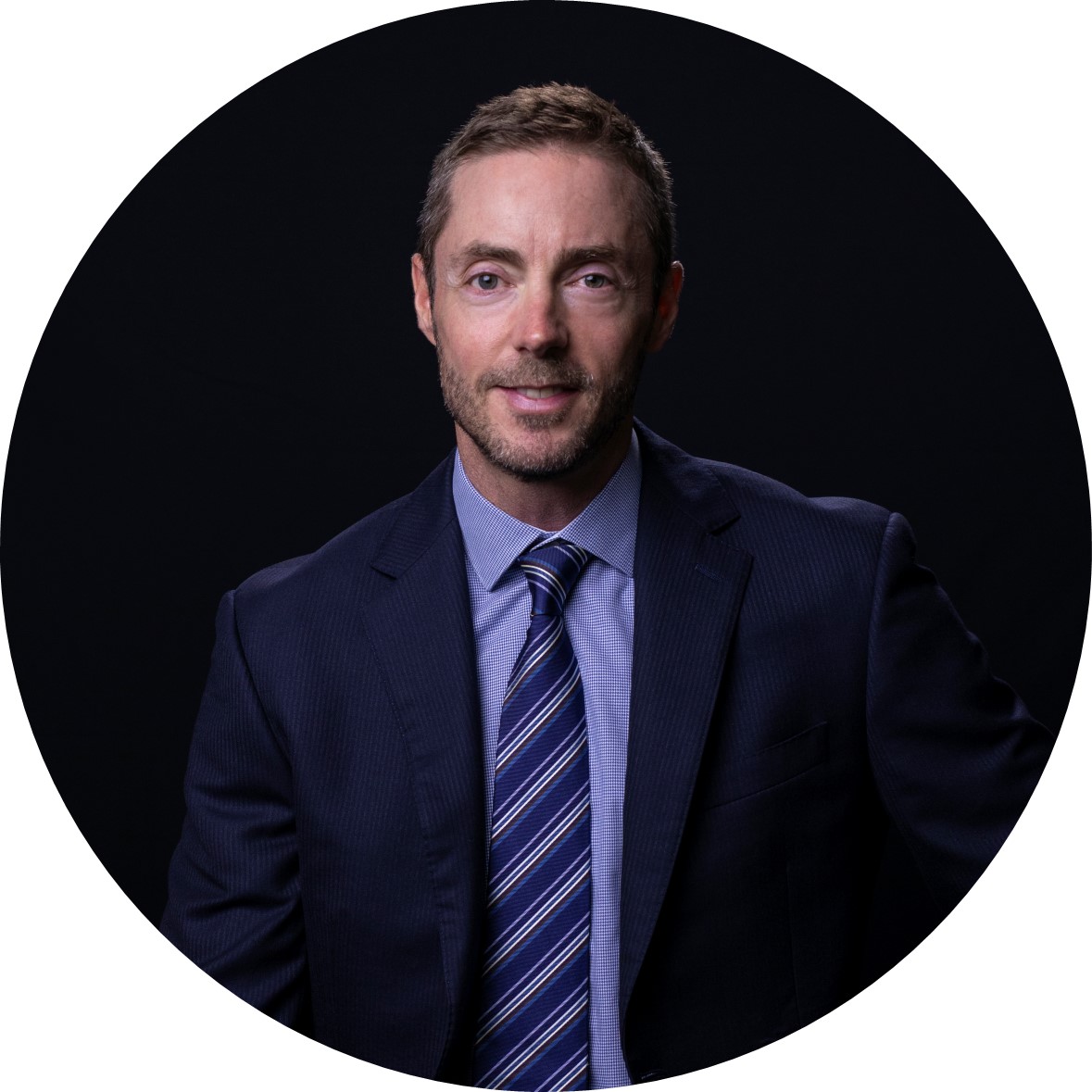 Richard's experience in financial markets spans more than 20 years having held advisory and executive roles with banking and investment firms both domestically and abroad. Prior to co-founding Hamilton12, Richard was a Director at the Westpac Group where his insight and experience helped its Private Bank clients make informed investment decisions. Before joining Westpac, Richard was the Queensland State Manager for Morgan Stanley Wealth Management and was responsible for establishing its wealth management presence in Queensland following the global acquisition of Smith Barney from Citigroup. Prior to Morgan Stanley, Richard was a Director of UBS Wealth Management, a Swiss global financial services company and the Australian General Manager for Currencies Direct, a UK based foreign exchange broker and international payment provider. Richard holds a Bachelor of Laws and Commerce from Bond University and a Master of Business Administration (Hons) from The University of Queensland.
About Hamilton12
Hamilton12 focuses on creating systematic, rules-based investment strategies by offering investors a transparent and disciplined way to increase returns, minimise risk and reduce expenses on a persistent basis. Their portfolio construction approach is grounded on rigorous theory, market segmentation and the impact of taxation on investment returns.
About MBA Events
Our MBA events compliment the learning experience within the MBA program providing our students with access to employability events, guest speakers, industry events and networking opportunities.