Secure Your Digital Fortress: Expert Cybersecurity Insights and Best Practices | MBA event
9 August 2023

7:00am

–

9:00am
In today's digital landscape, protecting sensitive information and fortifying your online presence against cyber threats has become crucial. Are you prepared to safeguard your digital fortress?

The MBA Careers and Professional Development Team invite our MBA community to join us for an engaging cybersecurity panel discussion on Wednesday 9 August. During this session, you'll gain invaluable insights into the evolving landscape and learn proactive strategies to enhance your cybersecurity posture. Our esteemed panel of cybersecurity professionals will share real-world experiences and practical tips to empower you with the knowledge necessary to defend against emerging threats. 

From data breaches to ransomware attacks, this conversation will focus on the most pressing cybersecurity issues individuals and organisations face. Discover the importance of robust password management, secure network configurations, effective incident response planning, and the role of employee awareness in maintaining a resilient cyber defence. 

Whether you're a business owner, IT professional, or someone concerned about safeguarding personal information, this event is designed to equip you with the tools needed to protect yourself and your digital assets. Our speakers will explore cutting-edge technologies and emerging trends, enabling you to stay one step ahead of cybercriminals. 

You'll have the opportunity to ask questions, engage in discussions, and network with like-minded professionals over light refreshments. Don't miss this invaluable opportunity to strengthen your cyber defences and safeguard your digital future. 

Register now and embark on a transformative journey towards a more secure digital world. 
Our Panel
Glyn Geoghegan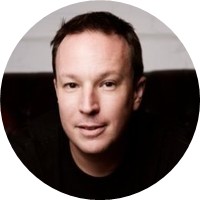 Glyn Geoghegan is a highly experienced Independent Information Security Analyst and Consultant, with over 25 years of experience in the design, deployment, testing, and assessment of IT systems, services, and processes. He currently leads Security and Compliance at Devicie, where he works to identify, understand, manage, and mitigate possible threats and risks to Devicie's assets, customers, and partners. Glyn's knowledge of both offensive and defensive security, he is able to provide a well-rounded approach to security and compliance, ensuring that the company is protected from all angles.
Charles McDermid

 (UQ MBA 2017)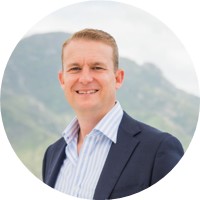 With over 25 years of outcome-focused experience, Charles McDermid enables business transformation through aligned IT strategy, technology governance and risk management, digital change management, and project management. Charles' commercial experience comes from having successfully led the Brisbane branch of a global consulting firm, and a line of business for the Brisbane office of a global technology leader. With broad industry exposure, he has worked with leading organisations in the financial services, mining and resources, education, healthcare, utilities and Government sectors in Africa, Ireland and the UK, the Middle East, China, and across Australia.
Matthew Gurr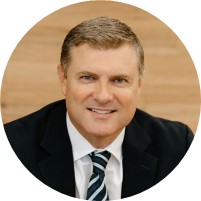 Matthew Gurr is a Senior Security Advisor with Amazon Web Services (AWS). He is responsible for managing a team of Senior Security Specialists that provide support to customers during active security events. Matt has over 23 years of industry experience working in security roles across financial services, government and defence industries. Matt holds a Masters of Information Technology and industry certifications from AICD, ISC2, ISACA and SABSA. In his spare time, Matt has started multiple businesses including a practitioner-led cybersecurity consultancy focused on the implementation of risk management, vulnerability management and cybersecurity frameworks within Australian organisations. 
Dominika Zerbe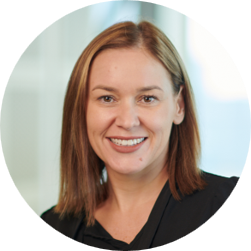 Dominika Zerbe is a Cyber Director with a passion for people, strategy and resilience. Over her 10 years at KPMG, Dominika has worked alongside large, publicly listed corporations, government departments and not-for-profit organisations helping them embed human-centric risk designs and resilience programs into their organisation, validate their crisis and response capability and change behaviours and culture as they relate to cyber resilience. Dominika is the owner of the KPMG Cyber Learning Unlock solution which is a leading cyber behaviour change program focused on empowering and harnessing end users to be more cyber aware and resilient and help organisations reduce their cyber risk.
Moderator
Dr Ivano Bongiovanni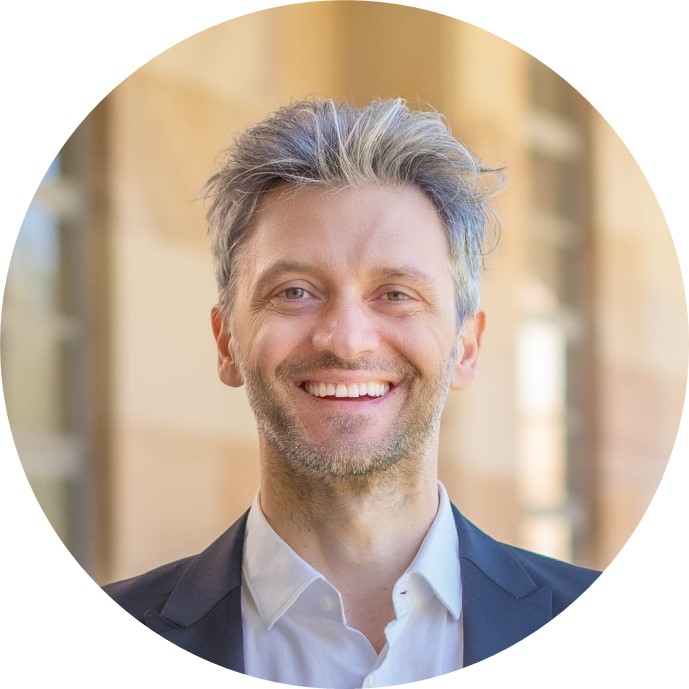 Ivano is a Lecturer in Information Security, Governance and Leadership with the UQ Business School. Prior to this appointment, Ivano worked as a Research Fellow with the Adam Smith Business School at the University of Glasgow. During his time in the United Kingdom, Ivano developed his research in the fields of cybersecurity management and design thinking. Ivano's research and practice focus on the managerial implications of Information Security and its repercussions in terms of Governance and Leadership. Ivano is also a keen researcher and practitioner in the field of Design Thinking and Design-Led methods
About MBA Events
Our MBA events compliment the learning experience within the MBA program providing our students with access to employability events, guest speakers, industry events and networking opportunities. 
Venue
UQ Brisbane City
88 Creek Street
Brisbane QLD 4000