Mandatory business sustainability reporting aligned with global standards has been proposed for Australia in 2024. The MBA Careers and Professional Development Team invite the MBA community to join alum, Adrian Vaida as he explores the future of business through the lens of sustainability and ESG.
This breakfast event will provide a preview of what is being prepared, why, and what you and your business should start doing today to futureproof the organisation, as well as provide an opportunity to network with likeminded MBA students and alum. 
About our speaker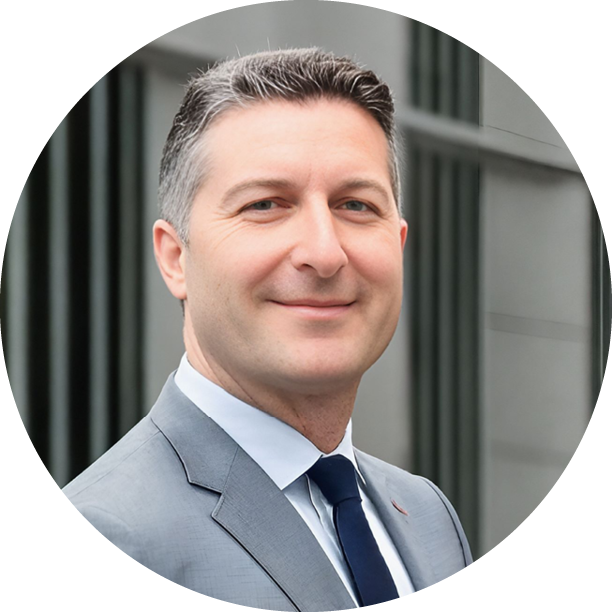 Adrian Vaida is a passionate business sustainability professional, with more than 20 years of activity in the field. Through his work as a partner for Corporate Sustainability in Fifth Eagle, a next generation business advisory, and through the Sustainability Compass, his own advisory company, he is focused on guiding organisations towards future proofing their business and maximising the return on their sustainability spend. Prior to this, Adrian worked in energy, operations and technical leadership roles in the heavy industry in Australia and Eastern Europe.
Adrian has a PhD on the topic of corporate sustainability, an MBA from The University of Queensland's Business School and is a Graduate Member of the Australian Institute of Company Directors (GAICD). Most recently, he completed business sustainability programs with the business schools of Cambridge, Oxford, Yale and MIT, on topics such as sustainability strategies, circular economy, leading sustainable corporations and sustainable finance.
Over the years, he applied this knowledge in the industry for practical outcomes such as: publishing sustainability reports, helping release lower carbon footprint products, developing energy efficiency strategies, enhancing circularity, significantly reducing emissions and fossil fuel consumption, creating and implementing environmental performance improvement plans and so on.
About MBA Events
Our MBA events compliment the learning experience within the MBA program providing our students with access to employability events, guest speakers, industry events and networking opportunities. 
Venue
UQ Brisbane City
88 Creek Street
Brisbane QLD 4000