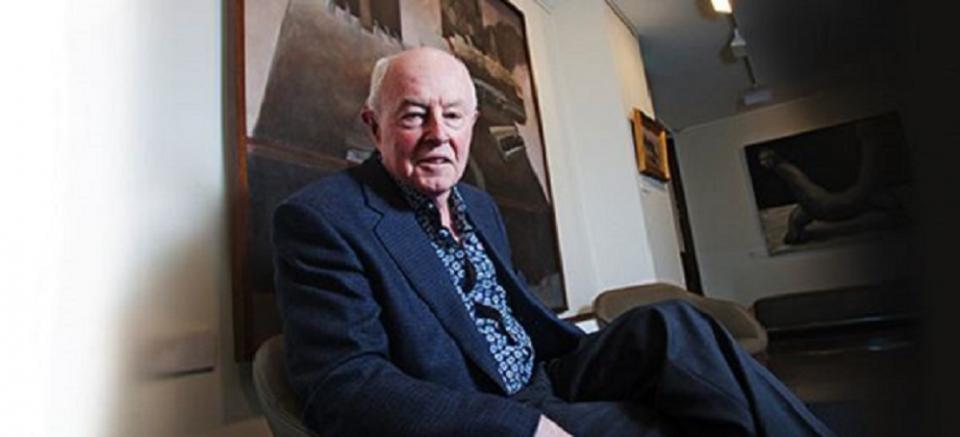 Mr Bowness, chairman of the Wilbow Group investment company, has given $1 million to The University of Queensland to establish Australia's first Telerehabilitation Clinic for speech pathology services and to support financially disadvantaged students.
"I have learnt over the years that there are many kids who, like me, had the talent but never had the family support or financial backing to exploit and take advantage of their natural talent," he said.
Mr Bowness graduated from UQ Business School with a Bachelor of Commerce in 1968.
"University was a life-changing experience for me," he said.
The Bowness Family Foundation will also create a PhD Scholarship in Speech Pathology and Telerehabilitation.
"It showed me what I had and what I could be – and I hope to provide that opportunity to others."
The Telerehabilitation Clinic will provide a state-of-the-art service for clients with communication and physical disorders, will work across rural and remote areas, and with people who are economically disadvantaged or unable to access services due to physical issues.
UQ Vice-Chancellor and President Professor Peter Hoj said Mr Bowness' gift would have a direct impact on the community.
"Whether it is students who will have the opportunity to attend UQ when they might not have otherwise, or those who can gain access to high quality speech pathology services, the effect of this generous donation will be felt immediately," Professor Hoj said.