Mindfulness doesn't always prompt a 'keep calm and carry on' attitude – it can amplify outrage at injustice, according to research from The University of Queensland.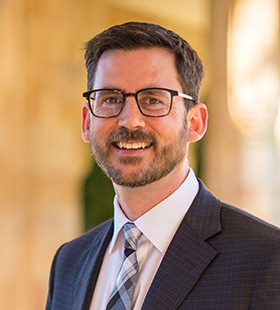 While mindfulness is known to lessen emotional responses in victims of injustice, a five-year study led by Dr Adam Kay from the UQ Business School found it had the opposite effect in witnesses to acts of injustice against others. "Mindfulness is a powerful tool for settling the mind and it can help ensure we aren't overly reactive or overwhelmed when faced with a difficult situation," Dr Kay said.
"But that led to concern that it could numb people to injustice in the world, so we investigated how people would react when they were a bystander rather than a victim.
"We found mindful observers of injustice were more, not less, likely to feel 'mindfully outraged' and punish offenders."
The research involved nearly 3000 participants across North America, Europe and Asia, in studies that examined the effects of mindfulness, or being fully attentive to what's going on in the present moment, in different situations.
These included supervisors who saw mistreatment amongst staff, students who witnessed a classmate unfairly split a sum of money with a peer, and consumers who discovered companies had been polluting and engaging in unfair labour practices.
"Mindful witnesses of these misdeeds were given the opportunity to punish offenders through fines, purchase decisions and negative word-of-mouth," Dr Kay said.
"While most would expect a person practicing mindfulness to let go of negativities, our research found the opposite.
"Mindful observers experienced greater outrage and punished the offenders more."
These effects were more pronounced when the injustice was modest as opposed to extreme.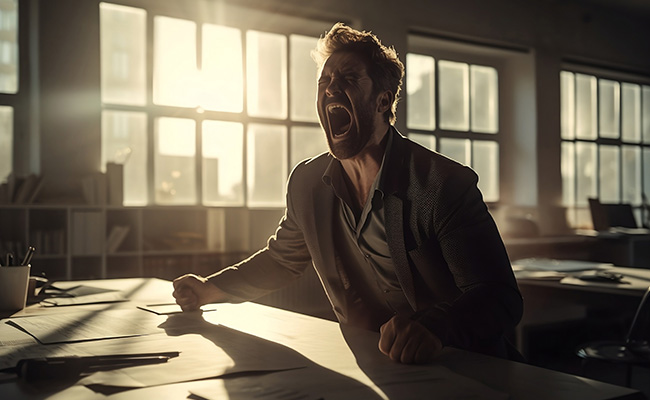 "This research shows that mindfulness really matters in how we respond to more common forms of injustice that we might witness in day-to-day life," Dr Kay said.
"Mindfulness is a powerful motivator for holding wrongdoers to account for their misdeeds at work, school and in the marketplace.
"As mindfulness continues to grow in popularity, these findings have implications for managers who want to curb workplace misconduct, as well as companies that engage in questionable business practices."
This study was led by UQ and involved researchers from INSEAD Business School, Singapore Management University, and the ALBA Graduate Business School at The American College of Greece.
The research is published in Organizational Behavior and Human Decision Processes.
Media: Dr Adam Kay, UQ Business School, a.kay@uq.edu.au
UQ BEL Communications, communications@bel.uq.edu.au