Whether you're trying to persuade your co-workers to get behind your idea or convince your boss to let you try something new, every professional can benefit from learning the art of influencing without authority.
Professor Victor Callan is an expert of management and leadership at UQ Business School who teaches into the Master of Business Administration (MBA), and says, when it comes to influencing others it's important to remember that "leadership is not the same as authority".
"You can demonstrate leadership through your communication, negotiation and influencing skills regardless of your role and whether or not you are in a position of recognised authority, such as management", Victor says.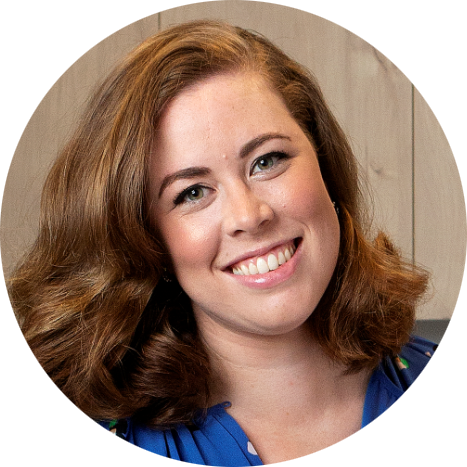 Gabrielle Woodbridge, a regional customer success executive at global software giant SAP and UQ MBA student, agrees that title does not always equal 'assumed authority' and has seen first-hand how many of the traditional authority-driven leadership styles have been sidelined during COVID.

"COVID has been the great leveller," she said. "You see people in their homes, in casual clothes with their pets
and children running around, which has required a different, more egalitarian approach to leadership."
"Hierarchy and job titles don't have anywhere near the influence they used to – getting things done and achieving outcomes requires a much more personal approach".
"In my experience, you have to treat every job like it is your own business – taking full ownership for actions, outcomes and relationships. This approach gives you much better focus and authenticity when it comes to influencing without authority."
Take your business leadership skills to the next level with a UQ MBA. 
According to Victor, there are two parts to influencing without authority, "The first issue is how to influence one's peers who have the same levels of authority as you when you are in the same team," says Victor.
"The second issue is managing upwards and how to influence others who are more senior to you and have more legitimate authority – both challenges have unique approaches."
No matter what stage of your career you're at, these are Victor's expert-approved tactics to influence others and be successful in your career.
How to 'manage up' and influence those more senior to you
Wanting to influence those in senior positions with authority is not just about getting your idea across the line or aligning yourself for a promotion. But there are definitely career benefits to getting this strategy right. Use these 5 tactics to manage up effectively and make work easier for yourself and your manager.
1. Consult and build coalitions
 
Take time to talk to and interact with your manager or anyone in a senior position you'd like to influence. Ask to meet with them to seek out their ideas, and to get their verbal and non-verbal reaction to your ideas. Do this as regularly as possible to create mutual respect and cooperation. With their support, think about building upon this relationship further by bringing in other leaders and stakeholders from within and outside your functional silo to build an influential and powerful coalition that advantages both you and them.
2. Identify the key influencers in your organisation and how they make things happen

Learn who makes things happen in your organisation, who gives the best advice and support, and who tends to be more of a road-blocker but is still influenced by evidence and data. A
ttend formal meetings and informal social events to observe and talk to others about how they manage upwards. Continue to nurture these informal relationships so that you have this longer-term support.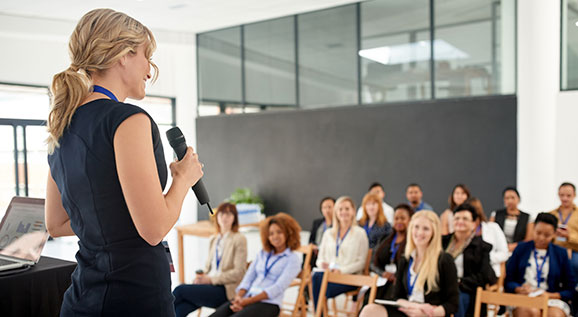 3. Leverage the power base you already have
No matter how modest you may think your skills and experience are, each of us can influence upward by drawing on our power base. This includes:
Specific expertise in a discipline, past projects or role. Industry-specific expertise can be very influential when working in a cross-industry or multi-discipline team or project.

Sharing relevant, timely and evidence-based information you have will influence others to share their information.

Having access to useful resources that can include the knowledge and skills of others, budgets, networks and trusted relationships.
4. Adapt to the working and leadership styles of those in authority
Reflect on how those in more senior positions work, think and try to identify what influences them personally. For example:
Are they more influenced by reports that they review independently or by face-to-face meetings with key players?

Are they highly analytical? Do they respond well to seeing graphs, trend lines and data, or are they more open to the power of emotions, visions and storytelling?
While adapting and responding to their leadership style, it's important to stay authentic to yourself and be consistent in how you respond to their requests. Without being boastful, at key times clearly articulate in a form of self-promotion how your track record track is adding value to them and the organisation.
5. No surprises
Do your best to keep those in authority aware of what roles and tasks you are performing for them or others. Keep them aware of the progress of these tasks, what's going well and, importantly, what's not, and where you need their authority and influence to put the project back on track.
How to influence peers with the same levels of authority

There are many situations where you'll want to influence co-workers and peers working in the same team. While you may not have a legitimate claim to authority, these 3 tactics will help position you to have lateral influence.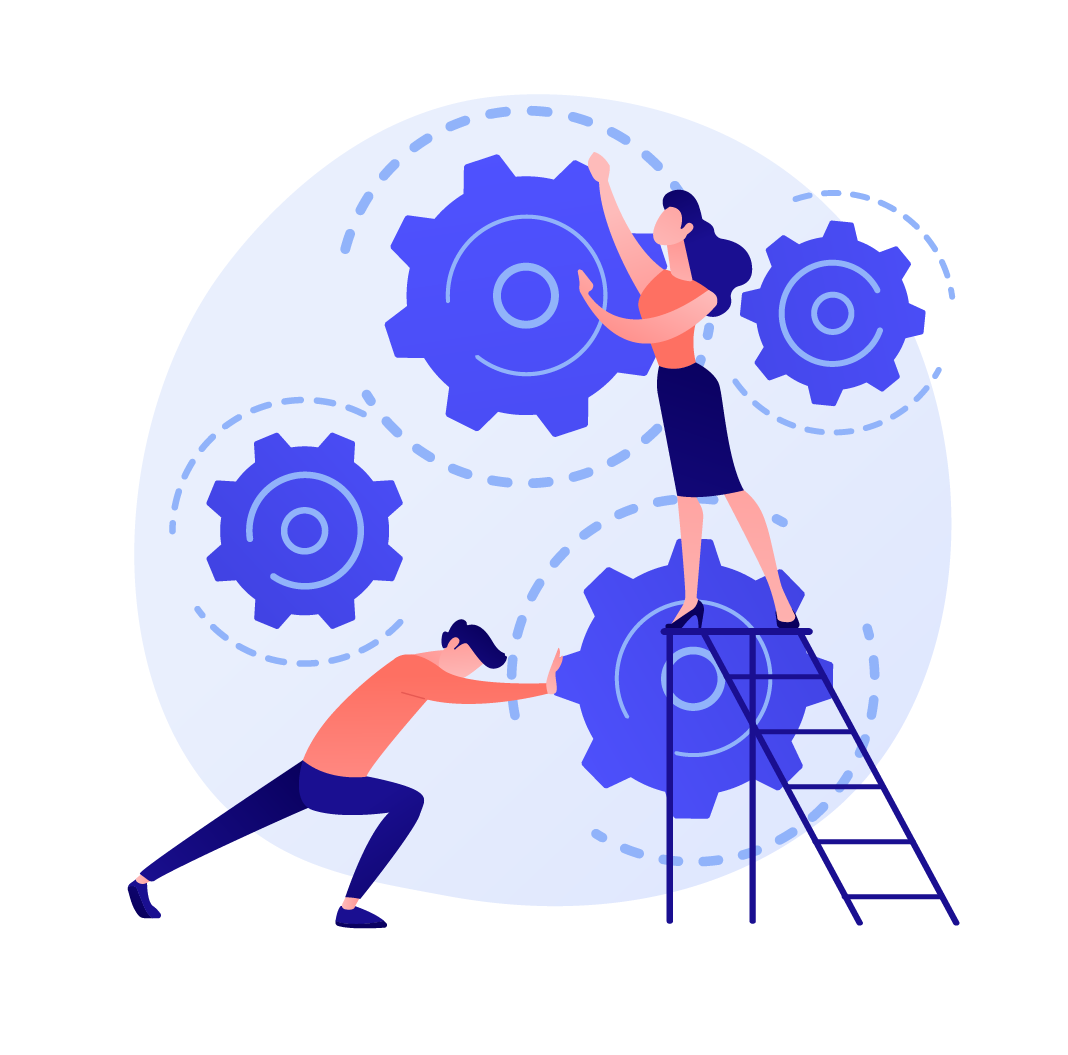 1. Create a focus on shared leadership
One way you can begin to influence others in lateral positions is by helping to create a team environment with a shared leadership mindset. This means bringing team members of different levels of diversity and personal styles together to collectively participate in shared decision-making.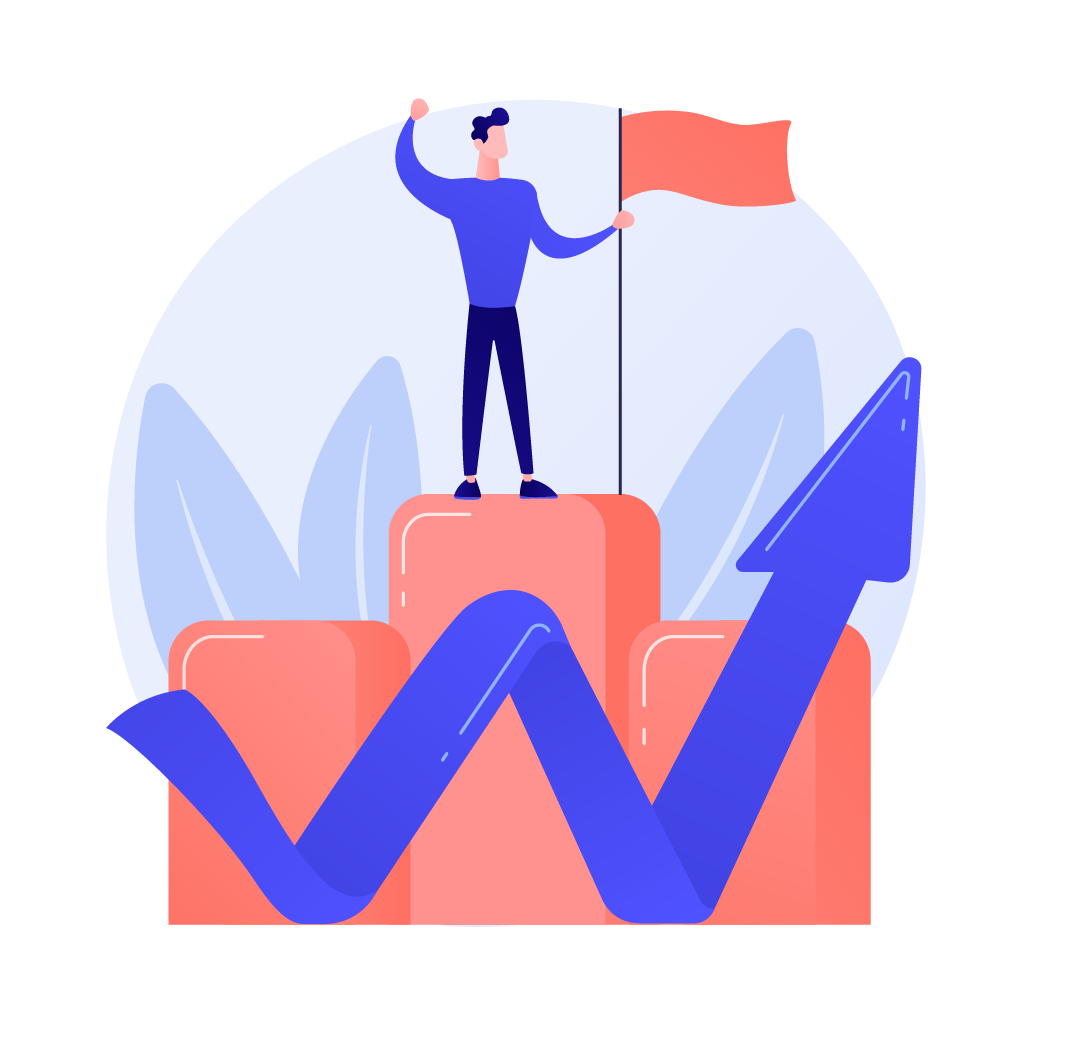 2. Define shared goals that are inspirational and even motivational
Different experiences and skills are required at various stages of completing work tasks. The success of a shared leadership approach lies in identifying what knowledge, experience and expertise each team member brings and being open to sharing leadership roles to reflect this. Team members can participate in defining the process for achieving mutually agreed outcomes.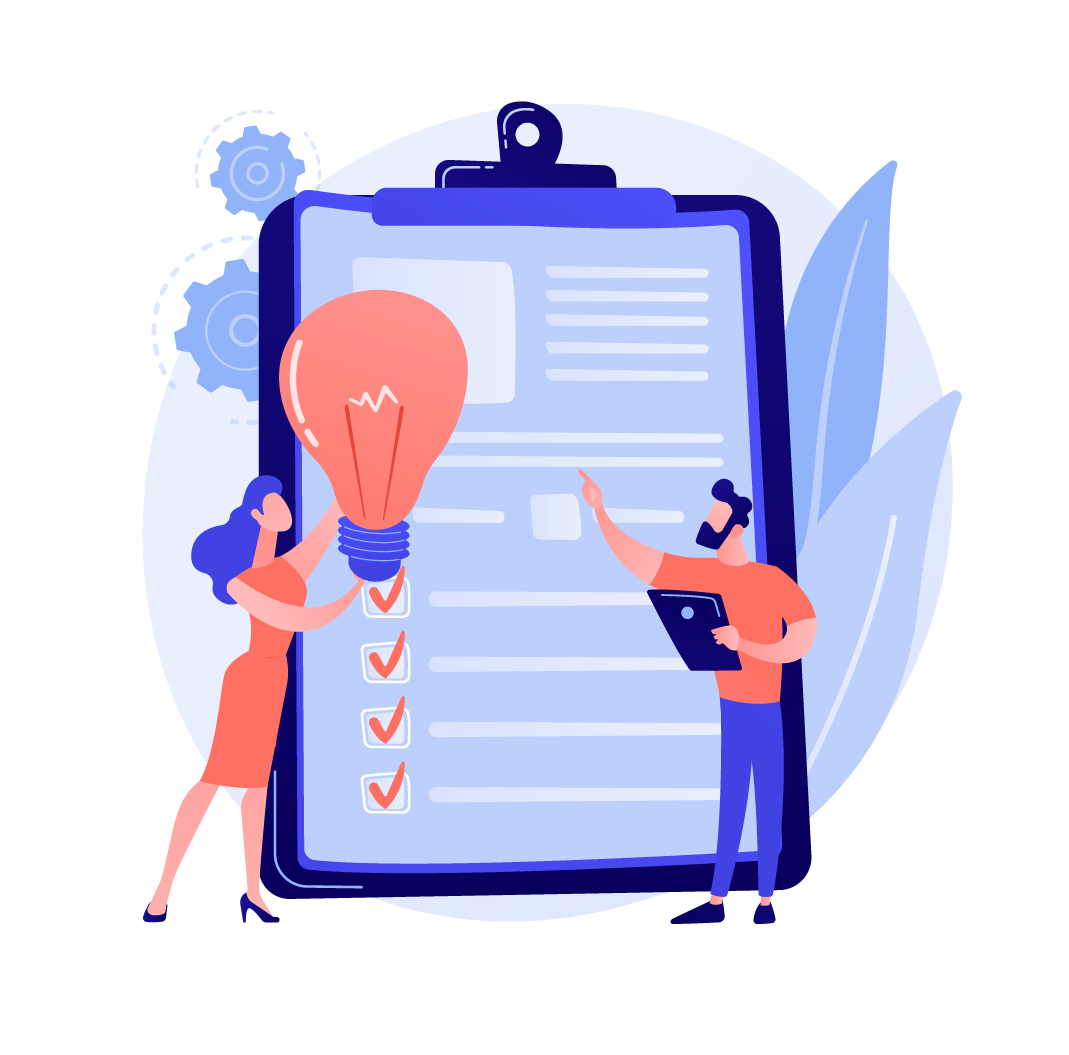 3. Set clear and agreed norms or guidelines about team behaviour
Like in any team structure, it's important everyone participating in a shared leadership environment agree on guidelines and hold each other accountable to these. Some examples include:
Being a team player and identifying where you can help others.
Being helpful when asked to go above and beyond your usual duties.
Showing your competence by getting the work done that you promised to deliver on time and at the level of quality required.
"At the end of the day, remember that everyone you work with is human. Authentically treating people with respect and taking accountability for yourself will go a long way to enhancing your ability to lead and influence others, whether from a position of authority or not", Gabrielle says.
Ready to take your leadership, communication, and management




skills to the next level?