The UQ Business School Behavioural Science Lab combines cutting-edge lab equipment and the innovative expertise of UQ researchers to provide valuable insight into human behaviour that can be leveraged by industry partners.
Having reliable, research-supported evidence to inform design features and likely uptake of future product developments is just one of the invaluable insights UQ researchers can offer industry partners seeking to pilot their innovations using the UQ Business School Behavioural Science Lab.
The UQ Business School Behavioural Science Lab provides researchers with the ability to:
Simulate the rapidly developing technological advancements occurring across almost every sector
Explore human behaviour across a range of fields, including:

consumer behaviour
banking and finance
digital design
trust, ethics and governance
artificial intelligence (AI)

Predict societal responses to a wide range of technological innovations prior to their implementation
Evaluate objective, unbiased responses to stimuli and gain highly reliable data pertaining to the effectiveness of multiple interventions designed to transform societies.
Why use psycho-physiological measures in research?
Objectivity: Psychophysiological measures do not rely on memory and cognitive processing and enable researchers to gather data that are beyond an individual's conscious control.
Continuity: Psychophysiological measures are capable of tracking individuals' moment-to-moment responses, which allows the researchers to visualize respondents' response flow patterns across time.
Comprehensiveness: Psychophysiological techniques are not only able to measure responses that respondents are consciously aware of, but also are capable of detecting these unconscious responses.
Why work with us
The UQ Behavioural Science lab welcomes industry collaboration and consultancy work. Complemented by the vast range of academic expertise across multiple business disciplines, our state-of-the-art lab methodologies guarantee quality human behavioural insight and research outcomes for both academe and industry.
We can answer a multitude of questions and provide optimal research-led solutions to a variety of problems faced by our industries including organisational performance.
There are over 150 academic researchers in the UQ Business School whose expertise extends across a variety of fields. All our specialists are highly experienced in research design, guaranteeing the reliability and validity of our research outcomes.
Utilising lab-based technologies, we can determine how our subjects actually think and behave rather than relying on what they say they are thinking and how they intend to behave. These lab technologies remove the subjectivity and response bias that can often be encountered when running self-report studies, resulting in research you can trust.
---
For more information about how you can collaborate with a UQ Business School Behavioural Science Lab specialist, please contact our Lab Director, Associate Professor Gabby Walters by emailing g.walters@uq.edu.au.
Associate Professor Gabby Walters – Director, UQ Business School Behavioural Science Lab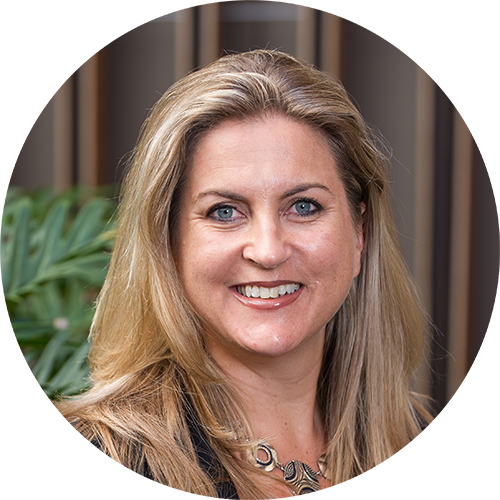 Associate Professor Gabby Walters is the founder and Director of the UQ Business School Behavioural Science Lab.  She is highly proficient in research design that incorporates physiological measurement techniques that allow for the simulation and measurement of consumer experience in a lab environment and in the real-world settings. Over the past 6 years, since the Lab's inception, Gabby has collaborated with several UQ Business School colleagues to continually extend the selection of equipment and software available to UQ researchers. She is recognised as a prolific researcher in lab-based methods within her discipline of tourism and has delivered several keynotes and academic seminar series on this approach in both China and the US. Gabby looks forward to engaging with fellow academics and industry partners to produce quality research outcomes that are informed by lab-based methodologies. 
Associate Professor Nicole Hartley – Robotics and AI specialist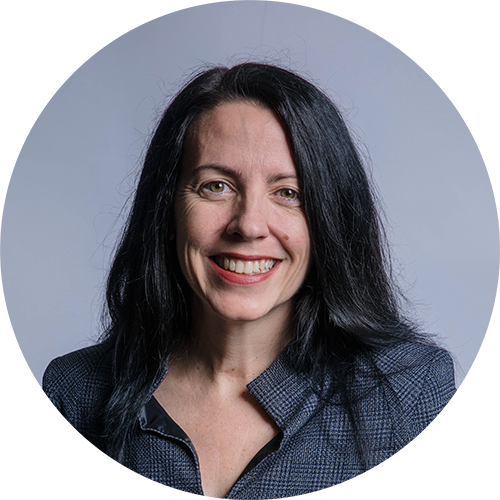 Associate Professor Nicole Hartley is our robotics and AI specialist. Her specific research interests include service technology, virtualised services, customer-brand relationships, message framing, new media and service innovation. Nicole's current research agenda focuses upon exploring customer perceptions of the advent of technology and various forms of disruption in the delivery of services. This research is currently focused within the education, tourism and health industries.
Yawei Jiang – Senior Lab Coordinator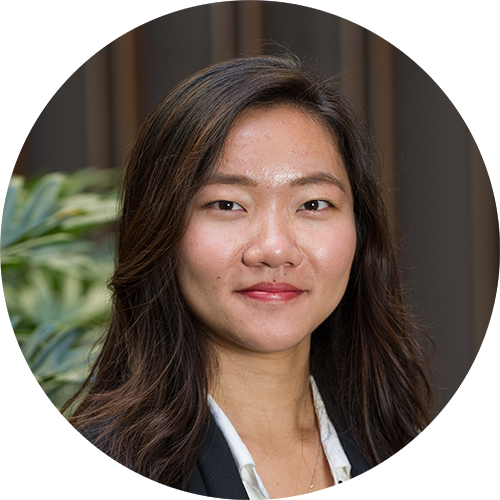 Yawei is a PhD candidate at the UQ Business School. Her research interests include strategic management in tourism crisis and disasters, organisational recovery and resilience in managing environmental uncertainties. Yawei has been working as the lab coordinator and trainer for the UQBS behavioural science laboratory since 2017. She equipped herself with various biometric research methods and attained the IMOTIONS Academy Certificate in May 2020. She has helped with several projects that collect data from eye-tracking, skin conductance, and electromyography and helps lab equipment training for both researchers and students across the University.
James Tarbit – Lab Coordinator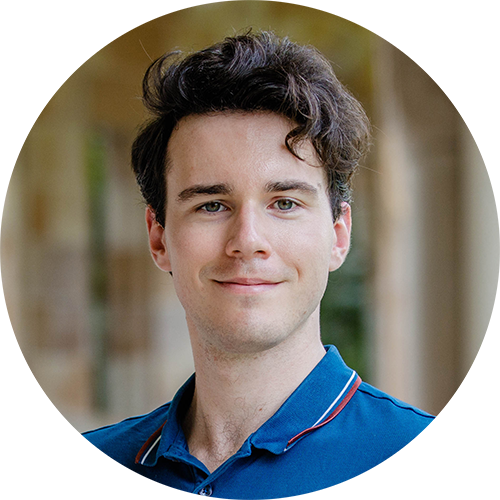 James "Jimmy" Tarbit is a PhD Candidate at the UQ Business School, specialising in the field of services marketing. His research areas include role adoption and user acceptance of emergent technologies in the workplace, and social interactivity involving new technologies. Jimmy specialises in a range of technologies including exoskeletons, brain-scanning EEGs and virtual reality systems.