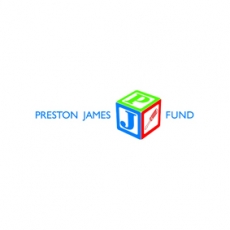 UQ Business School is supporting one of Brisbane's most glamorous social events, the annual Preston James Fund Ball.
The school is the major sponsor for this year's ball, which will be held on 26 May to raise funds for children in need of critical care. Academic Dean and Head of UQ Business School Andrew Griffiths said the school's support for the event was in line with its strong focus on corporate social responsibility.
"At UQ Business School we recognise our responsibility not just to students and stakeholders but also to society at large," he said. "We believe in actively engaging with community organisations to give something back. We applaud the work of the Preston James Fund in helping to save children's lives, and our sponsorship of this year's ball is one way in which we can directly support its work."
The Preston James Fund was set up after founder Mary Steele lost her son Preston to complications following a bout of pneumonia. She wanted to ensure that other families would have the support required to care for their children if they become critically ill.
The gala event will be hosted by Anthony Bell, philanthropist, celebrity accountant, and Skipper of the Investec Loyal Yacht. Anthony and the Investec Loyal team were triumphant as last year's winner of the Rolex Sydney Hobart Yacht Race 2011.
Anthony said: "It's promising to see UQ Business School as the major sponsor of this special event. Corporate philanthropy is more than ever on the radar of businesses, and educating students on corporate social responsibility is exceptional as it broadens their horizons on what they can achieve in business."
All profits from the Preston James Fund Ball will benefit the children who need critical care at the Mater Children's Hospital. About 88% of funds received through Preston James Fund go directly toward intensive care initiatives.