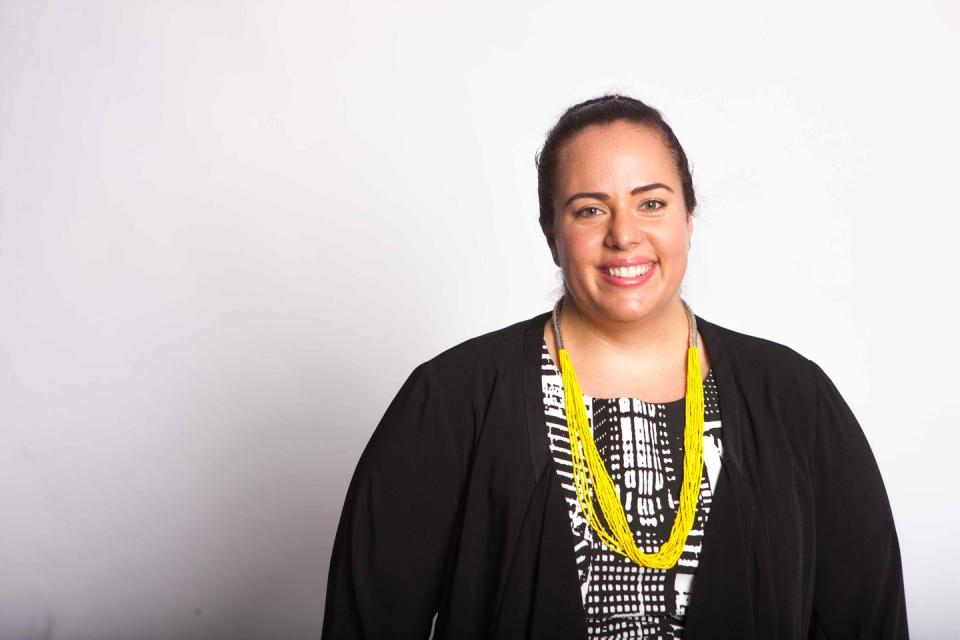 What did you want to be when you were 10 years old? Is the career you're in now something you ever thought you would be doing?
When I was younger I completed an assignment on Dr Victor Chang which I found incredibly fascinating, and after that assignment, I was set on becoming a heart surgeon. However when I started my university degree, I really had no idea what the future would hold. I began studying Early Childhood Education and then transferred into a Business Management degree; I found my passion for events after choosing an event elective course and from that point I decided to major in events.
What was it that appealed to you most about majoring in Event Management?
I really liked the changing nature of events, the fact that no two events are ever the same and that you get to work with a range of people from different industries.
How has your degree helped with your career?
My degree provided me with the tools to hit the ground running and showcased all of the different areas of the event industry so that I could really understand what it would be like after university. I also chose to take part in work placement as part of my degree and it was the best decision I have ever made as it really helped me apply my learning to the workplace.
I would strongly encourage all students to take advantage of these opportunities and continue to do so throughout your career. I am fortunate enough to have been selected as a volunteer for the G20 and I am looking forward to seeing how such a massive event will come together.
What's the most challenging part of your role?
Once I finished my degree I found it very hard to find a job in Brisbane. I decided to move to London in order to get some experience and was fortunate enough to secure a job working for the Commonwealth Secretariat as a Program Assistant. I organised workshops in New Delhi on Debt Management for the Bank of India and Ministry of Finance of the Government of India and also organised the Pan-Commonwealth Debt Management Forum held in London.
What is your proudest career achievement?
Out of 500 applicants I was shortlisted to the top 8 as a Queensland State Finalist for the 2014 Australian Institute of Management Excellence Awards Young Manager of the Year.
How does the future look for your role?
The future of events in Brisbane is looking really bright. The G20 is a perfect opportunity to showcase Brisbane as an event destination and I think it will continue to go from strength to strength.
Personally, events at the Queensland Law Society are continuing to grow, in the past 4 years we have increased our portfolio from 120 to over 150 events per year.
What is your motto in life that you try and live by?
I believe that if you put in the hard yards, good things will come to you.
What mentor or inspirational figure has guided or influence your life in a certain way?
I think the biggest influence in my life is from my parents, they have taught me the value of hard work and as a result I have a very strong work ethic. Other than that, I have been guided by various managers throughout the years and from that have taken away a number of positive traits that I can now carry with me when managing my team.
What is your most positive memory of your time at UQ Business School?
I attended both St Lucia and Ipswich campus and I really valued the amazing facilities that UQ provided – the library and 24 hour access computer rooms were so beneficial to my learning. I thoroughly enjoyed my time interacting with fellow students, lecturers and tutors who all created a supportive learning environment.
In particular, one tutor I had really stood out as he went to the effort of knowing all of the students by first name which really encouraged the class to try harder and achieve good grades.
 
Want to have the spotlight in the next Alumni e-news? We'd love to hear what you've been up to since graduating from UQ Business School. Share your story with us