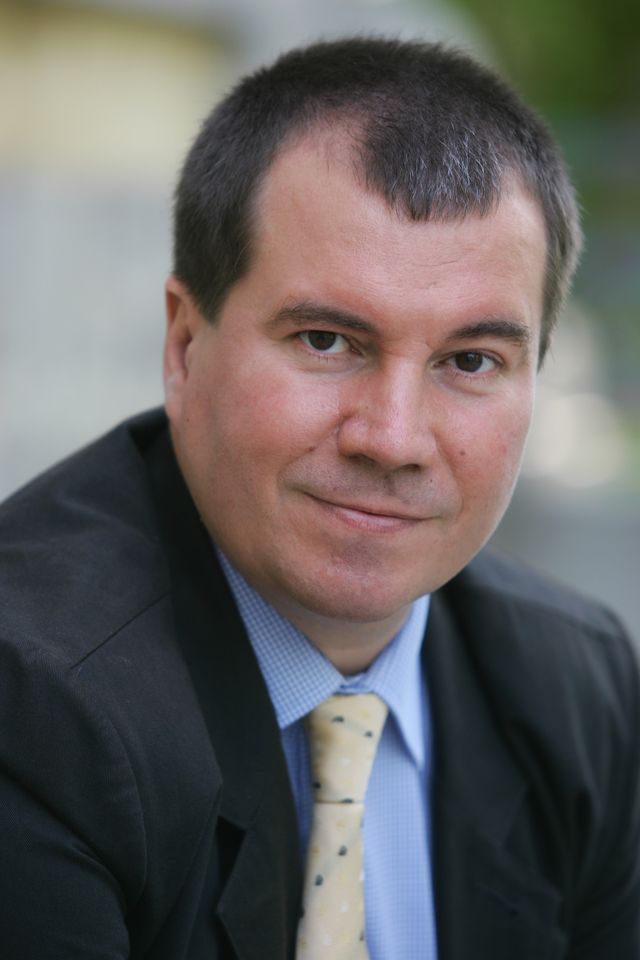 Professor Manuel Becerra, a strategic management expert from Spain, has recently joined the strategy cluster at UQ Business School.
Previously an academic at Adelaide Business School, Professor Becerra's specialisation has been in strategic analysis and executive education for top management, and he has received numerous awards for his teaching and research.
His research focuses on issues of corporate strategy, risk, trust, and family business, and it has been published in leading journals such as the Academy of Management Review, Academy of Management Journal, Strategic Management Journal, Organisation Science, Journal of Management, and Journal of Finance.
Professor Becerra said through his past work at Adelaide Business School, IE Business School, and Norwegian Business School he has been aware of the high calibre of research being carried out at UQ Business School.
"I am delighted to join UQ Business School, I feel particularly excited about engaging with managers in a cosmopolitan and competitive city like Brisbane, which is relatively new to me.
"Having worked in executive education in the United States, Europe, and China, I am looking forward to collaborating with the Australian business community and learning together. As a scholar concerned with research, teaching and practical relevance, I cannot think of a better institution to continue my academic career," he said.
Strategy cluster leader, Associate Professor Damian Hine said that Professor Becerra joining the cluster offers the opportunity for young researchers to tap into an excellent global research network.
"Manuel also offers a wealth of experience from successfully teaching MBA and corporate programs for 25 years across three continents. He has already begun sharing his knowledge and experience across the Business School. 
"It is very exciting for UQ Business School to welcome Professor Manuel Becerra into our fold. With a strong and diverse background that integrates economics, econometrics, and management, Manuel is a researcher of global standing with high quality publications across most of the world's top management journals," he said.