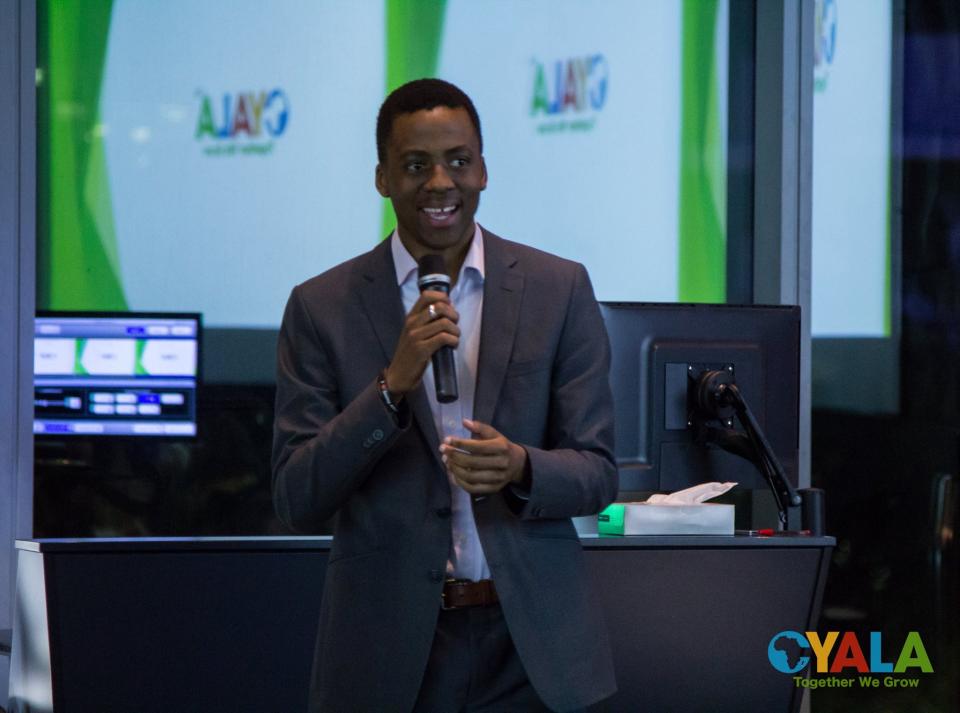 UQ Business School student, philanthropist and entrepreneur, Nkosana Mafico, is set to graduate in December with a Bachelor of Business Management and a bright future ahead of him.
The 21-year-old already has a long list of accomplishments to his name, including his recent nomination as the Australian National Champion at the Global Student Entrepreneur Awards (GSEA) in the US, and his selection as an Australian Delegate for the G20 Young Entrepreneurs Alliance Summit in 2014.
Currently the Founder of the Council for Young Africans Living Abroad (CYALA) and Shanda Enterprises, he plans to pursue an Honours degree with a thesis topic already in mind, focusing on social entrepreneurship in the African context.
Mr Mafico also plans to continue his academic journey in the future by aiming to become a lecturer whilst continuing to run his own businesses.
"During my time at UQ Business School I have immersed myself in societies like AIESEC UQ where I have learnt about leadership, philanthropy, and teamwork. I have travelled to Dublin, Washington, Beijing, and Singapore for conferences, and have discovered that the world is a much smaller place than previously thought.
"I have also delved into the world of start-up businesses through iLab and learnt so much about the power entrepreneurship has to create change. Beyond these experiences, I am most grateful for the lecturers and fellow students I have met. They have helped me discover my passion for social and economic development," he said.
UQ Business School Associate Professor April Wright said she has been blown away by Nkosana's passion, charisma and entrepreneurial flair.
"Nkosana is an inspiring role model for future business graduates. His ability to balance real-world business practice and leadership with academic study, coupled with his commitment to being a reflective and socially-conscious life-long learner and innovator, are exemplary. Nkosana embodies the attributes that we hope all of our business graduates aspire to, and develop, over their degrees," she said.
Most recently Nkosana was one of 27 students nominated for the Pearson Student of the Year Award 2015 in the Management, Marketing, Decision Science and Business Law discipline, which will be announced January 2016.