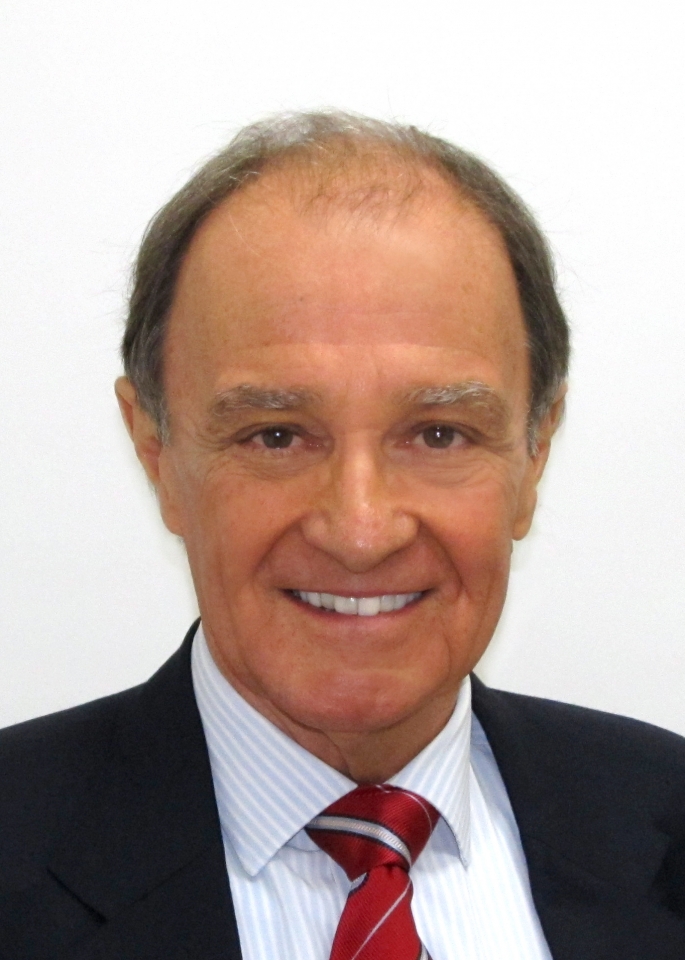 With an extensive background in both national and international directorship, Philip Forrest is a respected and experienced professional in the Australian business community and across South East Asia.
After graduating from UQ Business School in 1968 with a Bachelor of Commerce, Mr Forrest worked in stockbroking and merchant banking before joining Citibank in Sydney.
Five years later he moved to the Citibank head office in New York, and travelled to assignments in Manila, Jakarta, and ultimately Bangkok.
Mr Forrest went on to join Westpac where he led their operation in Singapore, and later he became the head of ANZ in Asia, based in Singapore.
"More recently I worked in credit and risk consulting for the financial services sector, and today my focus is on non-executive directorships, in particular for Australian companies moving in to the South East Asian region," he said.
Currently, he is the director of an ASX-listed company, and the non-executive director of seven private companies, with activities in Singapore, Thailand, Brunei, Mongolia, Indonesia, Vietnam, Hong Kong, Australia and the UK. He is also a board member and former president of the Australian Chamber of Commerce Singapore, and a member of the governing council of the Singapore Institute of Directors.
In addition to these commitments Mr Forrest has been Chair of the UQ Faculty of Business, Economics and Law Alumni Ambassador Council (Singapore) for the past two years.
Mr Forrest said it has allowed him to meet alumni in Singapore as well as ambassadors from New York, London, Australia and throughout Asia.
"The experience has made me aware of UQ's amazing progress and success since I was an undergraduate, and it is great fun to once again have links to the campus.
"I would encourage new graduates to 'think globally' and consider Asia as a starting point to begin their careers," he said.
UQ Business School Dean, Professor Andrew Griffiths said Mr Forrest's success is an inspiration to all undergraduate students setting their sights international.
"It is fantastic to see UQ Business School alumni achieving success in international markets. Phillip's success is a testament to the high calibre of teaching and programs offered at the School. We look forward to continue to engage with Phillip as an alumnus," he said. 
BEL alumni ambassador councils have been established to help graduates connect with fellow alumni in their local community. They provide a range of events and networking opportunities, for more information or to join a local community click here.