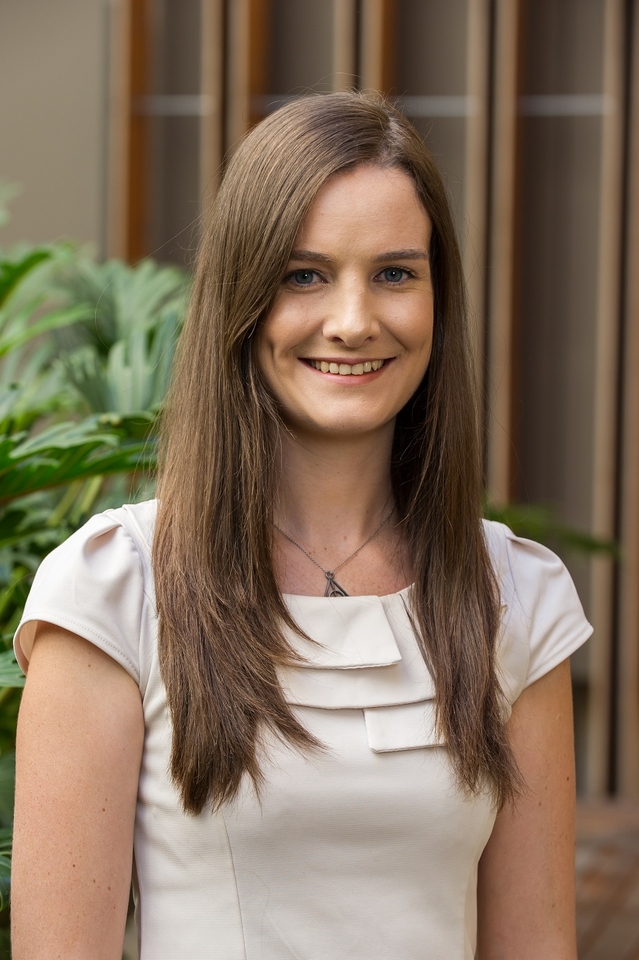 UQ Business School PhD student Alison Joubert has received the Best Poster award for her submission at the 2016 Consumer Culture Theory Conference held in Lille, France earlier this month.
Consumer Culture Theory (CCT) is the study of consumption choices and behaviours from a social and cultural point of view, as opposed to an economic or psychological one.
Ms Joubert's poster was based on her Marketing PhD project and was entitled 'Actors at Work: Institutional Dynamics in the Legal High Market'.
She has also been able to attend two intensive Consumer Culture seminars; the first on Consumption, Markets and Culture Theorisation at Bilkent University in Ankara, Turkey, and the second on Qualitative Methods and Research Design at Skema Business School in Lille, France.
Ms Joubert has since been accepted to attend a third intensive seminar on Canon of the Classics at the University of Southern Denmark, Odense in August 2016.
She has also written two conference papers that were presented in the CCT stream of the 2014 and 2015 Australian and New Zealand Marketing Association Conference (ANZMAC).
Ms Joubert said she was honoured to receive the award for best poster and that it was a reflection of the effort that she has put into her PhD project.
"The CCT community have been very welcoming of me and my research project and have given me some great career advancement opportunities, such as the chance to attend the developmental PhD seminars," she said.