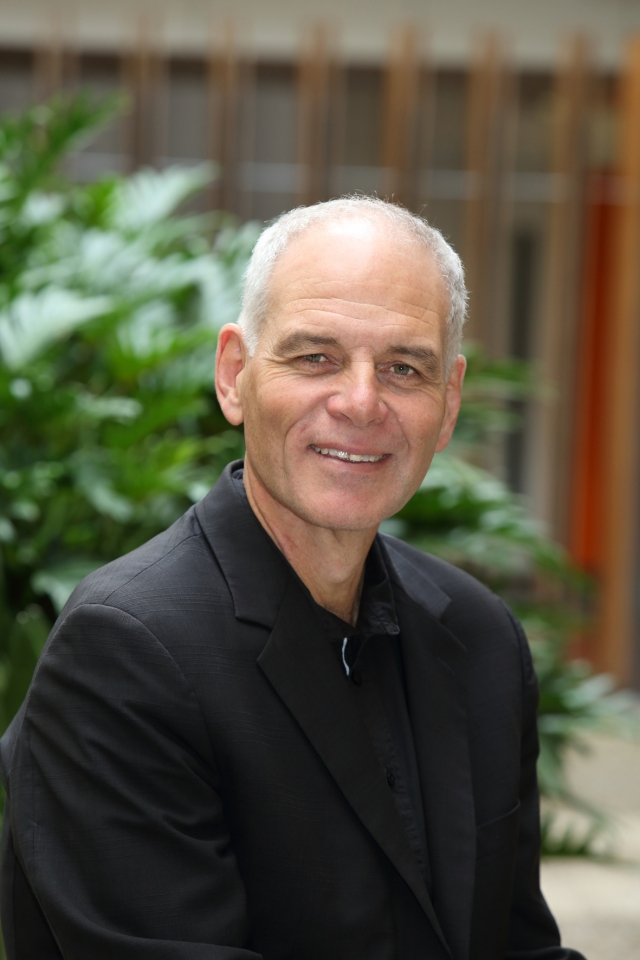 UQ Business School Director of Research and finance expert, Professor Robert Faff recently broadcast webinars to two groups of approximately 50 participants at the Imperial College of Business Studies, Lahore and the University of Haripur (UOH), in Pakistan.
The webinar was organised to familiarise the researchers in attendance with the concept of 'pitching research' built around a simple tool developed by Professor Faff to sharpen the preparation of research project proposals.
Throughout the webinar Professor Faff elaborated on the concept highlighting the effectiveness of his two-page template, which was showcased in the 2016 top 30 innovations that inspire by AACSB International, for novice researchers presenting their ideas to busy mentors.
Professor Robert Faff said there are tens of thousands of enthusiastic early career researchers worldwide who lack quality mentorship and guidance.
"The question is how can we help these early career researchers? Sadly, there are many parts of the world, like Pakistan, which are cut off – unreachable, at least physically. Through the medium of a webinar, modern technology allows us to deliver an experience almost as good as the ideal in-person workshop.
"By broadcasting a talk in this way, we can 'reach the unreachables' to give them valuable interactive exposure to the concept of pitching research in a way that would otherwise be impossible to achieve.
"Pakistan is just the beginning. I have plans to reach out with this webinar model to young researchers in many other hard to access countries including Ghana, Uganda, Kenya, Morocco, Columbia, Turkey, Bangladesh, and the Ukraine," he said.
View images on the webinar on the University of Haripur website.