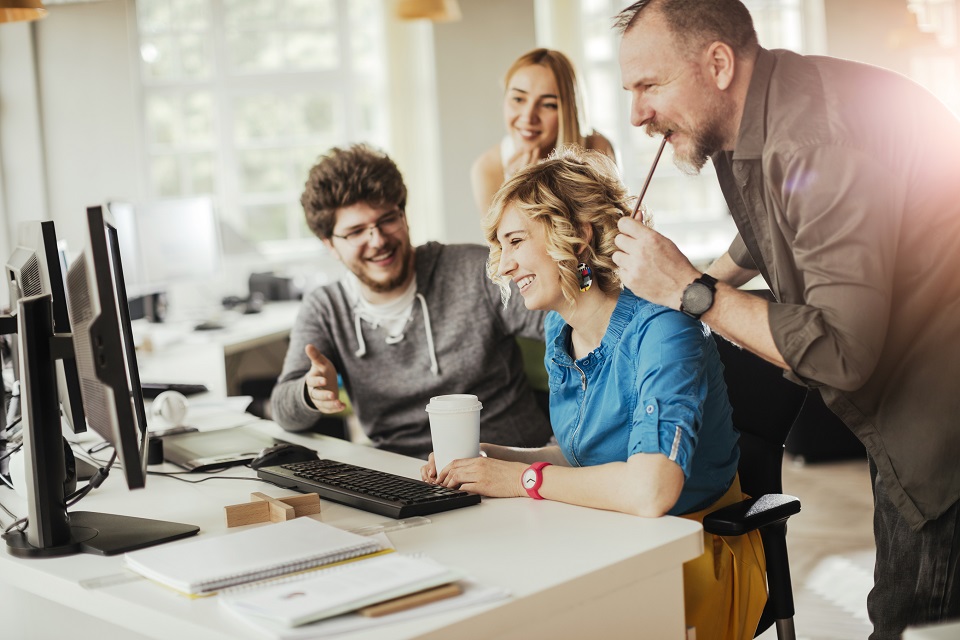 Tourists are coming face-to-face with Queensland's Indigenous communities through a social enterprise started by two University of Queensland students.
Hasan Mirioglu, who graduates on Friday 22 July, and UQ alumnus Anastasios Pogiatzis have created Tourigin, which allows Indigenous community members to share their culture and history through responsible and sustainable tourism activities.
Anastasios said they were passionate about giving tourists meaningful experiences and breaking down cultural barriers.
"I love connecting people from different backgrounds, spreading the word about the world's oldest communities and fostering mutual respect and understanding," he said.
Tourigin connects indigenous tour operators with responsible tourists, and offers tours in Brisbane, Stradbroke Island, Logan, Toowoomba, Gold Coast and Sunshine Coast.
Tours feature authentic Indigenous bush tucker, art, dance, storytelling and survival skills.
Hasan said the inspiration came from his upbringing in Turkey.
"I was born into a family which is part of a small ethnic group in Southern Turkey," he said.
"Because of our ethnic and religious differences, we have experienced discrimination from majority groups in the region for many decades. We can't celebrate our traditions or speak in our native language in public.
"I've always felt connected to the Australian indigenous community because they've had similar experiences and challenges."
"Social entrepreneurs come up with innovative solutions to the world's most pressing social problems, and we think we have come up with a way of overcoming some of these historical difficulties and creating strong connections with the wider community.
"Indigenous culture has a lot to offer. Our tour groups gain a whole new perspective on life and the world around them."
Although it began as class assessment in a UQ Business School Master of Business social entrepreneurship course, Hasan and Anastasios decided to pursue the project in their own time, funding it themselves and managing operations with a team of volunteers.
They were guided by their social entrepreneurship lecturer, Dr Lance Newey, and UQ tourism professors who mentored them in responsible tourism experiences.
Anastasios said they hope to expand into other regions in Australia and in some parts of Eastern Europe, with hopes to eventually make Tourigin an worldwide platform for sharing Indigenous experiences and cultures.
Among other projects, they have developed a start-up called Puranda, a social enterprise selling tailor-made upcycled clothes online. The project aims to increase awareness of the problems caused by "fast fashion", inviting people to change their shopping behaviours.
Hasan said their degree gave them ample opportunity to sharpen their entrepreneurial skills to create change.
"Studying at UQ showed me how to execute an idea from start to finish and allowed me to see the world through different eyes," he said.
UQ will graduate 4500 students this July, include about 400 research higher degrees. Together, they bring the global community of UQ graduates to more than 236,000 - including more than 12,350 PhDs in at least 170 countries.
That community includes Queensland Premier Annastacia Palaszczuk, actor Geoffrey Rush, the founders of Wotif.com, Eurovision Song Contest runner-up Dami Im, Nobel Prize winner Professor Peter Doherty and President of the University of California Professor Sam Hawgood, to name a few.