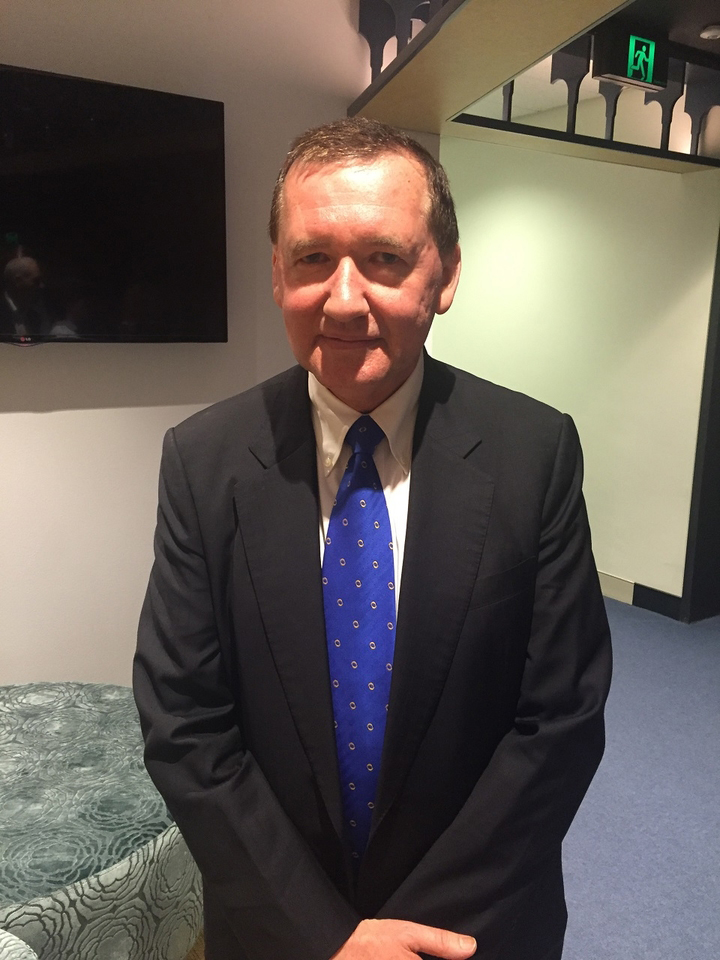 UQ Business School Bachelor of Commerce (Honours) alumnus and University medalist Professor Terry Marsh recently ventured back to UQ, where his career began, delivering an investment seminar to a room full of engaged alumni.
After graduating from the Business School Professor Marsh continued his tertiary education at the University of Chicago obtaining his MBA and PhD. His academic career path has led him to MIT, Stanford, U.C. Berkeley, and the University of Tokyo.
Professor Marsh has also worked at the New York Stock Exchange, the former Industrial Bank of Japan and New Japan Securities, and was a staff member of President Reagan's Task Force on Market Mechanisms.
Now CEO of Quantal International and an Emeritus Professor of Finance at Berkeley, Professor Marsh reminisces on his time at UQ Business School and said he is truly fortunate that his career path started at the School.
"It was where I first got to 'cut my teeth' and learn how to learn. I still remember sitting in my first management accounting class and hearing about accounting models when the only models that I knew about until then were the latest Jag or photogenic people on glossy magazine covers," he said. 
UQ Business School Acting Deputy Head of School Professor Karen Benson said the School appreciated the opportunity to welcome Professor Marsh back to campus.
"His research paper on how potential segmentation across investors could be associated with illiquidity and return premiums provided a basis for in-depth discussion with our alumni working in the finance industry.
"Professor Marsh also took the time to speak to our undergraduate finance students. Bringing a successful alumnus into our classrooms provides students with an understanding of the relevance of their classroom material to industry, and an appreciation of the opportunities available to them upon graduation," she said.