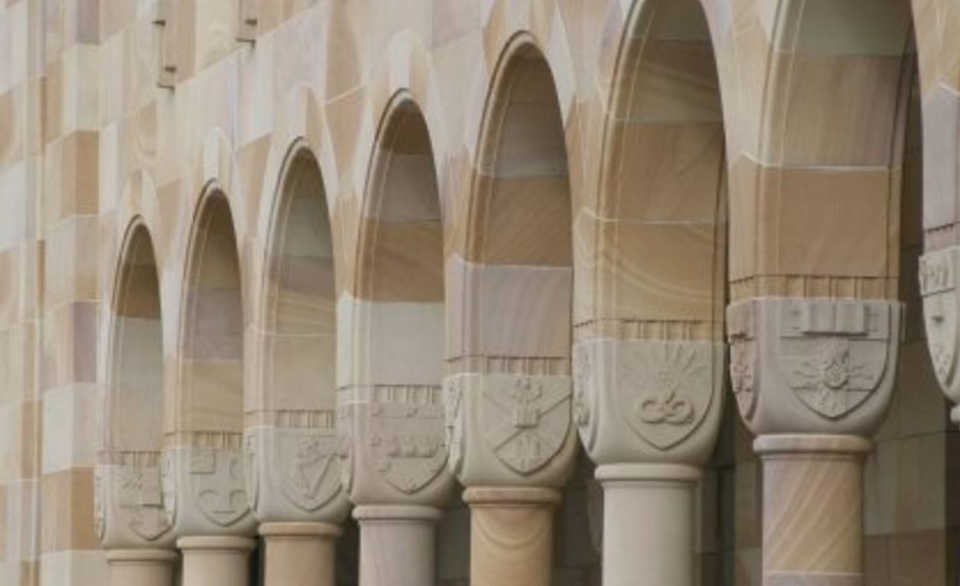 The University of Queensland's hospitality and leisure management offerings rocketed to 12th in the world and second in Australia with the release of the QS World University Rankings by Subject 2017 this month.
Hospitality and leisure management – a new category in the QS rankings for the Faculty of Business, Economics and Law (BEL) – was one of six UQ study areas that ranked in the global top 20.
Accounting and finance (39th) and law (48th) ranked in the global top 50, while business and management studies and economics and econometrics both ranked in the 51-100 bracket.
Professor Andrew Griffiths, BEL Faculty Executive Dean, said the inclusion of this new category shed light on more of the Faculty's strengths. 
"It is encouraging to see our hospitality and leisure management programs recognised alongside our traditionally high-performing offerings in law, economics, accounting and finance, and business management," Professor Griffiths said. 
"UQ is also one of the world's top-ranked universities for tourism research, with over 25 years of experience in hospitality and tourism and strong partnerships with industry."