The University of Queensland (UQ) Business School has appointed corporate finance expert and celebrated academic, Professor Stephen Gray as the new Malcolm Broomhead Chair in Finance.
Dean and Head of UQ Business School, Professor Michael Brünig, said Professor Gray's strong commitment to his research, deep industry connection and passion for teaching made him the perfect candidate for the highly regarded position.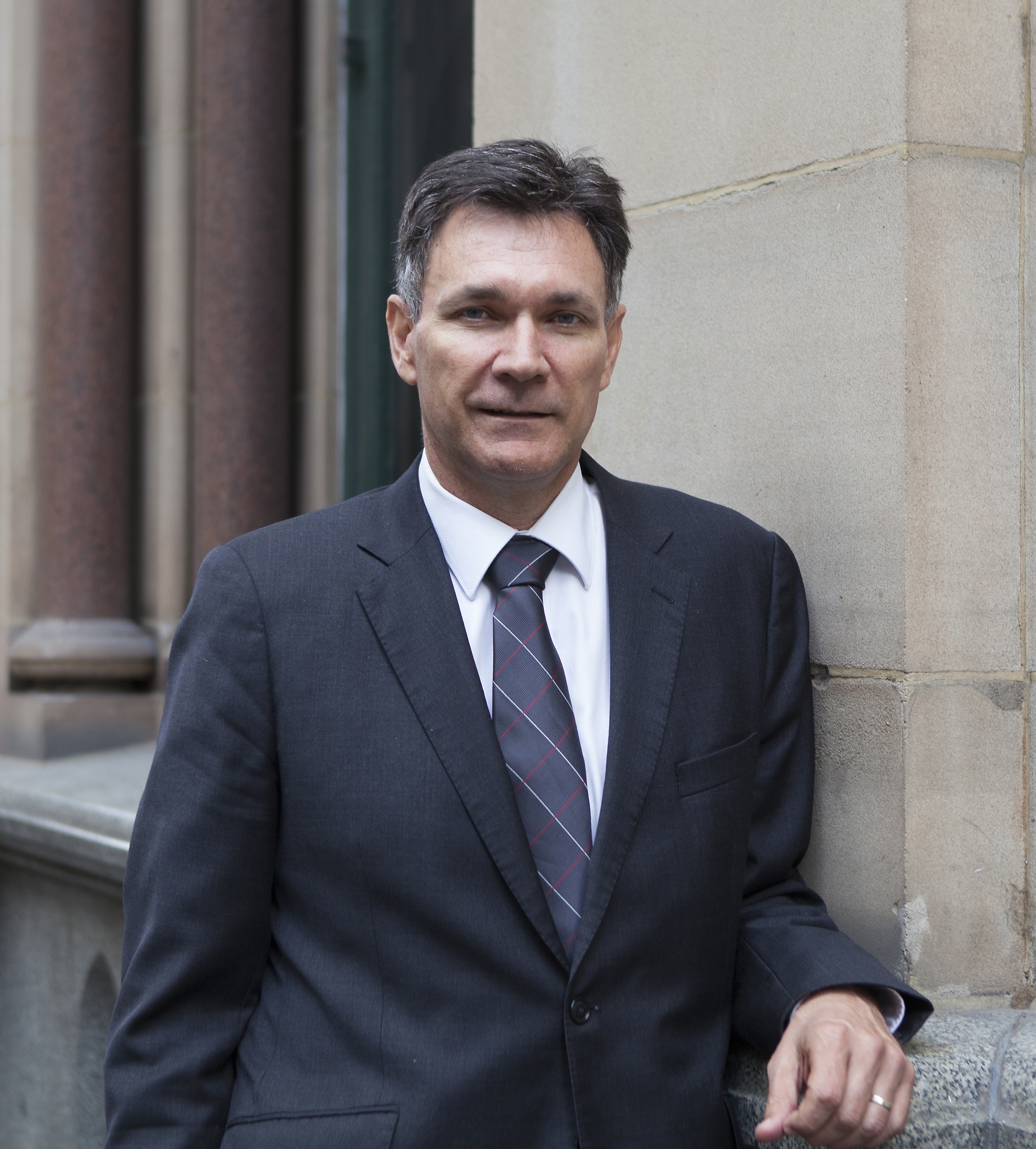 "It is a privilege to congratulate Professor Stephen Gray on his appointment as the Malcolm Broomhead Chair in Finance.  He is a highly esteemed academic and leader in his field," Professor Brünig said.
"Professor Gray has shown commitment in his research work in corporate finance and devotion to empowering and inspiring the next generation of financial leaders."
The position is sponsored by businessman, philanthropist and UQ MBA alumnus Malcolm Broomhead, and established to help develop executive leaders of the future by providing training and research opportunities with a strong industry focus.
As a former UQ Master of Business Administration (MBA) and Bachelor of Engineering (Civil) student, respected CEO and corporate director, Mr Broomhead said it was his passion for finance during his studies that inspired his generous contribution to the Business School.
"I believe this new chapter will continue to grow the competitive advantage of financial education in Australia, at an institution encouraging leaders to create change," Mr Broomhead said.
Mr Broomhead hopes his contribution to this prestigious position will inspire other finance industry professionals to invest in the future generation.
Professor Gray said he was honoured to take up the Malcolm Broomhead Chair in Finance at UQ Business School.
"I hope to use this role to help connect students and researchers to business and industry and to help develop knowledge and skills that have real impact in practice," Professor Gray said.
A highly commended teacher with strong industry connections, Professor Gray is Director of the Bachelor of Advanced Finance and Economics (BAFE), a high profile program producing a talented set of graduates embarking on careers in investment banking, management consulting and funds management.
Professor Gray began his journey at UQ with honours in commerce and law before completing his PhD at Stanford University. He has published widely in leading journals and is an active consultant to many of Australia's leading firms.  In 2002, he received the Prime Minister's Award for University Teacher of the Year in Business and Economics.
Media: Emma Pryor, e.pryor@business.uq.edu.au, 0421772888 ; Professor Stephen Gray, s.gray@business.uq.edu.au, (07) 3346 8032.