If you're considering whether you should enrol in a Master of Business Administration (MBA), one of the main questions you're likely to have is whether you'll see a return on your investment and if it will actually help you achieve your career goals.
When it comes to career advancement, whether you want to accelerate your career, switch industries or start your own business, the right MBA can provide you with the skills, knowledge and confidence to move forward.
Here are three questions to consider when choosing the right MBA program for you and your career.
1. Will it give me the knowledge and skills I need to succeed, no matter what the future holds?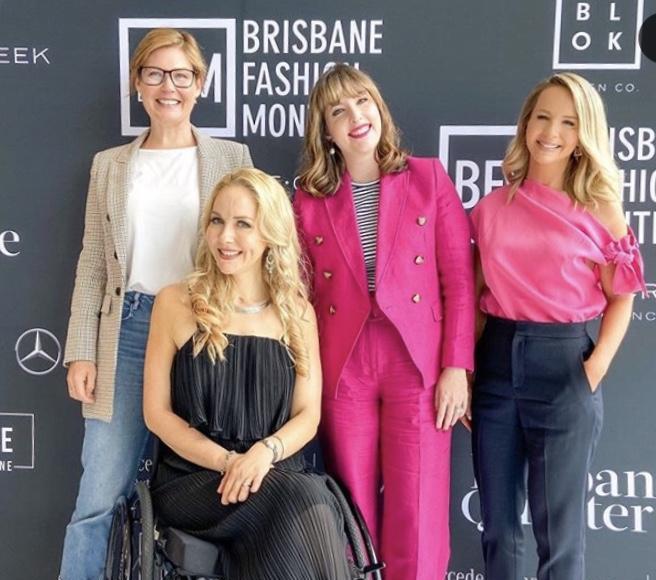 Studying an MBA isn't just about the knowledge you'll gain. A good MBA will equip you with the capabilities, confidence and networks required to solve problems even when you don't know the answer yourself. It will also prepare you to embrace disruption and overcome any obstacle you might face in a constantly changing business environment.
As The University of Queensland (UQ) MBA alumnus Jessie Sadler, Founder and Director at inclusive fashion line Christina Stephens, says,
"The UQ MBA gives you contacts and confidence. It gives you a great framework and the means to help your ideas come to fruition. Even if you don't know the answer to a problem yourself, you learn how to find the right people and get the right answers."

If you choose to study your MBA at UQ, you'll learn from some of the most awarded teachers. But you'll also gain practical experience and the capabilities to achieve your professional goals through the extra-curricular opportunities.
Some of the additional learning opportunities available as part of the UQ MBA program include working on community projects and expanding your personal and professional networks by attending events that will link you with alumni and industry and joining student clubs.
Business Manager for CMS and UQ MBA alumnus, Kate Green, says, "The UQ MBA facilitates so many opportunities to network and get to know a diverse group of people. I gained as much value from the people I studied with, the ongoing relationship with lecturers and the alumni network as I did from learning the course materials."
2. What career support is available to help me succeed?
During your studies, no matter what your professional goals are, the UQ MBA Careers and Professional Development team will work with you to position you for success in a competitive global market.
One of the key advantages of the UQ MBA program is that you can continue to access personalised career coaching and advice throughout your career. We are as committed to your success as you are, and the evidence is in our graduate results. On average, for example, our graduates earn $170,000 and 77% change jobs or industries after completing the program.
Marketing Manager Margo Camus found the UQ MBA helped accelerate her professional career.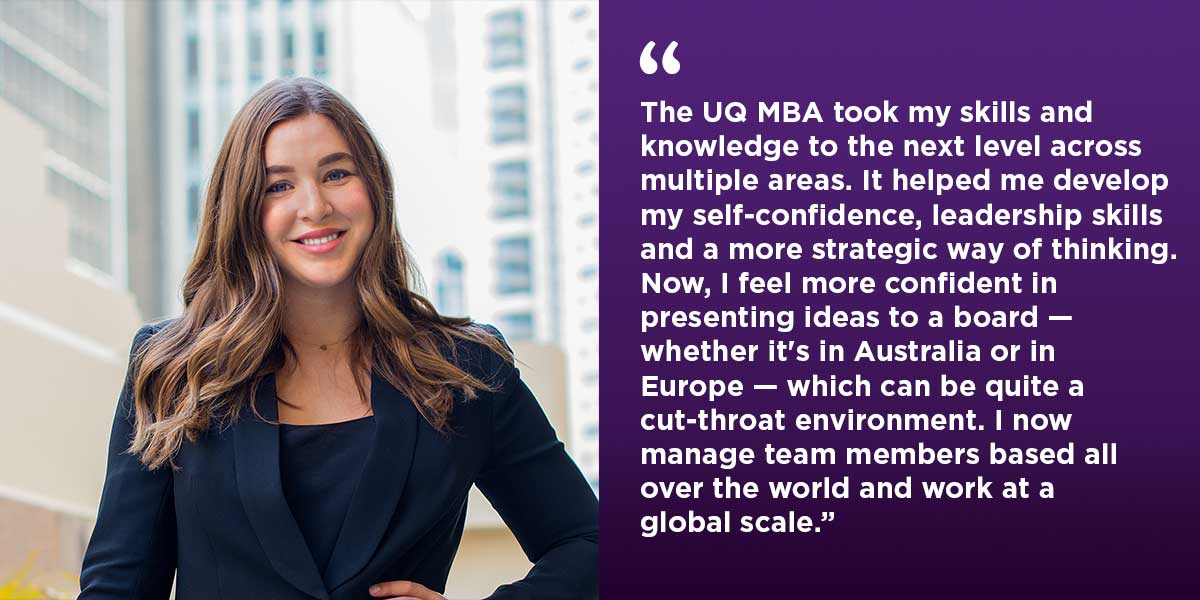 Sam Rush can also vouch for the graduate outcomes that are possible with the UQ MBA.
"Five years on from graduation, I have made my way up to executive management at Suncorp.  I am also about to launch my own consulting firm that will help small business and not-for-profit organisations to solve their challenges. I am excited at the prospect of taking my career in a new direction; applying the knowledge gained on my UQ MBA to transform organisations and make a difference, to be at the place where real change happens."
3. Will it lead to personal as well as professional growth?
While many people looking to study an MBA seek career outcomes, when reflecting on their studies, many UQ MBA graduates say one of the most valuable and unexpected consequences of their studies is the personal transformation they experience.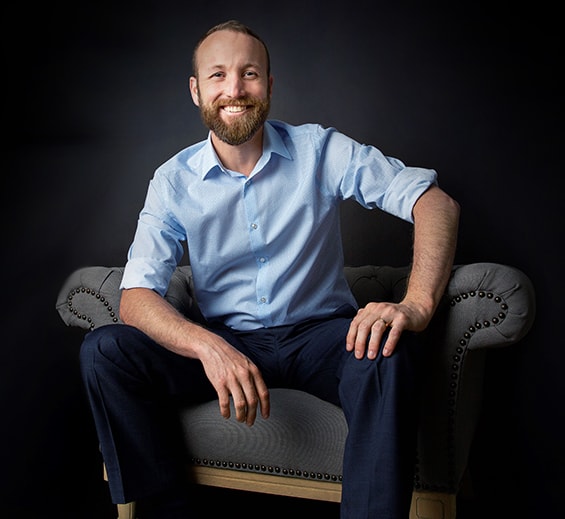 Many of our students are drawn to the UQ MBA for the diversity of thinking they will experience. Our students typically come from a range of different industries, with an average of 12.5 years' professional experience and around six years in management. This diversity makes for engaging classroom debates and will challenge you to think and see the world – and yourself – differently.
For current UQ MBA student and Mirragin Managing Director Rob Sutton, the UQ MBA exposed him to personal learning opportunities that resulted in him changing directions.
He says, "The UQ MBA gave me the courage to realise that the path I thought I wanted to be on, wasn't the right direction for me. I came to this realisation through personal reflection during the program but also by being exposed to different people doing different things and recognising that moving up the ladder wasn't the only road to career success and fulfilment".
Melanie Stojanovic, who works as an Executive Leader at WorkCover Queensland, also found the UQ MBA to be a personally transformative experience.
"The program challenged the way I thought about problems and pushed me out of my comfort zone in many aspects, including how I thought about global issues, the limitations I thought I had and the relationships I developed with my cohort."
When it comes down to it, it's important to feel confident that the MBA program you enrol in will give you the best chance of achieving your career goals. Before you make your final decision, consider whether the MBA program you're interested in will give you the knowledge, skills, confidence and support to take the next step professionally. That's how to decide which MBA program is best for you and your future.
Learn how a UQ MBA could transform your career and help you achieve your professional goals.