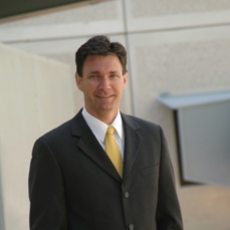 The Global Financial Crisis has had a major impact on corporate treasuries, according to respondents in the 2011 Finance & Treasury (FTA) Corporate Treasury Survey.
A report of the survey, written by Prof Stephen Gray and co-author Lecturer Kelvin Tan from UQ Business School, reveals a shift in the importance in the ranking of treasury functions. Cash and liquidity management remains the most important function, but interest rate and foreign exchange risk management are now in second and third place, eclipsing operational risk management which is now fourth.
The findings of the survey were the subject of a panel discussion facilitated by Prof Gray at the 2011 FTA Congress yesterday (Thursday). The panel featured Michael Larkin, Group Treasurer, Asciano and Reuben Rattos, Group Treasurer, Aristocrat Leisure.
Prof Gray is Professor in Finance at UQ Business School. He is a member of the Investments and Funds Management research group and the Finance teaching group.
The Finance & Treasury Association (FTA) is a non-for-profit association for professionals working across all aspects of treasury and financial risk management.