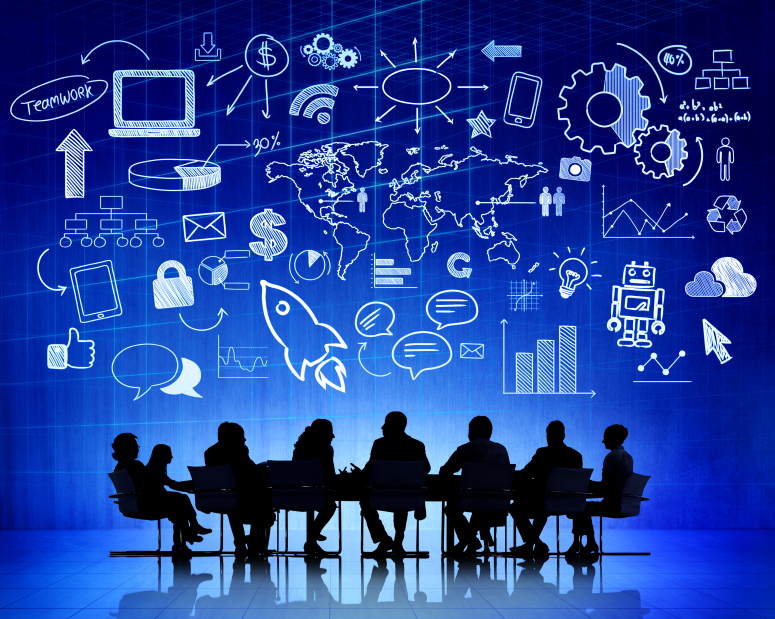 With the first intake of participants having successfully completed the program in May, they join a growing network of over 650 owner managers across Australia and New Zealand.
The businesses that took part in the first program were drawn from a variety of industries – manufacturing, retail, health, business services, construction and property – and from different locations throughout Australia.
The program was delivered across five months and enabled participants to work alongside some of Australia's leading academic and business experts. One participating company managed to remove $1.5m of costs from its operations after the first block and all participants successfully developed sustainable growth plans and strategies while committing themselves to maintaining a balanced lifestyle.
The Australian Owner Manager Program, supported by NAB Business and KPMG Private Enterprise, is open to owner managers of SMEs with revenue between $3m and $100m. To take part, you must have a significant equity stake and a management role in the business.
It may be that the business has developed alongside you and you now feel the need to make some type of transition, or you see greater potential and opportunity for your business. Perhaps you are looking at succession or exit options, or you may be working long hours and suffering from high stress levels.
Whatever the situation, the Australian Owner Manager Program aims to equip owner-managers with new tools and skills, and a heightened awareness of what drives business growth.
Professor Andrew Griffiths, Dean of UQ Business School, said: "Owner-managed businesses play an important role in our economy. The Australian Owner Manager Program is designed to help them to unlock their potential and overcome barriers to growth. By allowing owner-managers to work on the business, rather than in the business, it will also help them achieve a better work-life balance."