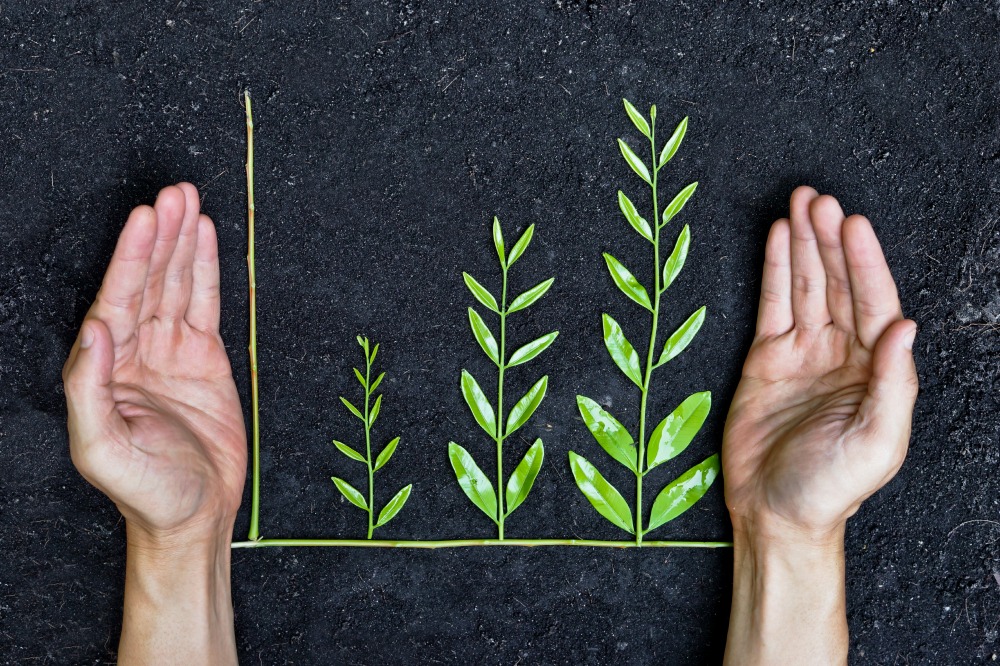 A major new report based on research led by UQ Business School academics outlines ways in which the public and private sector can work together to create a vision for a sustainable future.
The report, which aims to help businesses make better informed decisions on sustainability, was commissioned by the Network for Business Sustainability South Africa (NBS-SA) and launched at an event in Johannesburg. Although set in a South African context, its findings are relevant to businesses globally. 
The research team included Dr Martina Linnenluecke and Associate Professor Martie-Louise Verreynne from UQ Business School and Sarel Grönum from UQ.
Dr Linnenluecke said: "Planning for a sustainable future is now a priority for human development and the private sector has a major role to play. Our report outlines how companies can approach sustainable development and link their strategic plans with public sector plans to develop a shared vision."
The researchers, which also included Chanel Venter and Dr Retha de Villiers Scheepers from Stellenbosch University, reviewed almost 200 articles and journal submissions.
Their report identifies the different approaches firms take to sustainability planning – from simply adapting to environmental changes as they occur, to being pro-active and trying to prevent changes arising in the first place.
It also outlines techniques to enhance decision making, such as forecasting, scenario planning, roadmapping, and backcasting, and new trends and opportunities to improve sustainability such as eco-entrepreneurship and public-private partnerships.
The report was unveiled at a presentation at the University of Pretoria. Dr Linnenluecke added: "It is clear that there is no single 'best practice' approach to sustainability planning. However, innovation can play an important role by allowing firms to develop more environmentally-friendly products and processes and adapt to change. It can also open up new markets for sustainable products and services.
"We hope the report will provide insights for business leaders around the world."
For a copy of the report please contact Network of Business Sustainability.